Announcing the 2019 Trail Ranger Team!
Meet beth, Rebecca, Gabriel, Blake and Matthew! The Trail Rangers are all about providing a consistent and helpful presence on DC's mixed-use paved trails. We help trail users, engage with trailside neighborhoods, improve trail conditions, and work with city agencies to keep the trails clean, bright, and clear of obstacles.
Keep an eye out for them on the Marvin Gaye, Anacostia River, Suitland Parkway and Metropolitan Branch Trails (Click here to see where these awesome trails are!).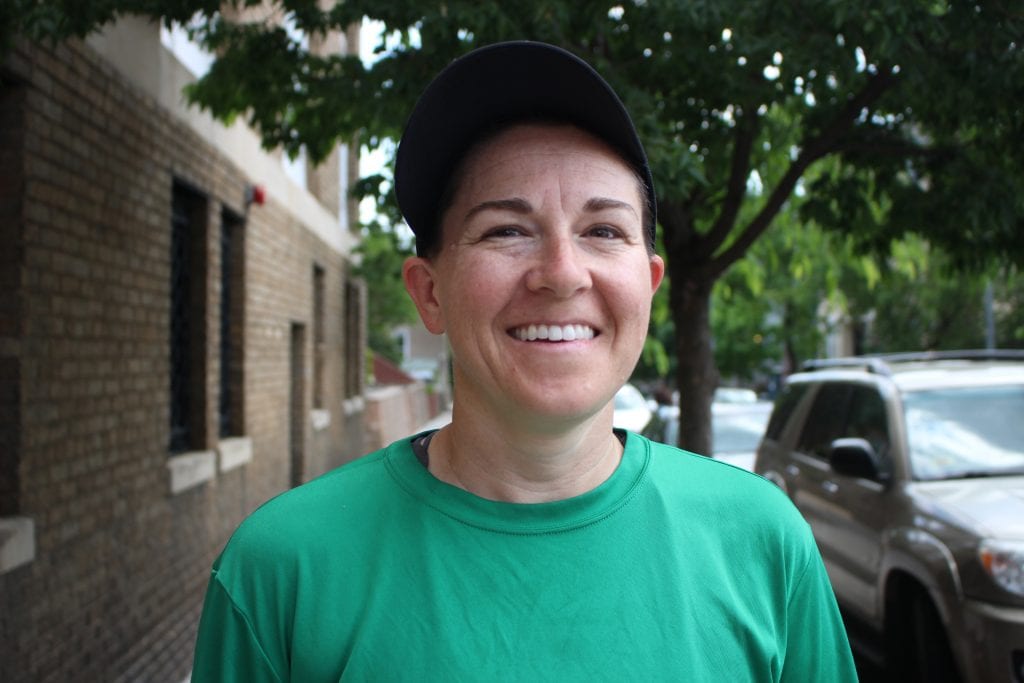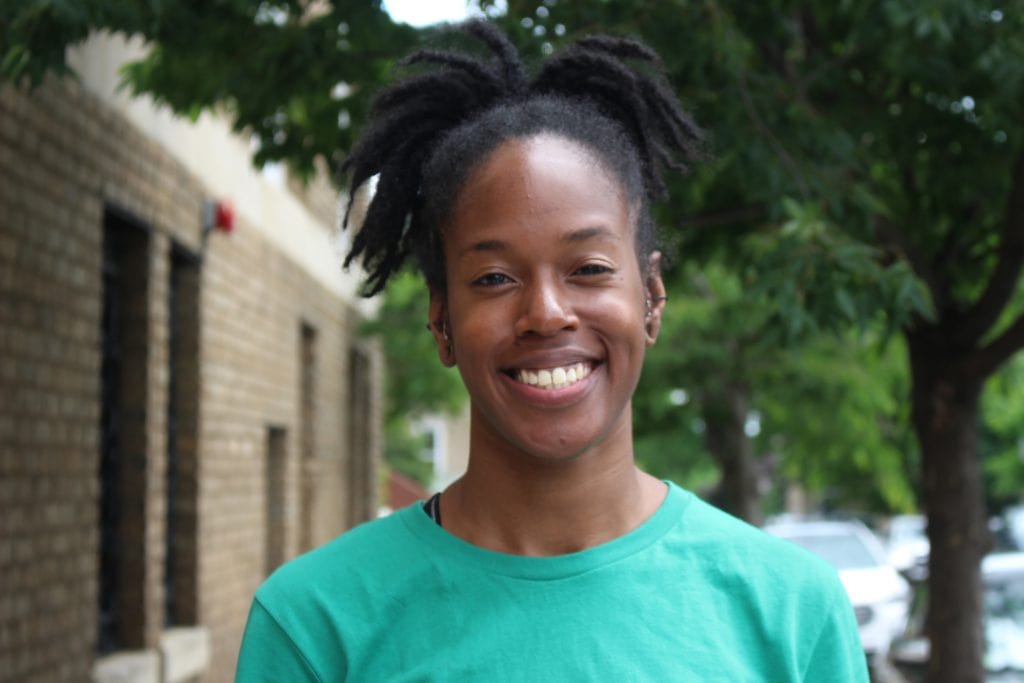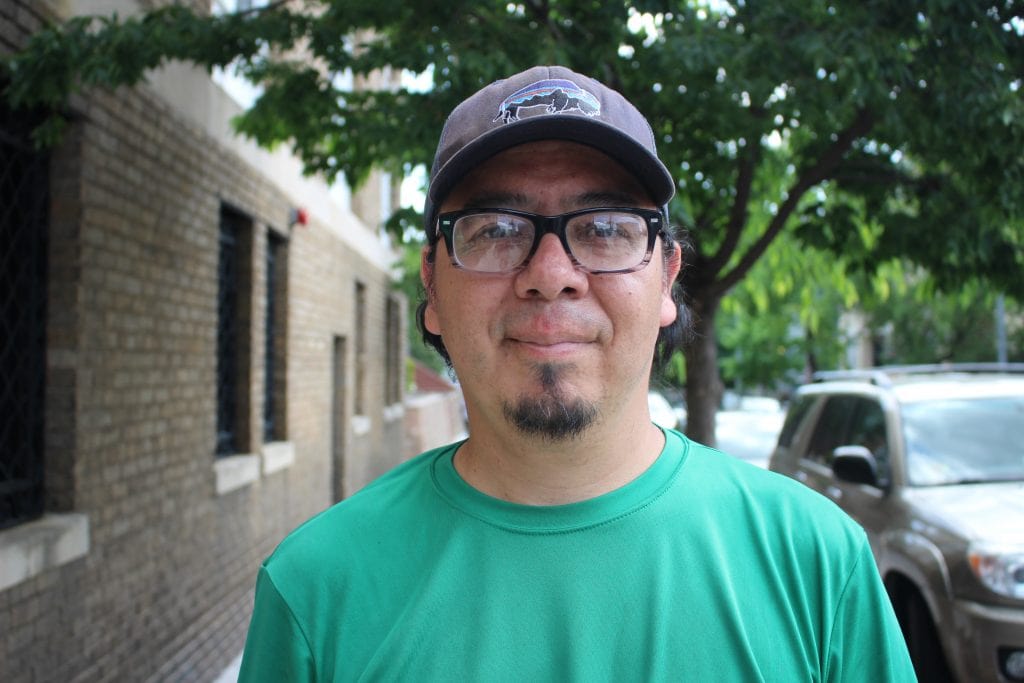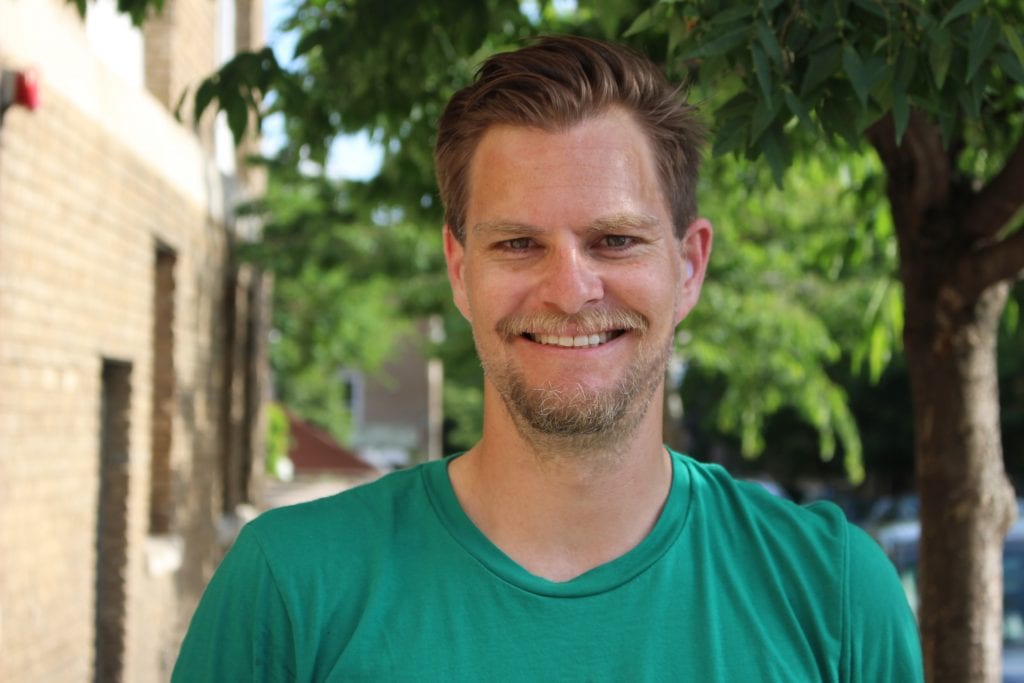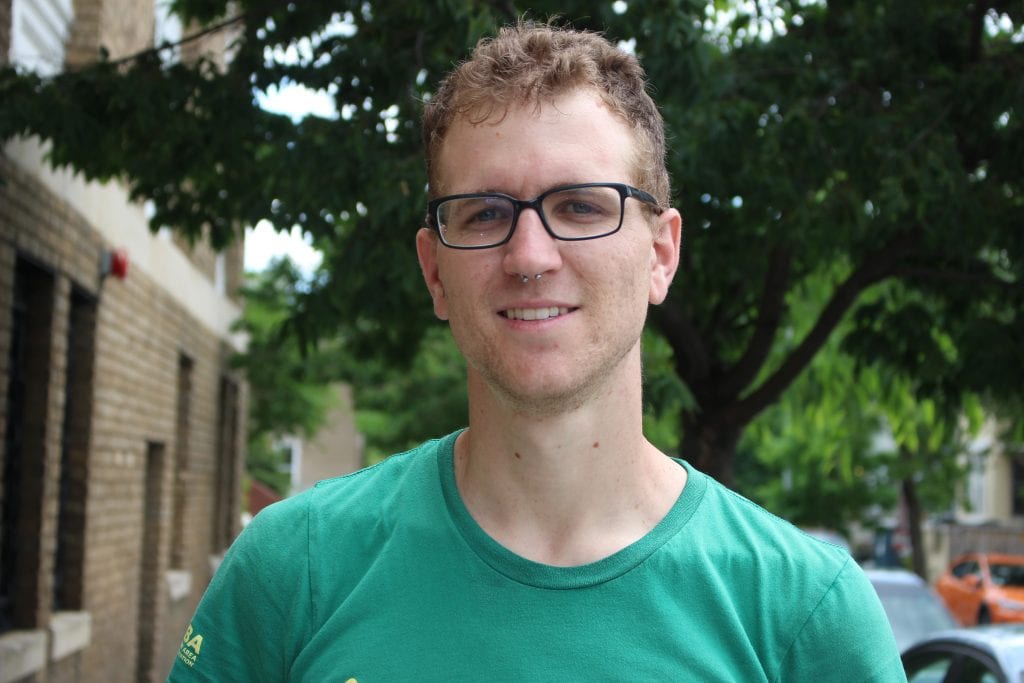 Favorite snack?
"This is a tough question…I love hummus, vegan cheese, and avocados with crackers. I also love a handful of trail mix – without chocolate – don't' get me wrong I love chocolate – just not in trail mix. :)" – beth
"Marzipan Chocolate!" – Blake
"Any snacks with dark chocolate!" – Gabriel
Cheese and crackers – Matthew
"Key lime pie" – Rebecca

What is your bike story – how did you start and what has the journey been?
"I started biking in San Diego when a friend of mine encouraged me to ride. I was reluctant (it had been years!) and a little wobbly at first but then I felt like a kid again. I bought a bike and started riding to work and the beach. When I loved out of San Diego and back to my hometown, I left my car in the driveway and rode my bike everywhere. When I got married we decided to honeymoon by biking across the country. We arrived in DC in November 2015 and have been biking in DC since." – beth
"I started biking at a young age riding BMX bikes with my brother and friends around town. My first job was a bike mechanic at 16 year old. As i got older, I eventually progressed to mountain and road bikes. It's been a non-stop addiction!" – Blake
"After tricycle, I got a long and shiny banana seat and role like "Bajito y Suavecito." – Gabriel
"I learned to bike a long time ago but I never regularly biked anywhere in the city until I bought my first $40 Flying Pigeon bike while living in Beijing. I loved biking in the city – there were protected bike lanes even before America had them! When I moved back to DC after China, I was determined to continue biking. I've since lived without a car, relying on my two legs or my bike to get around DC, and I love it so much! I'll never go back to driving!" – Matthew
"Have been biking since a kid. Always enjoyed roller blading, skateboarding and scottergin etc. But biking on trails and long distance was always my favorite." – Rebecca

Favorite thing about biking?
"My favorite thing about biking…I get there faster. When I need to get across the city it is likely to be faster by bike then public transportation, personal vehicle, or ride share." – beth
"The freedom cycling provides. Cycling allows you to explore cities and parks at a relaxed pace with a 1st class view. Traffic and parking is never a problem! It also allows you to see places that you otherwise never would in a car." – Blake
"Get going without having my feet on the ground." – Gabriel
"I feel so free! There's just something about knowing that I can hop onto this machine and go anywhere with my own body. And when I'm on a trail in the middle of a forest, it feels so great to exercise and connect to nature!" – Matthew
"Outdoors" – Rebecca

What are you excited to do as a Trail Ranger this summer?
"I'm excited to be outside on a bike. I'm excited to get a little dirty while clearing vegetation. I'm excited to see the trail that I'm less familiar with." – beth
"I'm excited about being outdoors a lot and helping improve cycling conditions in the greater Washington DC area!" – Blake
"Team up with Trail Rangers of diverse backgrounds and interact with the communities of all DC!!!" – Gabriel
"I'm excited to meet new people and show them how awesome our trails are. I can't wait to get out there and make sure our trails are safe and enjoyable for everyone. Bring on the summer heat!" – Matthew
"Expand my knowledge about the trails." – Rebecca