Family Memberships are here!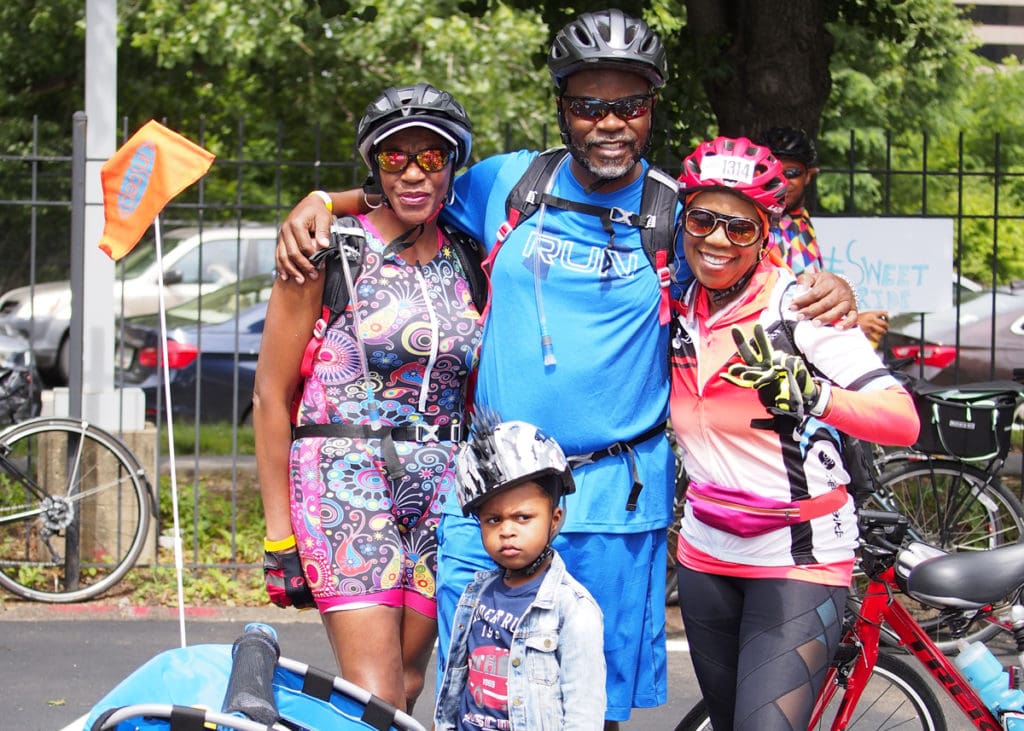 We're so excited to announce a new level of membership for WABA: Family Membership! WABA had a family membership option until 2013, which we had to discontinue because our database couldn't support it. We are so excited that it's back and refreshed to celebrate all kinds of families!
As WABA continues to grow, so do you and what you want from membership. We want Family Membership to encourage and celebrate our members who want to share WABA with family, chosen family, and the people you love most.

Here's how it works:

$65 – 1 Year membership for two people
$15/person for up to four additional people
Children under 18 are included at no additional cost
FAQs:
What do you mean by 'family'?
However you want to define family! To you, it might mean your partner or spouse, your children, your chosen family, or something else. We acknowledge that the important people you share your life with doesn't look the same for everyone.
What if my family members don't live at the same address?
That's fine! You'll be able to mark whether you want your membership cards to come to one address or different ones. You can also choose if you want one family membership card or individual ones for each person.
Are you going to use my children's names?
We'd love to send your children "Junior WABA Members" cards, but it's up to you! We will ask for their ages.
If I'm currently a member, can I still sign up?
Yes! Your membership will be transferred to your family membership with an updated expiration date—one year after your family's primary contact's current membership is due to expire. For example, if your current membership is set to expire on 10/1/2021 and you purchase a family membership, your family membership will expire on 10/1/2022 for every person receiving a new card.
I have more questions or comments.
Drop us a line at membership@waba.org and we'll sort it out! This is new for us, too, so we want to hear from you.