Ward 7 Summer Ride Series: Ride to Truckeroo
Friday, July 19, 2019, 6:30 PM — Randle Circle Park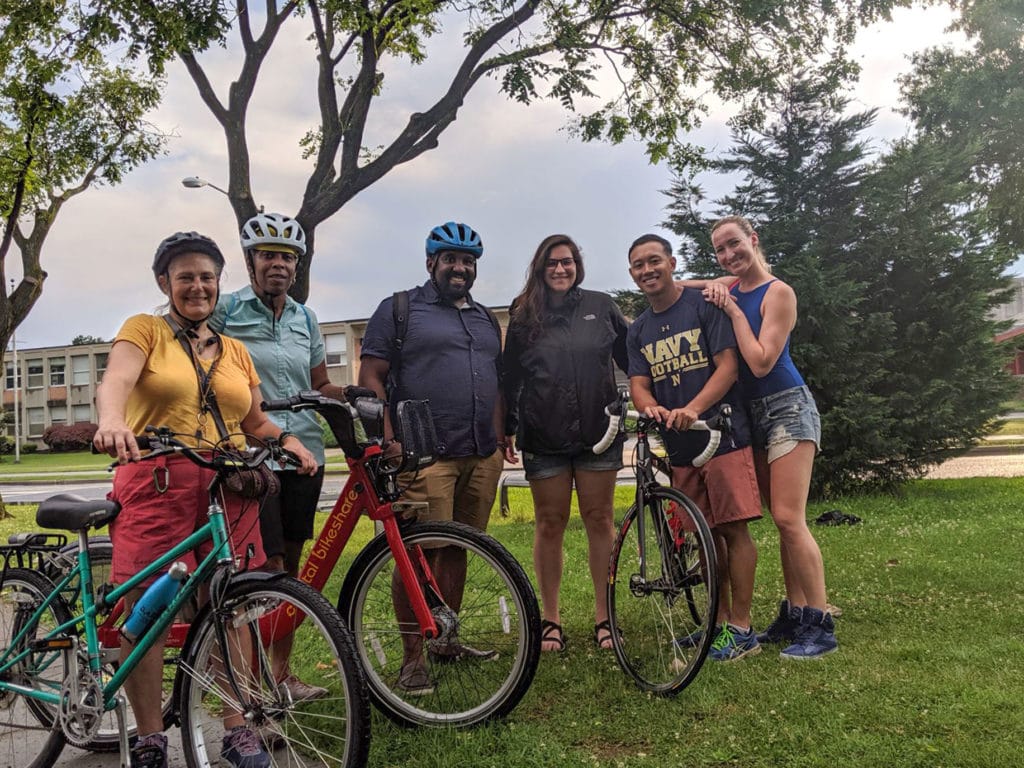 It's the middle of summer and somehow you are all out of good ideas of things to do! Not to worry, the 2019 Truckeroo season is in full swing. There are tons of enticing food trucks to explore and enjoy. So what are you waiting for? Let's GO!
We will meet at Randle Circle Park and ride to Truckeroo at the Bullpen at Nats Ballpark. We will ride out at 6:30PM!
Please remember to bring your helmet, water, and ID if you plan to drink alcohol, bike lights and money for food. And just in case you aren't up for riding all the way back home, we'll be across the street from the Navy Yard Metro so you can get home safely.
Additional Details:
This is a one way ride to the Navy Yard Bullpen. The ride is open to anyone who loves to ride a bike and enjoys food from food trucks! The ride is about 3.5 miles mostly flat.