Sunshine and PB&Js: 50 States 2019 Recap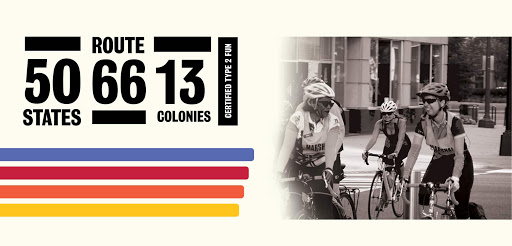 Hundreds of bicyclists came out on Saturday, September 7th for WABA's annual 50 States Ride. We saw a burley-bound baby along for the Route 66 Ride, a couple tackling the 50 States in matching jerseys, and 13 Colonies riders rolling out together by the dozen from Walter Pierce Park. Whether this was your first 50 States Ride or your tenth: it was awesome to see you all bright and early to celebrate bicycling in D.C.
The day was clear and warm— a great day for a bike ride! Volunteer-made PBJs kept bellies full and pedals pumping at our Eastern Market pit stop, and the WABA Boutique at the Mellow Mushroom post-ride celebration had plenty of shirts, socks, and jerseys for sale so riders could show their WABA pride. Thanks to the sunshine, the roofdeck filled up quickly, and 18th Street felt even more festive than usual as rider after rider rolled up to the finish line looking for their hard-earned pizza and beer.
Thank you so much to all of you who came out for the ride. Like all of WABA's signature events, the 50 States Ride is a fundraising event. Your registration fees fund WABA's mission of making sure there are safe, accessible places to bicycle across the region. We're grateful for your support, and I hope I'll see you at our next signature event, Cider Ride, on November 2.
Check out the photos below for a glimpse of the 2019 50 States Ride —but first, one last thank you to the sponsors whose support made the 50 States Ride possible: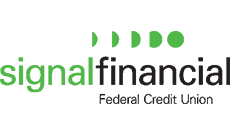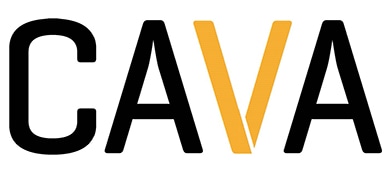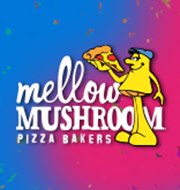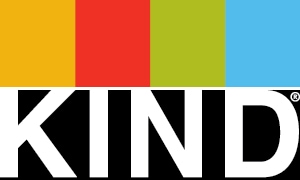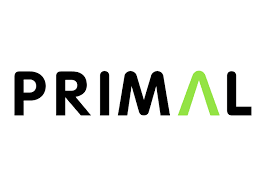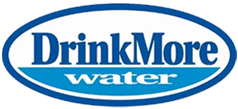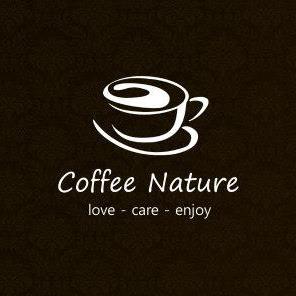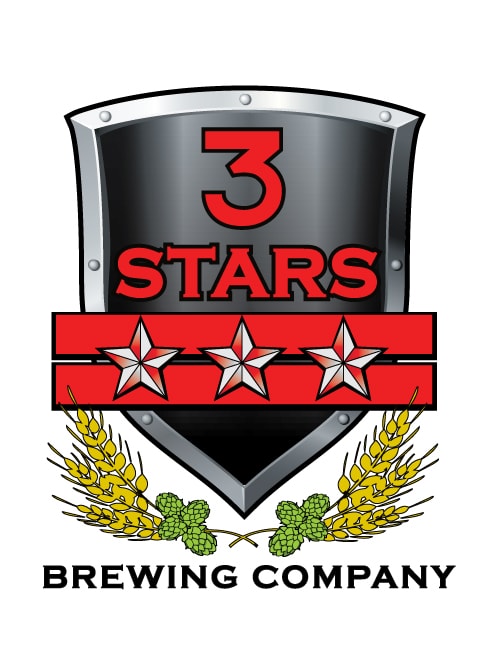 50 States check-in.

Conte's Bike Shop provided bike tune-ups at check-in.

Thanks to our marshals on each 50 States route!

A 50 States family affair!

PB&Js were a hit for lunch.

Only a few miles left to go!

Thank you to our title sponsor, Signal Financial, for supporting this year's 50 States Ride!

Pizza and beer at the afterparty at Mellow Mushroom