the LAST HP100!
2019 Hains Point 100
Sunday, December 22, 2019, 9:30 AM — Hains Point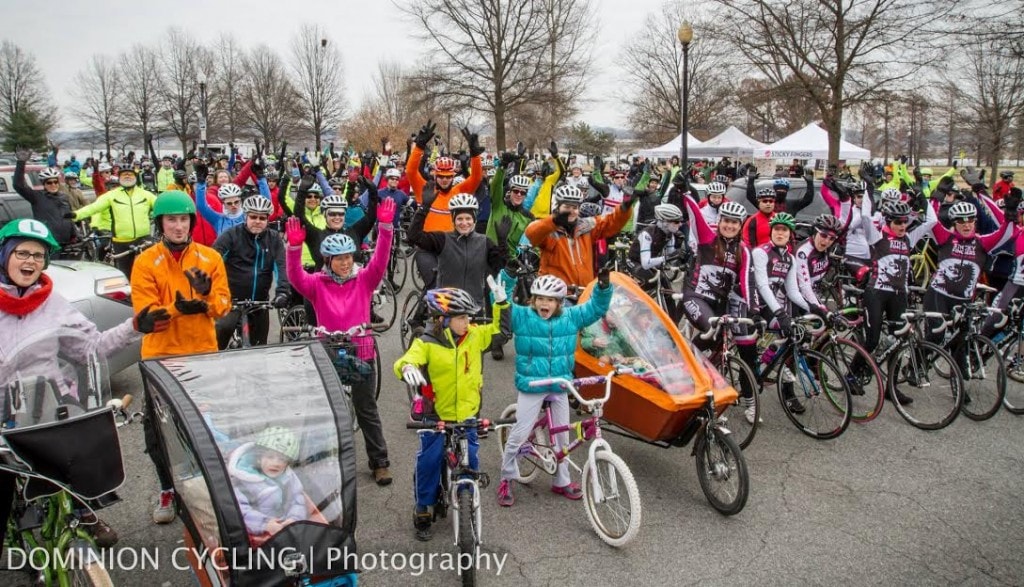 Join us on Sunday, December 22nd for the eight and final Hains Point 100! This event is free, but the organizers encourage you to register and to consider donating to WABA's Women & Bicycle Program.