It's been a great fall for WABA: Open Streets, progress on Long Bridge, more than 60 people showing up to testify for safer streets at the Vision Zero Hearing. Plus, the Presidents rode Capital Bikeshare bikes in the Nats' World Series victory parade. Then, to put the icing on the cake donut: Cider Ride!
November 2nd dawned cool and clear — a little chilly for standing around, but good temps for a bike ride! Almost 500 bicyclists gathered at Dance Place to check in, get their Cider Ride carabiner mugs, and fill their water bottles, before setting off on WABA's last ride of 2019.
The cider was hot, the pies were enormous, and our ride marshals looked glamorous in brand-new (!) marshal vests.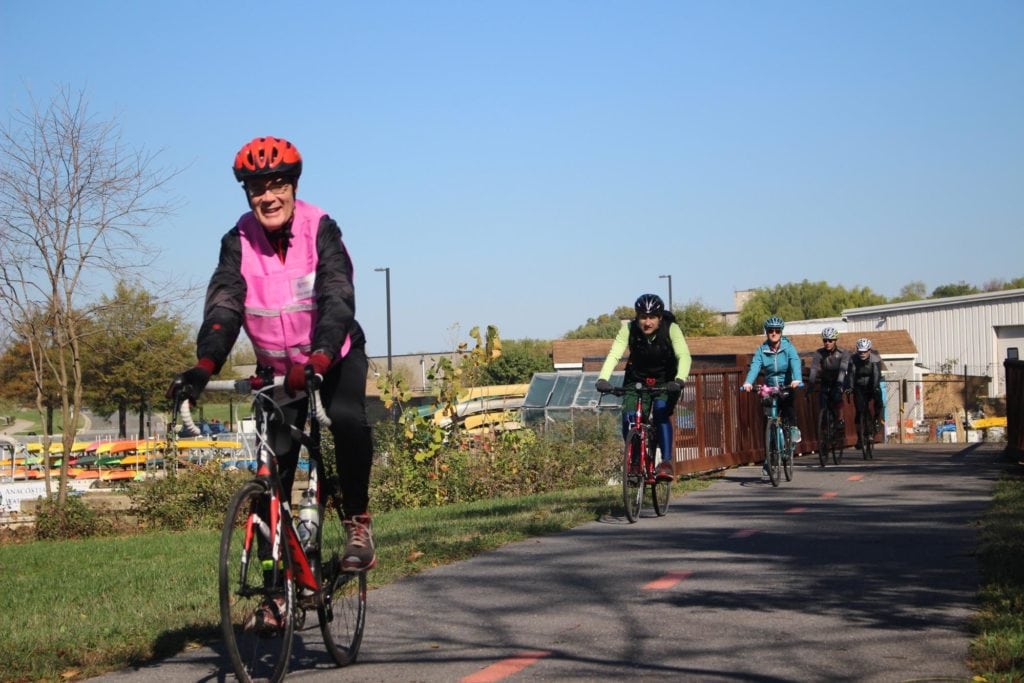 Bicyclists of all ages enjoyed donuts at Proteus Bikes and our new pit stop at Bladensburg Waterfront Park before continuing their ride, and riders on the 55-mile Honeycrisp route took a loop around the Patuxent Research Refuge before resting at the 30 mile mark at Buddy Attick Lake Park.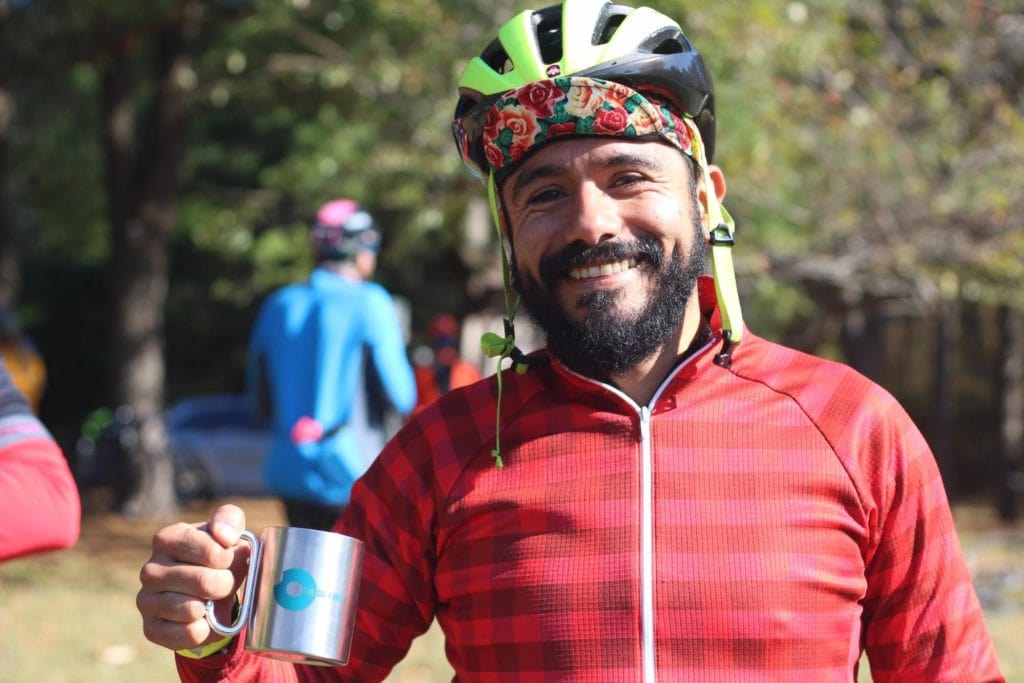 Staff and volunteers were ready with pie as participants rolled into the post-ride celebration at Brookland's Dew Drop Inn,  where music, food, and drink kept the party going late into the afternoon.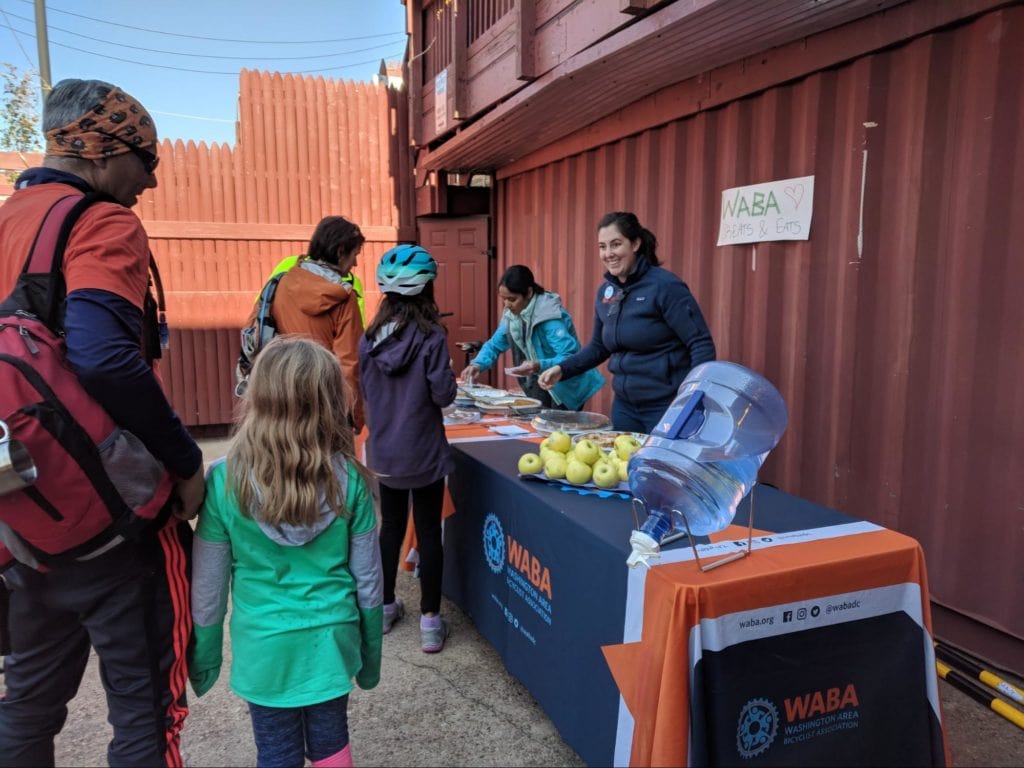 Thanks to everyone who came out for Cider Ride! I hope we'll see you December 18th at our WABA Member Holiday Party at Franklin Hall. You can check out more photos from Cider Ride below— but first, thanks again to all our sponsors:
Gold Sponsor: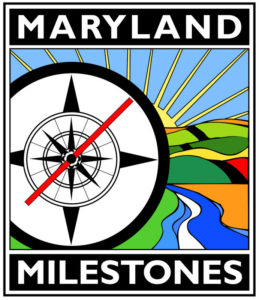 Bronze Sponsors: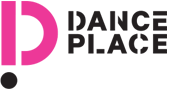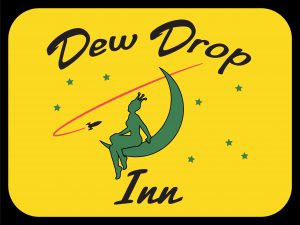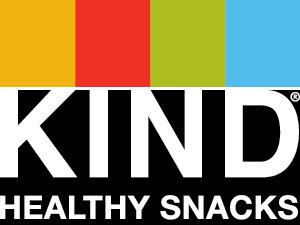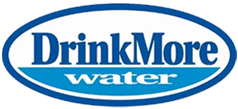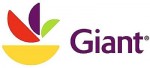 Find a gallery of photos from Cider Ride 2019 below:
This family was all smiles for the Candy Apple route!

Pie & cider – really, is there a better combo?

Riders at Buddy Attick Park in Greenbelt, MD.

Greenbelt City Councilman Emmett V. Jordan paid us a visit at Buddy Attick!

Actually, donuts and cider may be the better combo.

Yup, donuts and cider for sure – look at those smiles!

Afterparty at Dew Drop Inn.