We're hiring a Communications Coordinator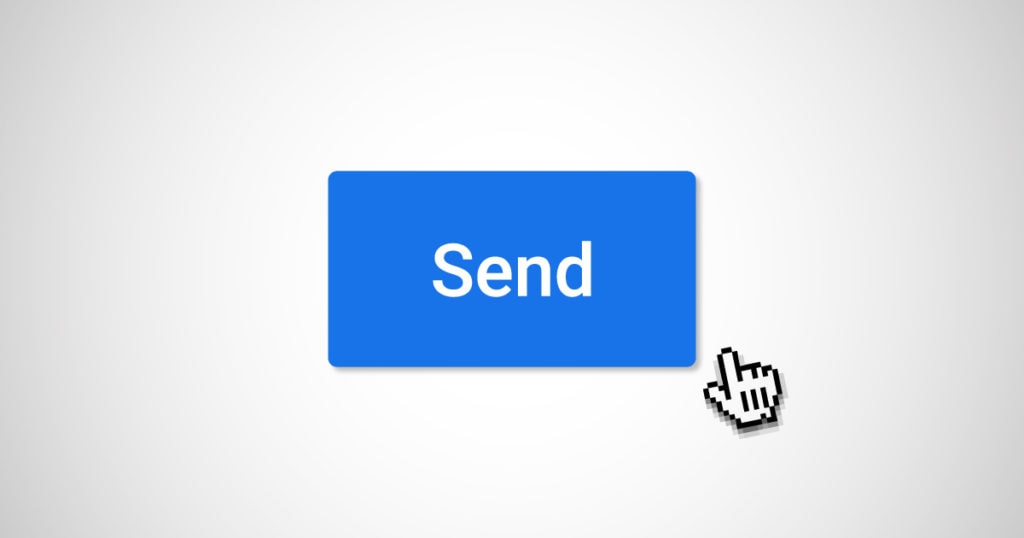 Can you write a good subject line? Find the emotional core of a bureaucratic document? Find just the right audience and message for an advocacy action?
We're looking for an enthusiastic writer and careful editor to join our communications team. You don't need to ride a bike to apply, but you should be interested in engaging with the intersections between transportation, social justice, and the environment.
The Team
The WABA Communications Team is a three person shop: we have a Communications Director, a Communications Coordinator, and a Data Services Coordinator (part time). WABA's programming is extensive and varied. Our job is to connect people to the work that's most relevant to them. That means:
Providing communication strategy and implementation support to our internal teams.
Ensuring that actionable, relevant content gets to members, supporters, the press, and the public.
Maintaining a consistent, appealing brand across all WABA platforms—digital, print, and in-person.
Managing WABA's Constituent Relationship Management database (Salesforce) to make it work for staff, members, and supporters.
The Position
We are a flexible team and try to align work responsibilities with our individual areas of expertise and enthusiasm. Generally, the Communications Coordinator's responsibilities include:
Writing and editing: create and edit engaging, relevant content about WABA's work.
Organization-wide comms support: Support content development, email marketing, event registration, press, design, and social media for the WABA's Advocacy, Programs and Fundraising teams.
Social media: Provide quick, relevant, and friendly responses to social media enquiries; monitor relevant ongoing social media conversations, and ensure that WABA content is broadcast on social media channels
Press: Write, edit and distribute press releases and media advisories; direct press inquiries to appropriate staff and occasionally field them.
Communications calendar: Use WABA's communications calendar to keep WABA's audiences informed and engaged, but not overwhelmed.
Design: Occasional graphic content development consistent with WABA's visual identity.
And more! WABA is a small office and everyone ends up helping out with things like event staffing, stuffing envelopes, loading our youth bike fleet into the van, and tidying up.
Qualifications
Core skills:
You'll need to be able to:
Edit meticulously
Write action-inspiring content on a deadline
Project manage content in a detail-dependent environment
Participate in public conversations—on social media and in the press—with accuracy, nuance, kindness, and an eye for social justice.
Useful experience and skills:
If you have the experiences or skills listed below, let us know. You don't need them to be considered for the position, but you should be eager to learn.
GSuite / Google Apps / Gmail for Business
The Salesforce CRM platform and associated email marketing, advocacy, and events tools. (WABA currently uses Predictive Response, Phone2Action and Click & Pledge, respectively)
WordPress
Adobe Creative Suite
Basic HTML and CSS
Digital photography and video
Benefits
Full-time employment.
Expected salary range is $38,000 to $41,000
100% employer-paid health, dental, and vision insurance.
Generous vacation, sick and personal leave.
Committed colleagues and a fun working environment.
403(b) retirement program with 5% employer match after one-year of service.
Optional voluntary accident and disability insurance programs.
About the Washington Area Bicyclist Association
Making bicycling better through advocacy and education, the Washington Area Bicyclist Association (WABA) promotes biking as a healthy, low-cost, and environmentally-friendly form of transportation and recreation. With more than 5,000 members region-wide, WABA serves bicyclists throughout the Washington, DC Metropolitan Area, including the District of Columbia and parts of Maryland and Virginia.
Contact
Send a cover letter, resume, and two writing samples to jobs@waba.org with Communications Coordinator in the subject line. If you have design experience, feel free to share a portfolio as well.
No phone calls please.
Position available immediately. Applications accepted until the position is filled.
WABA is committed to providing equal employment opportunity for all persons regardless of race, color, religion, national origin, marital status, arrest record or criminal convictions, political affiliation, sexual orientation or gender identity, disability, sex, or age.