Bike Ambassador Show and Tell: How to See and Be Seen
Thursday, April 23, 2020, 4:30 PM — Online!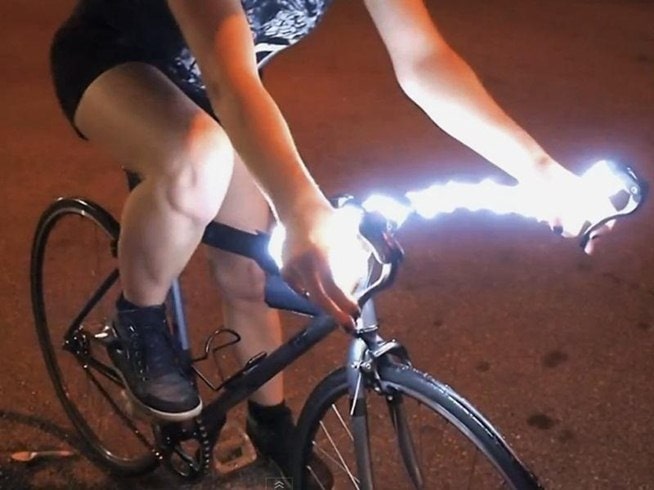 Join the DC Bike Ambassador during our bike tool show and tell. Show off what you carry when going on a bike ride and tell us how you've found it helpful. Give some quick tips on how to use the tool and where others might be able to find it. It is always helpful to have some tools handy just in case you have any bike issues, join us and show us what you have!
Join through Google Hangouts Meet: meet.google.com/iib-dfjz-pod
Join by phone: dial 973-988-5102‬ and use PIN: ‪933 430 580‬#