Internet Coffee Hour!
Friday, April 10, 2020, 8:00 AM
The kitchen!
Meetup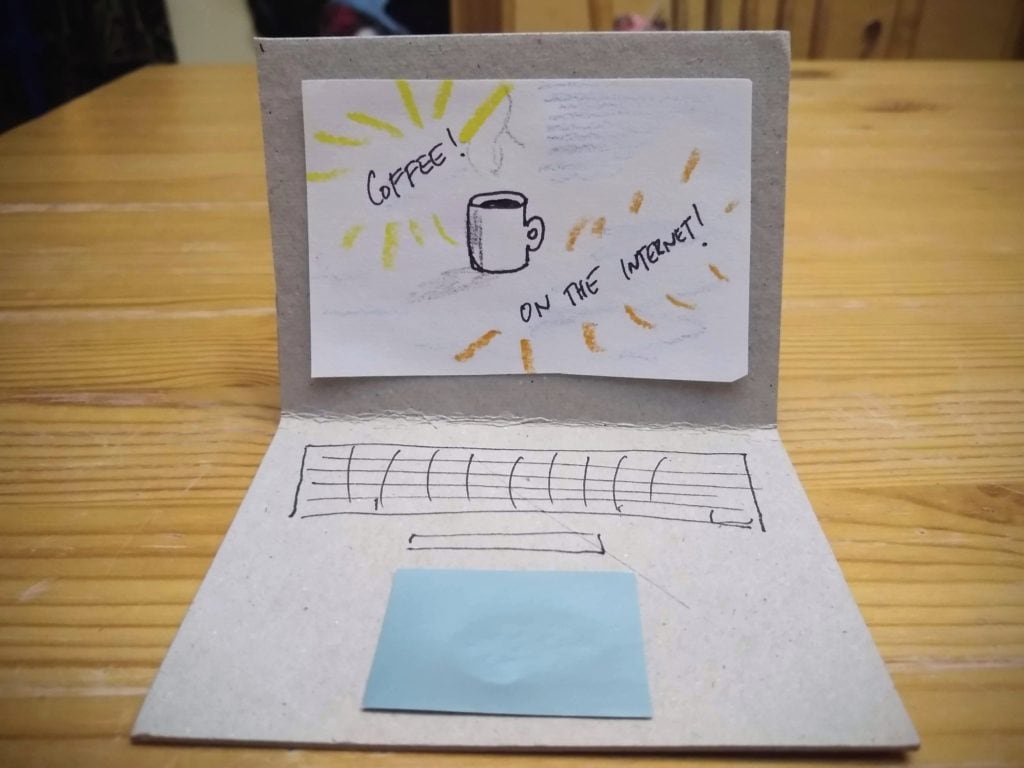 Brew yourself a cup of coffee or tea and come hang out on the internet with us for a bit.
We can't meet up on the trail, but we can still drink coffee and talk bikes!
We'll use Google Meetings for the meet up. You can RSVP here.
How it works: On Friday morning, just click this link to join the hangout. You'll need a computer with a webcam or a smartphone with the Google Meet app (Android or iOS) installed.
If you want to join by phone, you can do that too (though we won't be able to see you, obviously). The call in number is (435)-708-1319‬ and the conference PIN is: ‪163 595 108‬#.