Virtual Climate Rise 2020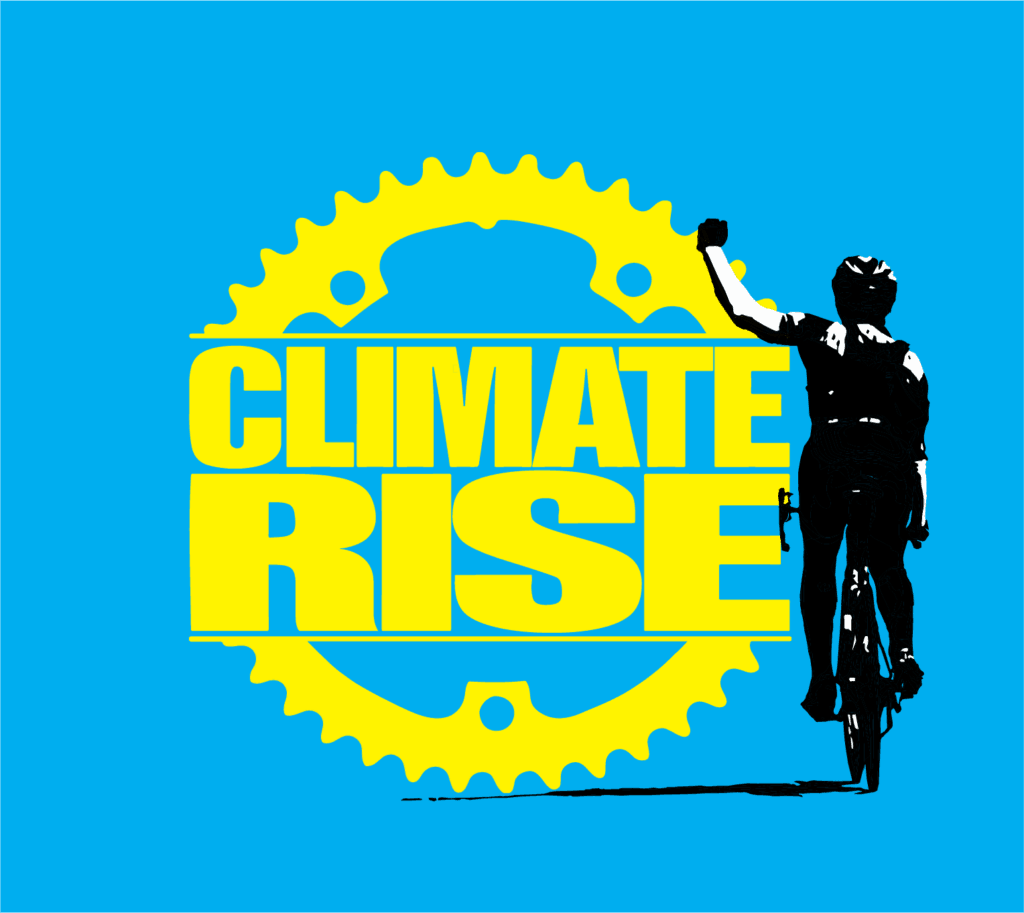 Join WABA virtually for a day of action (from our homes) as we raise up our love and concern for the environment!
This virtual rally and peer-to-peer fundraiser, hosted by Climate Ride, lets you harness your creativity to show solidarity and support for WABA and sustainability solutions in this time of crisis.
How to participate:
Choose an activity important to you and make a challenge for yourself on April 18th. (Sew 50 masks, bike around the block, pick up trash in your neighborhood (with gloves!), make a no-contact delivery of groceries, by bike, to a loved one—anything you can think of that inspires you and channels your values of sustainability, community, and love for our planet!)
Set a fundraising goal: maybe $100! Then, spread the word about your challenge and fundraising goal to your friends, family, and co-workers, and neighbors, and ask for their support in meeting your goal — they can donate through the Climate Rise fundraising page you'll set up when you register. (Want tips on peer-to-peer fundraising? Email events@waba.org!)
On April 18th, join the WABA and Climate Ride communities virtually as you post, livestream, or share what you are doing however you like. Use #CLIMATERISE and tag WABA @WABADC on Twitter and Instagram to share!