2020 WABA in the Wild Virtual Info Meeting
Wednesday, June 3, 2020, 5:00 PM
Online!
Meetup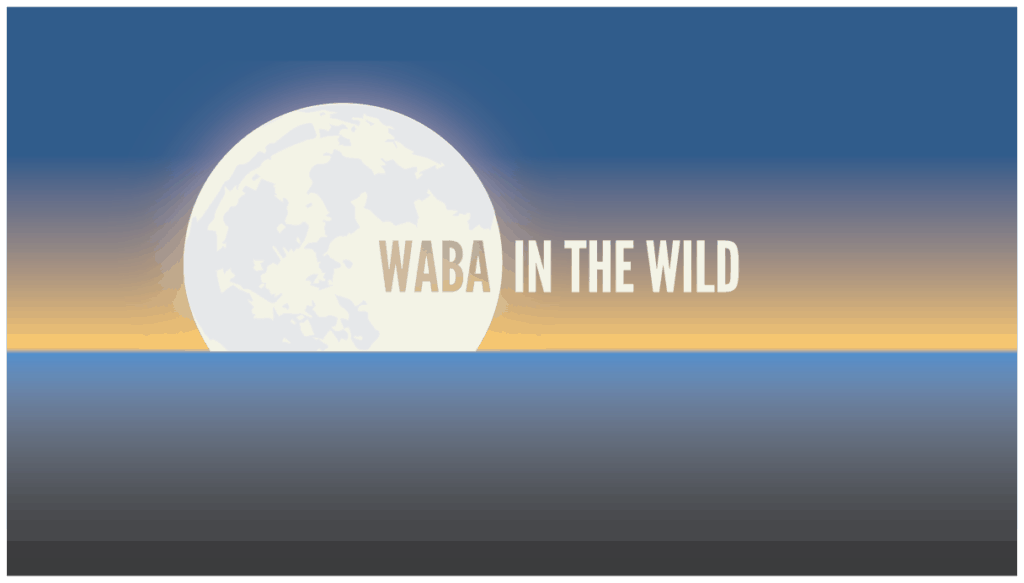 Dreaming of long bike rides and days spent outside? Us, too. Join us on June 3 from 5PM-6PM, from your computer, for a virtual info meeting with the lowdown on WABA in the Wild 2020. 
What's WABA In the Wild? It's the best long weekend of the year, when a group of up to 25 participants journey 183.5 miles from Cumberland, MD to Georgetown on the C&O Canal Towpath. In  the months before the trip, participants raise a minimum of $1000 to support WABA's work for better bicycling in our region.
Join via Google Meet: https://meet.google.com/jam-ufrh-igu
Call in #: +1 260-799-1097‬ and use PIN: ‪652 914 267‬#
The 2020 trip will take place October 9-12. This is a fully supported ride staffed by WABA staff and volunteers.
In our virtual info meeting, you'll hear from WABA's Events Coordinator and WABA in the Wild alumni about this four-day bicycle ride and fundraising journey, and have the chance to ask your questions about camping gear, peer-to-peer fundraising strategies, what bike you should ride on the towpath, and anything WABA in the Wild.
Note: public health and our community's safety are our top priority. We are optimistic that the 2020 WABA in the Wild trip will happen, but will postpone opening registration as guidelines for handling the coronavirus crisis evolve.