Can We Talk?: "The Bicycle as a Vehicle of Protest"
Wednesday, July 1, 2020, 8:00 AM
Your sunniest room!
Meetup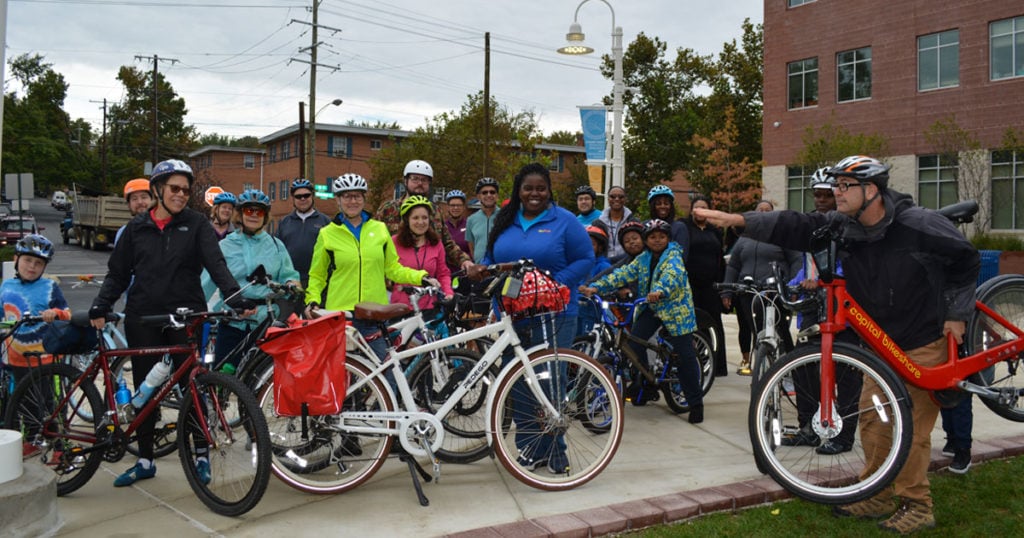 Note: This event is part of our Women & Bicycles program and only open to folks who identify as women, trans, or femme.
With only the first half of the year through, 2020 has been a year for the resurgence of the bicycle. The need for mobility and physical distancing amid the pandemic—coupled with engagement in protests following the murders of George Floyd, Breonna Taylor, Tony McDade, and countless others—have led to another "bike boom," encouraging new and old riders alike to get rolling. But at what cost?

The bicycle… A low-impact personal-transport device. A tool of resistance. A violent weapon. An emblem of freedom?
In this week's Can We Talk? we'll be reading and discussing "The Bicycle as a Vehicle of Protest" from Jody Rosen at The New Yorker.
Join us for a casual article chat via Zoom. You are welcome to join with or without video. Have questions about access, or have questions about the event? Send us an email at outreach@waba.org.
This event is taking place on Piscataway land.
Hosted by Patricia Miguel, WABA's Community Outreach Coordinator.