Let's Get Rolling! Internet Coffee Hour
Friday, July 10, 2020, 8:00 AM
The kitchen!
Meetup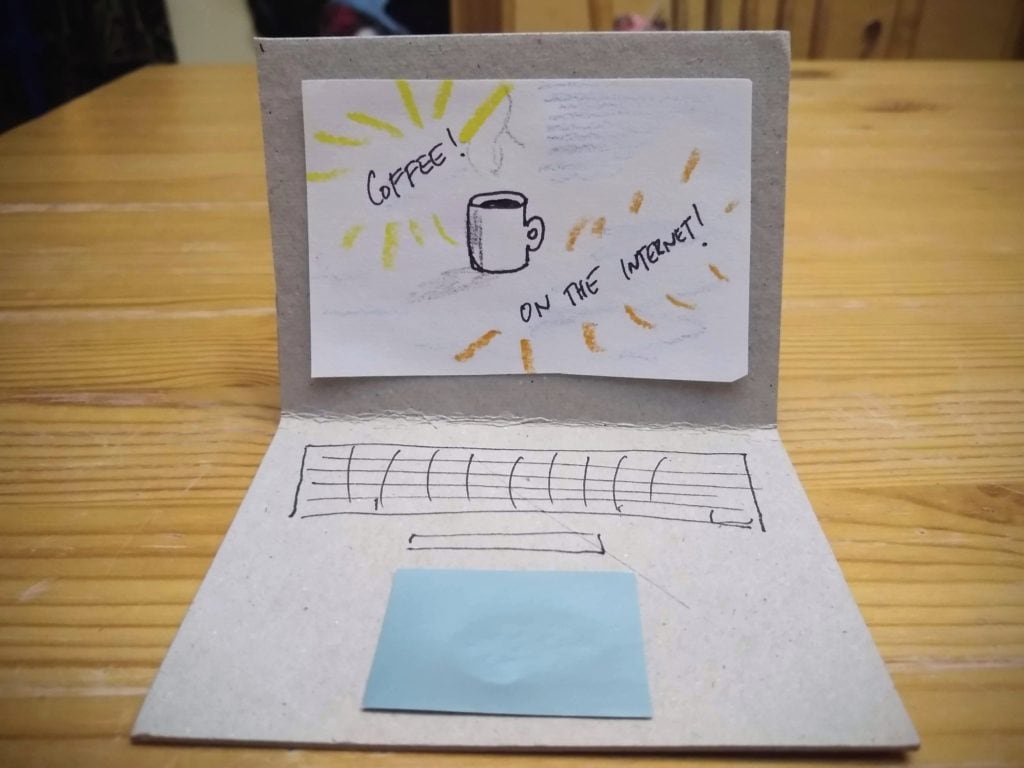 Brew yourself a cup of coffee or tea and come hang out on the internet with us for a bit.
Conversation is open—we often chat about weekend plans to be outside but also take questions about getting into biking, what trails are being expanded, and topics not connected to bicyclists (donuts are good!).
We'll use Zoom for the meet up. You can RSVP here.
Hosted by a WABA staffer, this is a great chance to ask any bicycling questions (especially if you're new, Ursula is not a mechanical whiz and cannot answer super advanced mechanical questions)! Join us anytime between 8am and 9am. And you are totally welcome to join voice or text chat only without video.