Bike Ambassador Show and Tell: Ways to Carry Stuff
Tuesday, August 18, 2020, 12:00 PM — Online!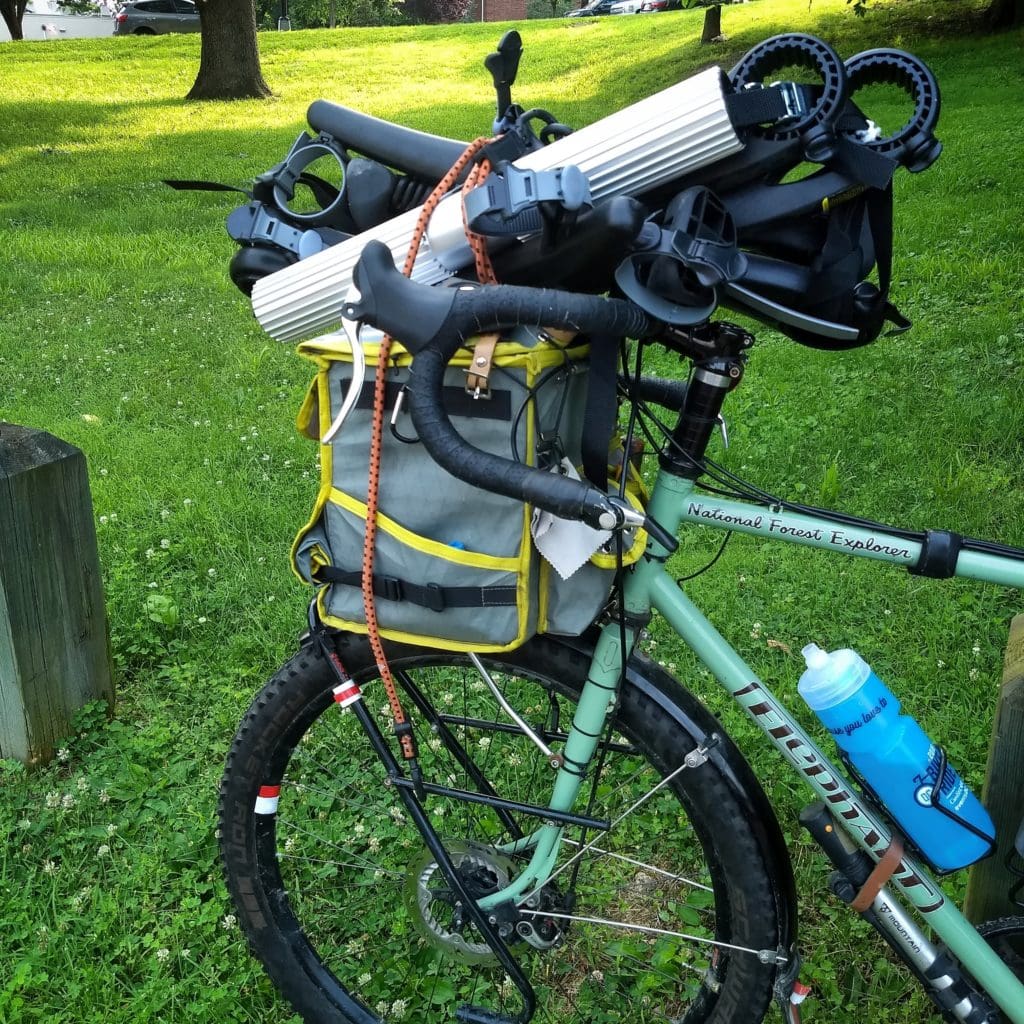 Join the DC Bike Ambassador during our show and tell where we'll talk about the different ways to carry stuff. Show off how you carry things around on your bike and how you've found it helpful. Give some quick tips on how to use the item and where others might be able to find it.  Learn how to carry your groceries or what racks you can mount to your bike to carry other things. Join us and show us what you have!
Join through Zoom!