Bike Ambassador Show and Tell: How to See and Be Seen
Wednesday, October 28, 2020, 12:00 PM — Online!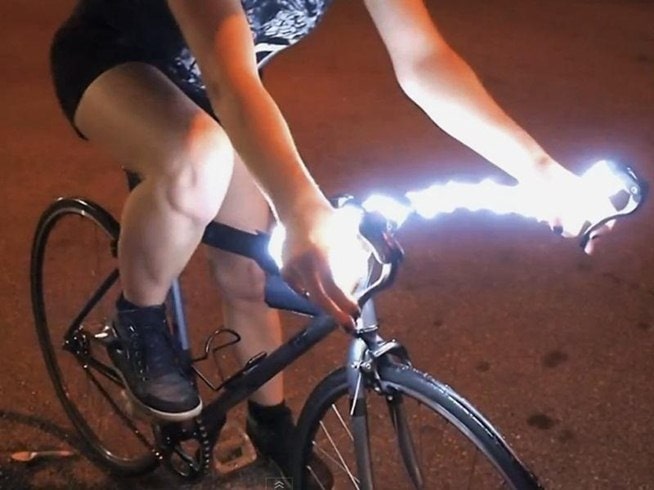 Join the DC Bike Ambassador on Wednesday, October 28th, from 12pm-1:00pm, as they share tips on being visible and seeing the road! The Bike Ambassadors will discuss the importance of having lights on your bike and how they help you stay visible to others. We will talk about bike lights, reflective gear and other ways to be seen. We'll discuss how and when is the best time to use them. Bike Ambassadors seek to provide helpful information and resources to ensure everyone is riding safely, so join us and share ways that help you stay visible while riding your bike.
Please keep in mind if we do chat about bike advice that what works for you may not work for everyone, and unsolicited advice can feel unwelcoming and condescending. Please come in the spirit of solidarity and communal problem solving.
Join through Zoom.