Get Ready for Winter Biking with Black Girls Do Bike!
Saturday, December 5, 2020, 4:00 PM
Hains Point
Meetup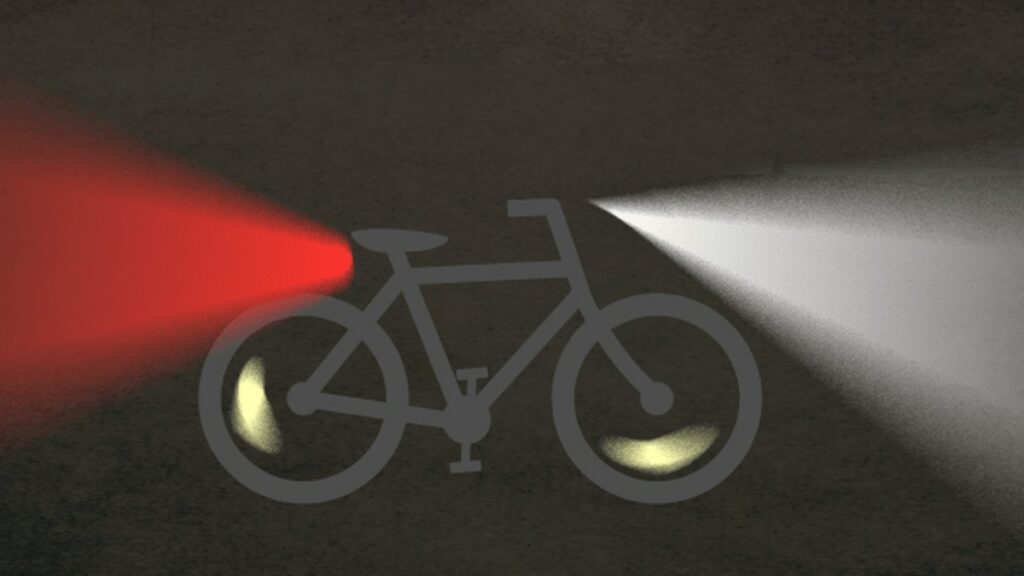 Class Details
Event Duration: 3 hours
Cost: This event is FREE to attend
Equipment: Participants must bring their own bicycle and helmet.
Registration Policy: Advance registration is required to attend this event.
Restrooms: Public restrooms are available at this location.
Winter is coming, but it doesn't have to put a damper on your ride! Join WABA and Black Girls Do Bike for an evening of riding and winter biking basics. We'll discuss the importance of layers, riding in inclement weather and how see and be seen when riding in the dark.
We will be meeting up at the Hains Point Picnic Area before setting off on a self-paced ride around the park. Each lap is 3.5 miles, giving riders of all experience levels the chance to ride for as long or as little as they want. We will be offering discussions and demos on how to prepare for biking in the winter and handing out bike lights! Once the sun goes down, you'll even get the chance to test yours out. Whether you are new to bicycling or a seasoned expert, we invite you to come out and enjoy the fun.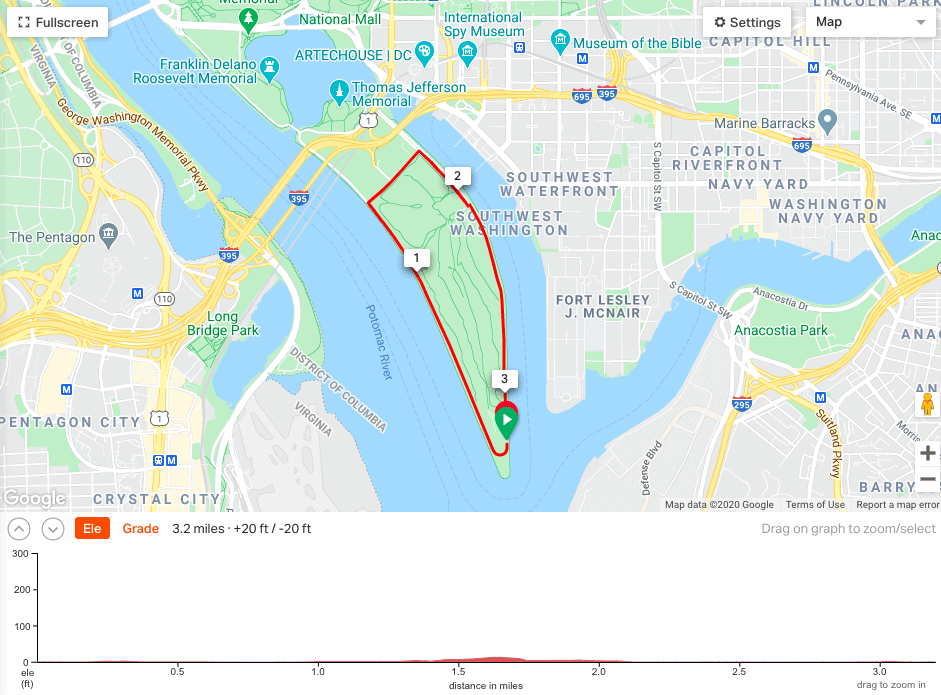 Health and Safety Protocols
Due to the ongoing effects of COVID-19, all participants are expected to adhere to WABA's health and safety guidelines for in-person events. You can review WABA's full guidelines for classes here.
Participants should not attend in-person events if they feel sick or show symptoms of illness. WABA will refund registration fees to individuals who cannot attend because they are sick on the day of an event. If you are sick and unable to attend an in-person event, contact WABA for a refund.
This event will be limited to 20 participants.
All instructors and participants are required to wear face masks for the duration of the event.
WABA requires participants to wear face masks in accordance with CDC and jurisdictional mask guidelines at all in-person events:

Masks must cover both the mouth and nose.
Masks must be secured below the chin.
Participants should sanitize their hands before and after touching their mask or face area.
For more details, read the full CDC mask guidelines.

Participants will provide their contact information at event registration. Participants consent to WABA contacting them and/or releasing their contact information to necessary authorities if there is a need for contact tracing following an event to contain an outbreak of COVID-19.
All instructors and participants are required to maintain social distancing (6 ft apart) for the duration of the event.
In the event of a minor injury (cuts or scrapes) participants will be provided with first aid supplies to treat themselves. If an individual is unable to treat themselves, or if a more serious injury occurs, WABA will call for an ambulance for additional medical care.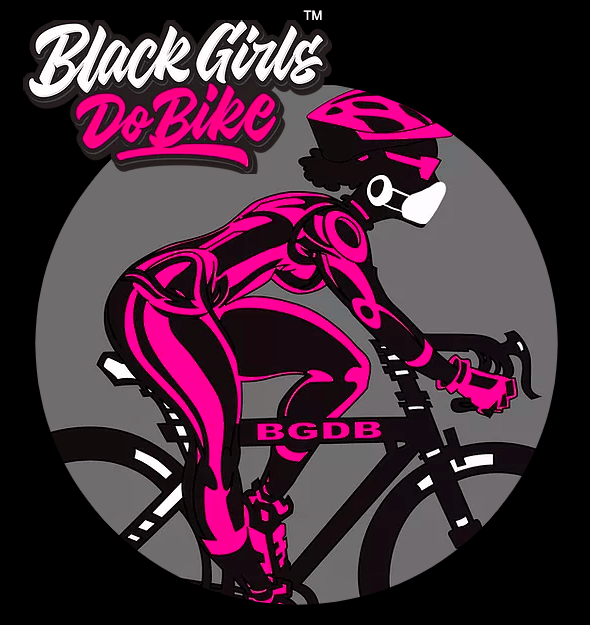 Location
2301 Ohio Dr SW, Washington, DC 20024
Parking: There is parking available at this location.
Public Transportation: There is limited public transportation to this location. The DC Circulator bus stop #7 drops you off at the Jefferson Memorial at East Basin Dr SW. The L'Enfant Plaza metro station is a 20 minute bike ride away.
Register