Public Meeting for Route 1 Multimodal Improvements
Wednesday, December 16, 2020, 6:30 PM
Meetup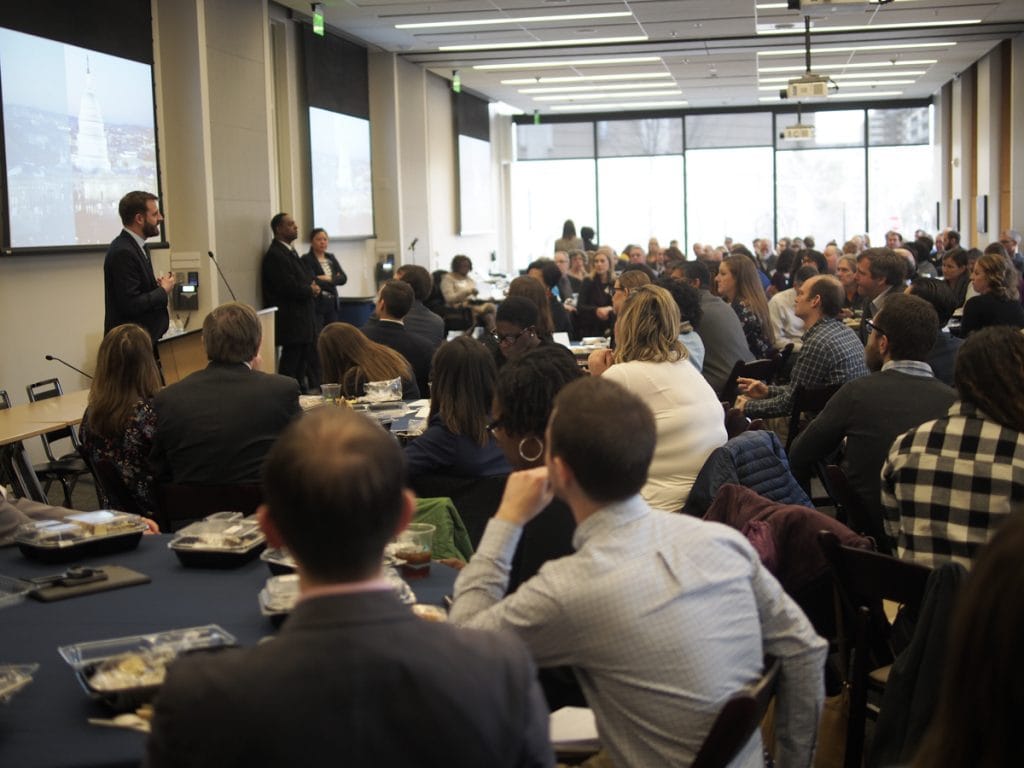 The Virginia Department of Transportation (VDOT) welcomes you to the virtual public information meeting for the Route 1 Multimodal Improvements Study. The meeting will be held December 16, from 6:30pm-8pm.
VDOT wants to ensure that all members of the community have the opportunity to participate in public decisions on transportation projects and VDOT representatives will be present to discuss the project and answer your questions.
On the meeting webpage there is a link to comment and give input.
All oral and written comments received on this project will be included in a transcript for review by VDOT personnel, citizens and other interested parties.
Written comments will be accepted until December 28th 2020.