Saturday Night Bike Club's Amazing Race
Saturday, March 6, 2021, 12:00 PM
Anacostia Park Rec Center
Partner Event - Ride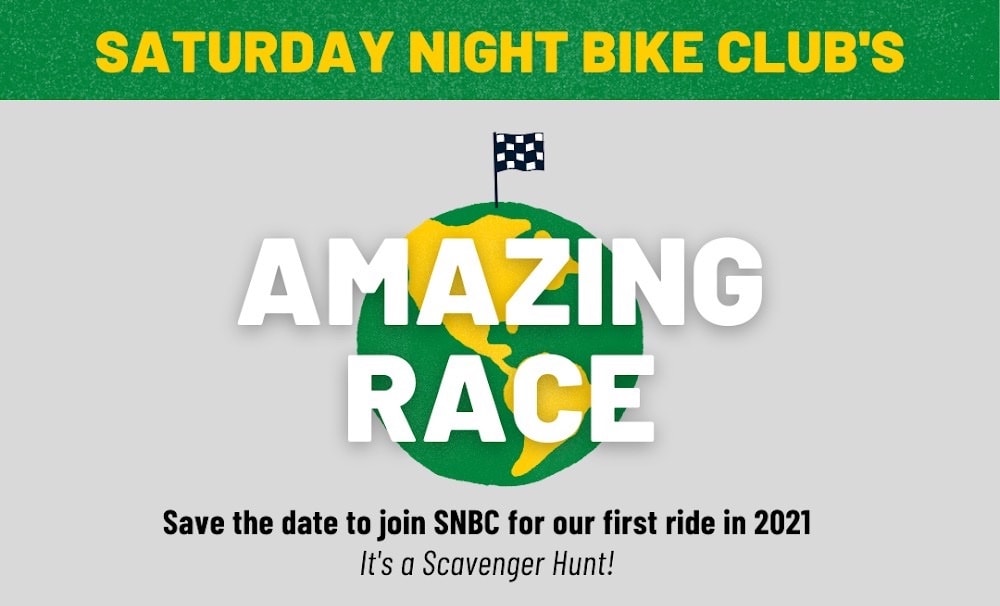 Think you & your crew know DC? Think you and your crew are fast? Are you a Black History and culture connoisseur? Do you want an opportunity to engage specifically with Black owned DC businesses? Then you are invited to Saturday Night Bike Club's 2021 season opener on March 6.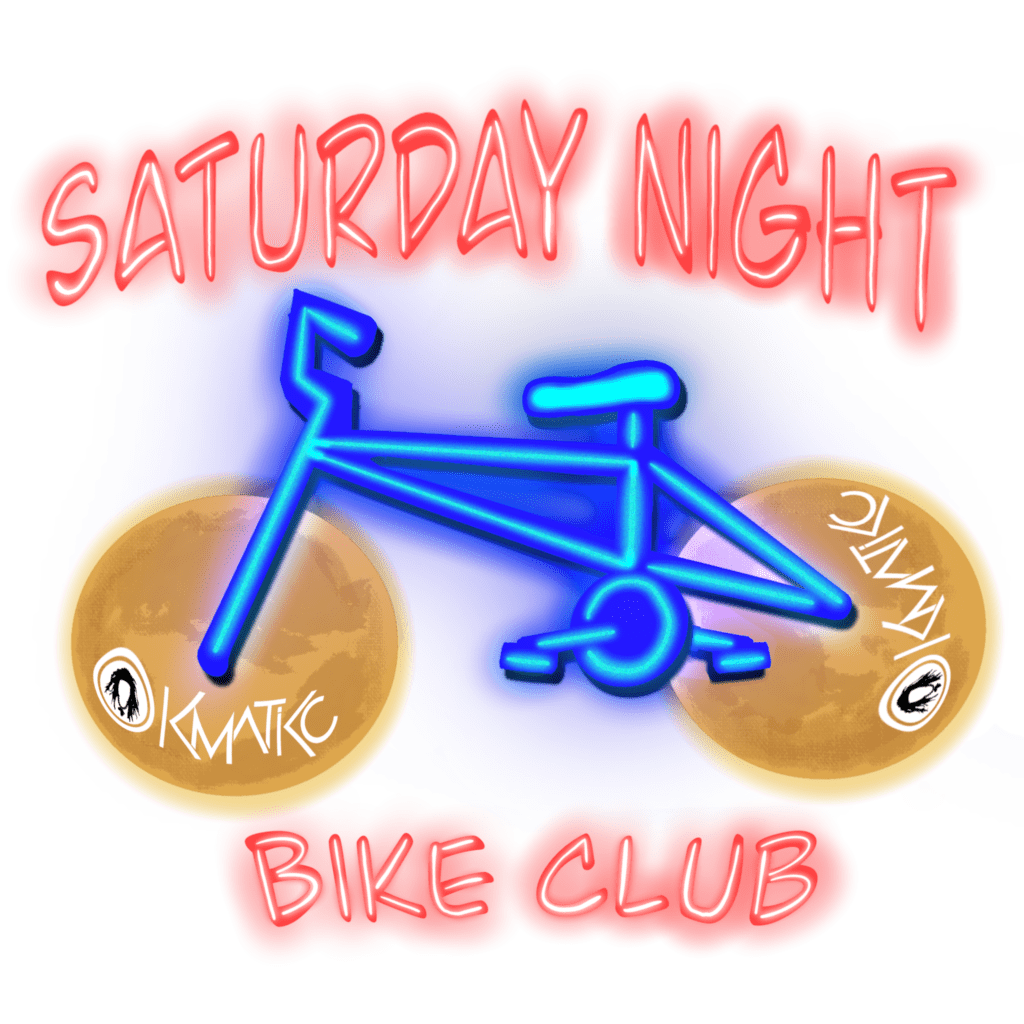 Saturday Night Bike Club
A low impact, healthy method of enjoying the DC area. We use our bikes to explore the rich Black history of DC. All levels are free to ride with us, as we plan all of our routes around Capital Bikeshare stations & provide vouchers for said bikes.
Registrations
Free! Just register here. Also let Saturday Night Bike Club know if you are coming on Facebook.
Scavenger Hunt Rules
Four Team Categories of (Friendly) Competition: Mixed Gender, Female, Male, Youth, maximum of six people per team. Teams may only participate in one category.
Teams will be given a list of clues in which they will navigate around the city to engage and explore various Black sites and businesses around DC. The winner will be determined by who completes the route the fastest. The hunt will cover all four quadrants of DC.
Once they get to the stop, they will be required to post a photograph/video featuring their team to their Instagram story and the must tag @saturdaynightbikeclub and if applicable for that clue, the business, to get credit for that clue.
Location
Date: Saturday, March 6th, 2021
Time: 12:00 to 5:00 PM
Location: Bikeshare Station at the Anacostia Park Rec Center
Address: 1800 Anacostia Dr, Washington, DC 20020
Partners
Wellness X Chill, KMATiKC Media, Travelores Lens, Restorative Wellness, Naturally Eccentric, GRDN, Bouqé Rolling Papers, PBF Sports, Jafe Cycling, Scoot Route, Photos By Roux, A Groovy Detailing, Earn Your Saturday Fitness, Family First Life Insurance, WABA