Bike to Explore Day
Sunday, May 23, 2021, 3:46 PM
Anywhere
Meetup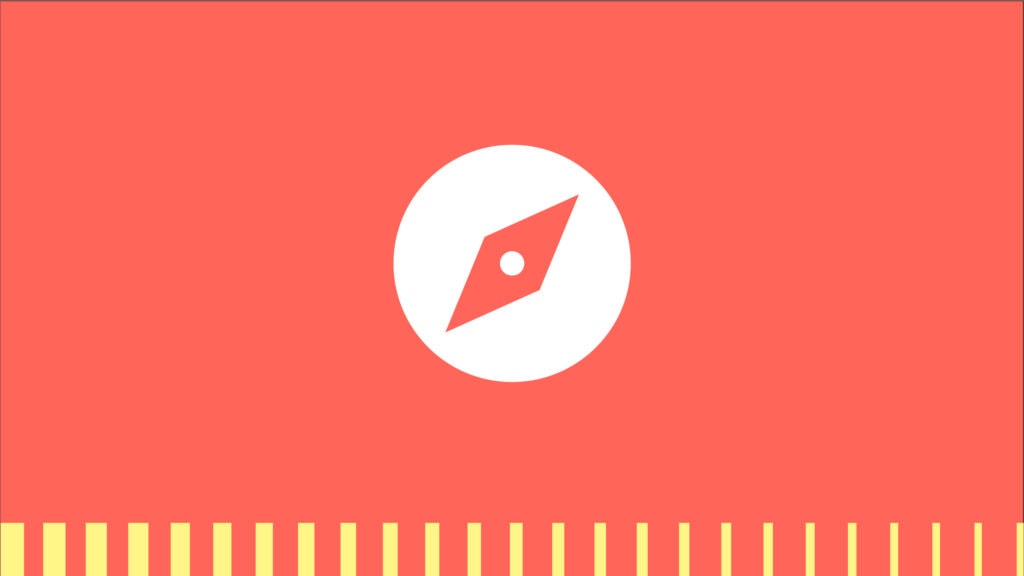 Biking allows us to go places and see sights that are impossible for vehicles to reach. This is a day to use your bike to explore your block, your neighborhood, your city, and the amazing outdoor spaces all across the region. One of the best ways to explore is by biking on one of the many trails in the region. Know your Trail Basics and then get out to Explore our Regional Trails!
If you're biking to explore nature, maybe to identify some trees or go bird watching, some of our favorites are the Anacostia Riverwalk Trail, the Sligo Creek Trail, or Mount Vernon Trail. You can see all our region's trails—existing and planned—mapped out here. You might be surprised where you'll find little pockets of nature in our region!
Register for Bike to Anywhere Week now to receive your BINGO card full of fun activities for both on and off the bike.
We love nature pictures at WABA and want to see where you explored! Keep us updated with your bike adventures and BINGO card activities by using #BikeAnywhere or by tagging @wabadc on Instagram, Twitter and Facebook. Got a question? Drop a line at membership@waba.org.