Social Ride and Park Hangout with Greg
Thursday, May 27, 2021, 4:00 PM
Unity Park in Adams Morgan
Ride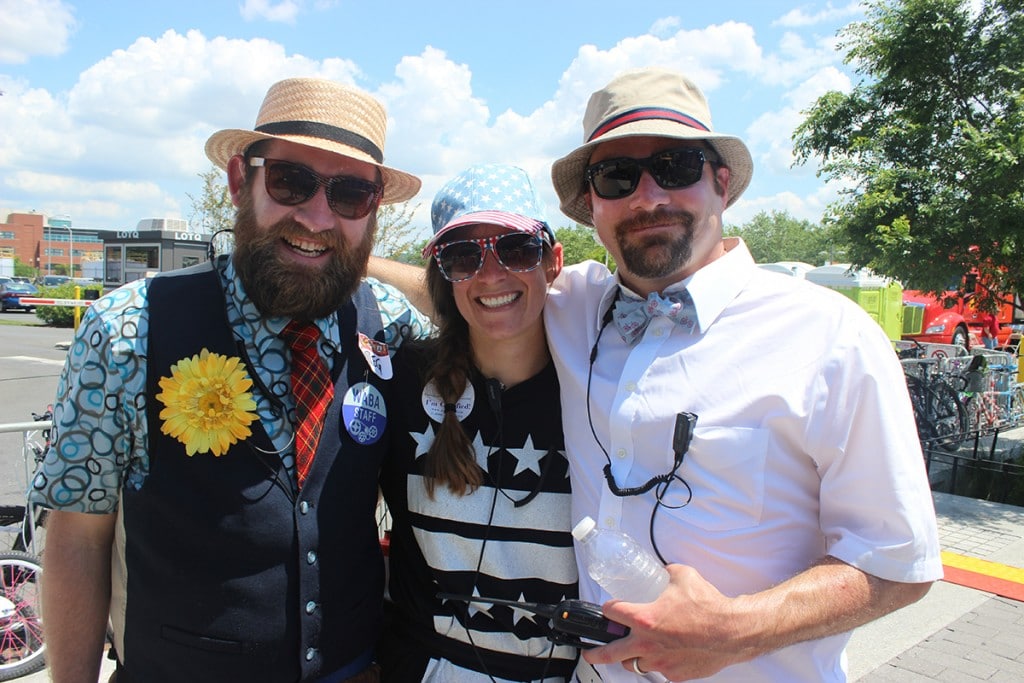 Join us for a slow social ride from Unity Park in Adams Morgan, to a Tanner Park in NoMa for a socially distant hangout.
We'll roll out of Adams Morgan at 4:15. Plan to wear a helmet and follow traffic laws. It's going to be hot, so bring a water bottle and suncreen! We'll be practicing social distancing at this event, and please bring your mask.
This will be a low key, mostly un-programmed event, but please let us know if you're planning to attend.
What are you joining us for?
Trouble viewing this form? Click here.