Bike Ambassador How To: Ride on Trails
Wednesday, June 23, 2021, 12:00 PM
Zoom
Class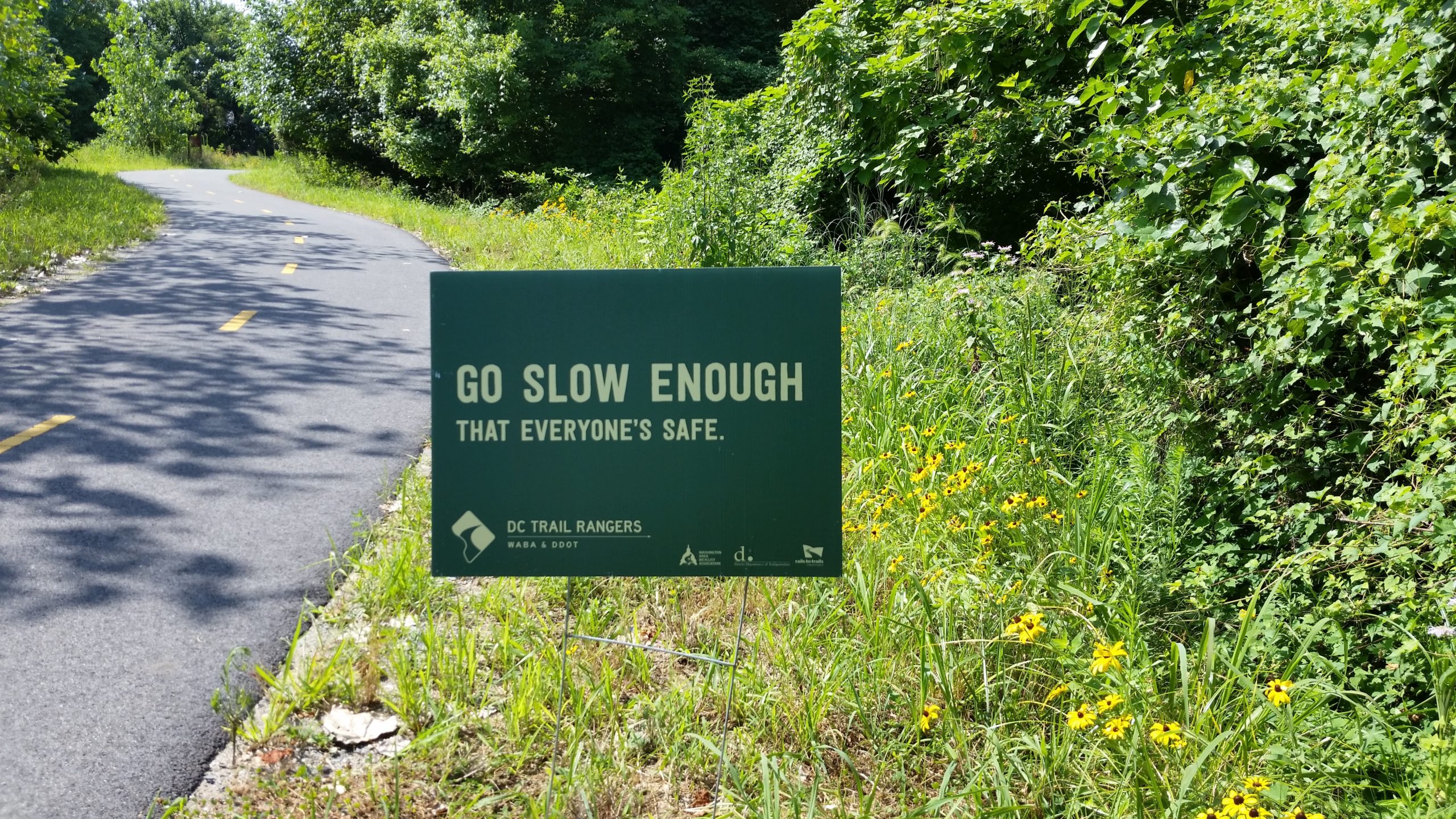 Join the Bike Ambassadors Wednesday, June 23rd at noon as they share information on how to safely use trails on your bicycle. The Bike Ambassadors will discuss how to prepare for your next ride and some trail etiquette tips. You'll learn how to check over your bike before your ride, different options for planning your route, how to properly pass other trail users and so much more! Bike Ambassadors seek to provide helpful information and resources to ensure everyone is riding safely, so join us to learn and share ways that can help everyone use the trails safely.
Need accommodations, have questions about access, or have questions about the event? Send us an email at outreach@waba.org.
Please keep in mind if we do chat about bike advice that what works for you may not work for everyone, and unsolicited advice can feel unwelcoming and condescending. Please come in the spirit of solidarity and communal problem solving.