Adult Learn to Ride
Saturday, October 30, 2021, 10:00 AM
Four Mile Run Park Plaza
Class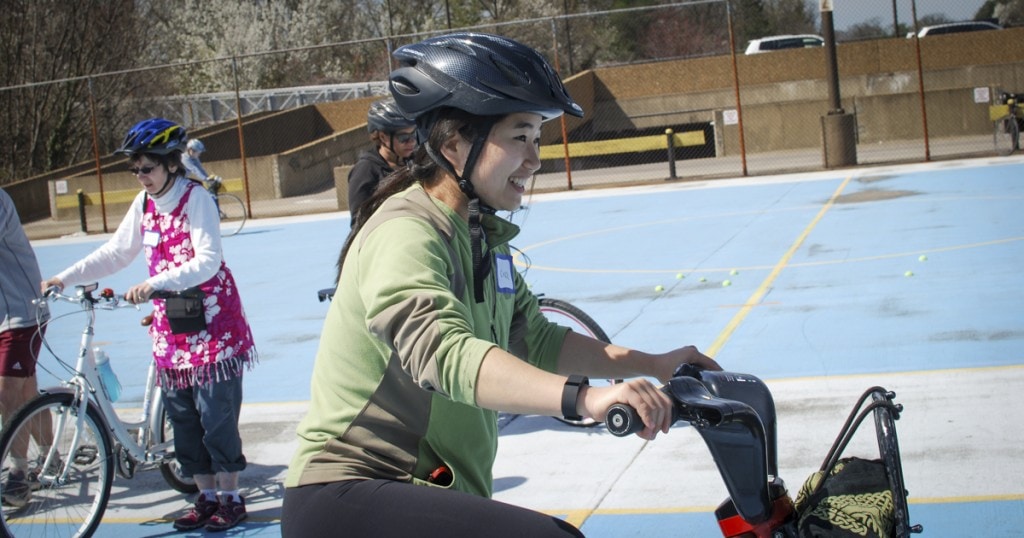 Overview
Our Adult Learn to Ride class is for participants 18 and older. Our experienced Instructors break the skills down step by step to get you on a bike and rolling in no time. Participants learn to start and stop, balance, glide, pedal and steer a bike and progress at their own pace.
Have any questions? Email us at education@waba.org. 
Click here to view WABA's Code of Conduct for event participants.
This class is for you if:
You have never been on a bicycle before
You have not ridden a bicycle in many years
You have previously tried to learn how to ride a bicycle, but were unsuccessful
Health and Safety Protocols
Due to the ongoing effects of COVID-19, all participants are expected to adhere to WABA's health and safety guidelines for in-person events.
Participants should not attend in-person events if they feel sick or show symptoms of illness. WABA will refund registration fees to individuals who cannot attend because they are sick on the day of an event. If you are sick and unable to attend an in-person event, contact WABA for a refund.
Outside activities are mask optional. WABA does not require participants to be vaccinated in order to attend class although we strongly encourage all participants to receive the COVID-19 vaccine.
WABA will not tolerate any disrespect towards WABA staff or participants who choose to wear a mask for their own safety and peace of mind.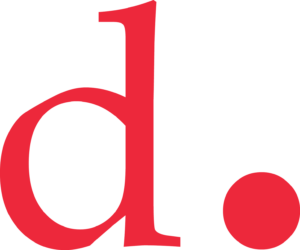 This class is brought to you thanks to the generous support of the DC Department of Transportation.
Class Details
Class Duration: 3 hours
Equipment: Bicycle and helmet provided
Cost: $85.00 – Non-Resident Registration / $10.00 – Resident Registration* / FREE for WABA members (email education@waba.org for a coupon code)
*WABA partners with local jurisdictions to bring subsidized bicycle education to residents of that jurisdiction.
Example – If you are a DC resident and take a class in DC, it is only $10!
Registration Policy: Advance registration is required for Adult Learn to Ride classes. Registration closes at 1:00 pm the Thursday before class.

Location
Four Mile Run Park Plaza
4121 Mt. Vernon Avenue
Alexandria, VA 232305
WABA Instructors will be wearing teal polos.
Parking recommendations: Parking is located here, directly adjacent to the plaza. Additional overflow parking is located at Frank Mann Field which is a 0.7 mi walk.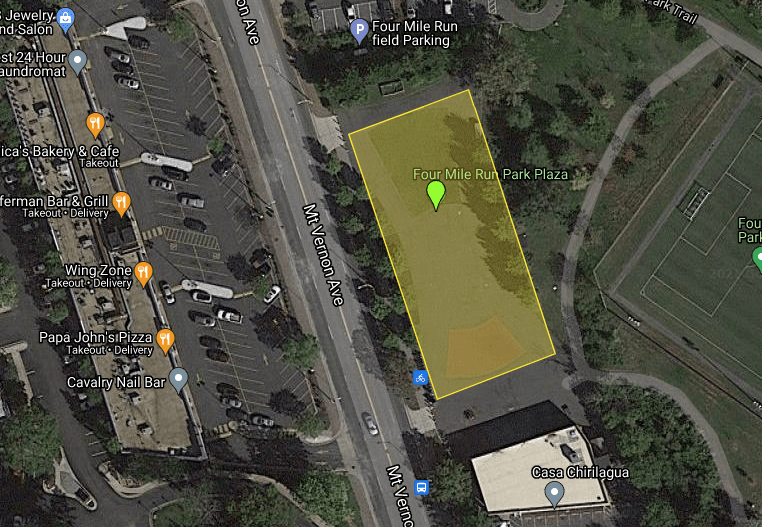 Driving/Parking
Parking is available at this location off of Mt. Vernon Avenue, either at the Four Mile Run Field Parking Lot or on adjacent side streets.

MetroBus
Go multi-modal! The bus stop at the Plaza is served by buses 10A, 10B, 10E, 23A, and 23B. Not sure how to get your bike on a bus, check out our post on going multi-modal for tips and tricks.
Register