Leisurely Mount Vernon Trail + Public Art Community Ride
Sunday, September 19, 2021, 10:00 AM
Dangerfield Island Parking Lot
Ride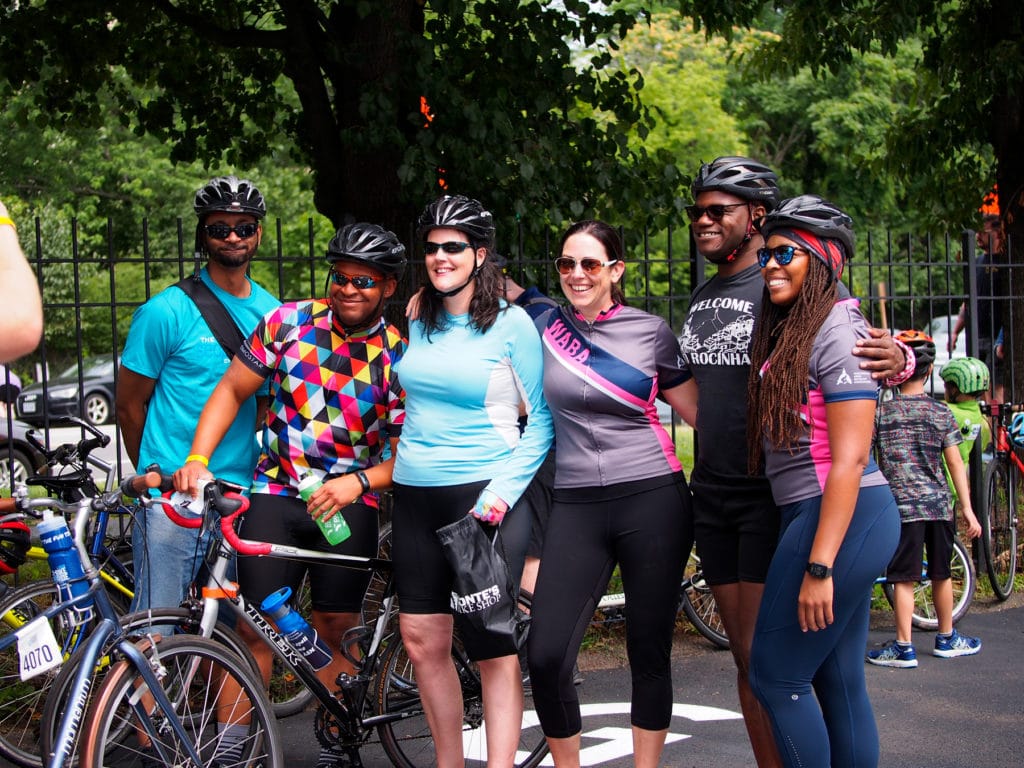 Join us for a casual morning ride along the Mount Vernon Trail. We'll discuss how to navigate through Old Town Alexandria where the trail drops off and stop by the Alexandria Waterfront Park to check out the Site/See Groundswell art installation by Brooklyn artist Mark Reigelman!
Click here to view WABA's Code of Conduct for event participants.
This ride is for you if:
You have recently taken a WABA City Cycle class (both Fundamentals and Confidence tracks)
You are new to the area or are not experienced riding in Alexandria
You are interested in a casual morning social ride!
Interested in a longer, more advanced route with more public art? Check out Alexandria BPAC's 16 mi route!
Ride Details
Duration: 1 hour ride + break at Alexandria Waterfront Park to view the Groundswell art installation
Approx. 6.5 miles on flat trail and residential streets
Equipment: Participants are required to bring their own bicycle and helmet for this class. Interested in using a Free Capital Bikeshare bike or Ebike for this class? Email education@waba.org for more details.
Cost: $10.00 and FREE for WABA members! Contact education@waba.org for a coupon code!
Registration Policy: Advance registration is required for this event. Be sure to show up for the ride at least 10 minutes before departure.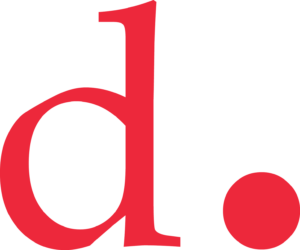 This class is brought to you thanks to the generous support of the DC Department of Transportation.
Health and Safety Protocols
Due to the ongoing effects of COVID-19, all participants are expected to adhere to WABA's health and safety guidelines for in-person events.
Participants should not attend in-person events if they feel sick or show symptoms of illness. WABA will refund registration fees to individuals who cannot attend because they are sick on the day of an event. If you are sick and unable to attend an in-person event, contact WABA for a refund.
WABA Adult Education classes are mask optional. WABA does not require participants to be vaccinated in order to attend class although we strongly encourage all participants to receive the COVID-19 vaccine. Those who have not been vaccinated are required to wear a CDC approved facemask for the duration of class. Anyone who has received the COVID-19 vaccine may choose to forgo masks and social distancing. WABA respects anyone's decision to wear a mask and encourages all people to advocate for themselves. If you would like to wear a mask during class and would like to maintain social distancing we highly encourage you to do so! WABA will not tolerate any disrespect towards WABA staff or participants who choose to wear a mask for their own safety and peace of mind.
Participants will provide their contact information at event registration. Participants consent to WABA contacting them and/or releasing their contact information to necessary authorities if there is a need for contact tracing following an event to contain an outbreak of COVID-19.
Ride Location
Start and End Point : Dangerfield Island Parking Lot
Alexandria, VA 22314 (near Potomac Yard Marina)
Turn onto Marina Drive from George Washington Memorial Parkway. Take the first right and then an immediate left into the Dangerfield Island parking lot.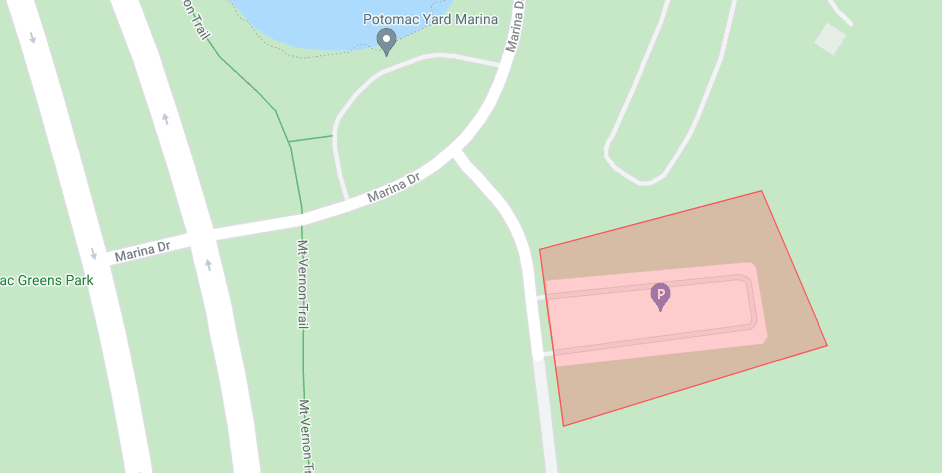 Register