Webinar: Bike Buying 101
Thursday, September 23, 2021, 5:30 PM
Online
Class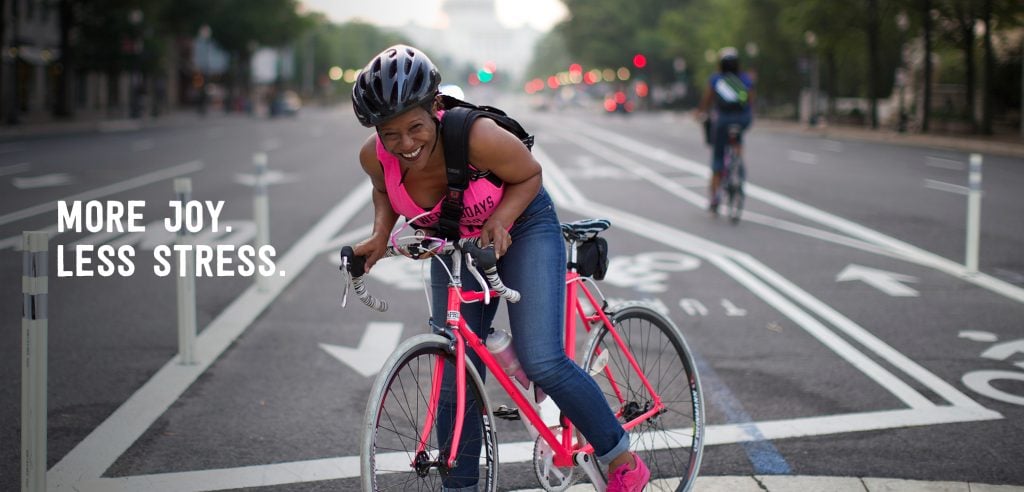 What kind of bike should I buy? Should I buy new or used? How does bike sizing work? Where should I purchase? How do I shop during this pandemic? I'm new to riding and there are so many options, WHERE DO I START???
If you have asked yourself any of these questions, this webinar is for you! Join us, as we discuss everything you've ever wanted to know about buying a bike. We will simplify your research process to narrow down your options and identify the benefits, perils, and hidden costs of each. She'll also discuss how to adjust your bike shopping process during the pandemic.
This webinar is FREE to join. Invite friends and family members and be sure to bring plenty of questions!
Join us on Zoom!
Click here to register for the zoom meeting
Meeting ID: 843 1754 2744 Password: bike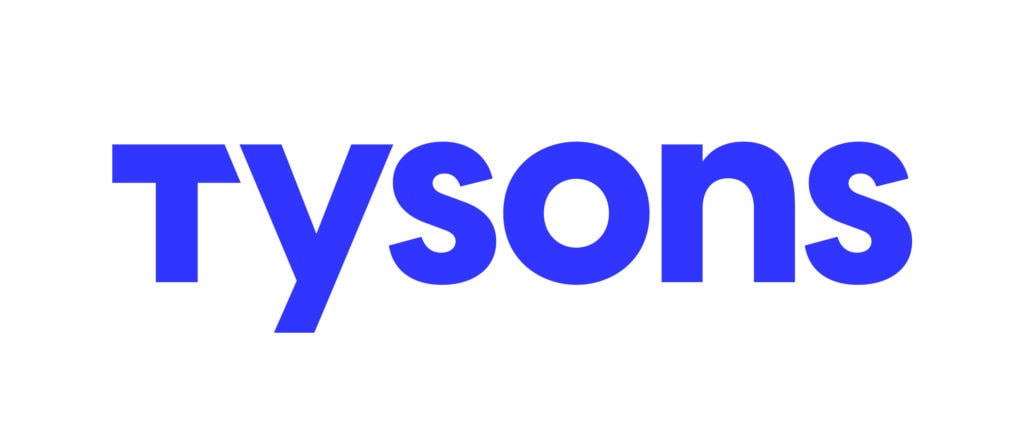 This webinar is brought to you thanks to the generous support of Tysons Partnership.