Bike Ambassador How-To: ABC Quick Check
Wednesday, November 17, 2021, 12:00 PM
Zoom!
Class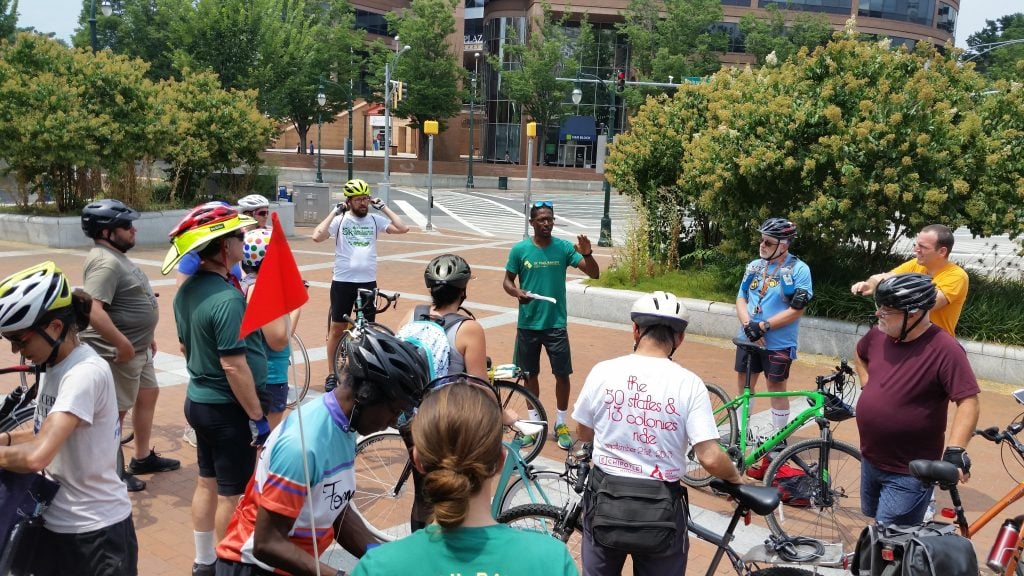 Join the Bike Ambassadors as they walk you through how to do an ABC Quick Check on your bike. Learn how to perform some basic bike maintenance to make sure your bike is in good condition for your next ride. We'll walk you through how to check your tire pressure, brakes, chain and a few other things. Performing an ABC Quick Check before your next ride can help make sure your bike is safe to ride.
We encourage you to practice social distancing by getting outside and exploring the region by bike, you can try riding a new trail or taking a new bike route. We want you to enjoy riding and keep your bike in good condition, so join us as we share tips on what to check for and help answer other bike questions.
Please keep in mind if we do chat about bike advice that what works for you may not work for everyone, and unsolicited advice can feel unwelcoming and condescending. Please come in the spirit of solidarity and communal problem solving.