Thank you for coming on this ride.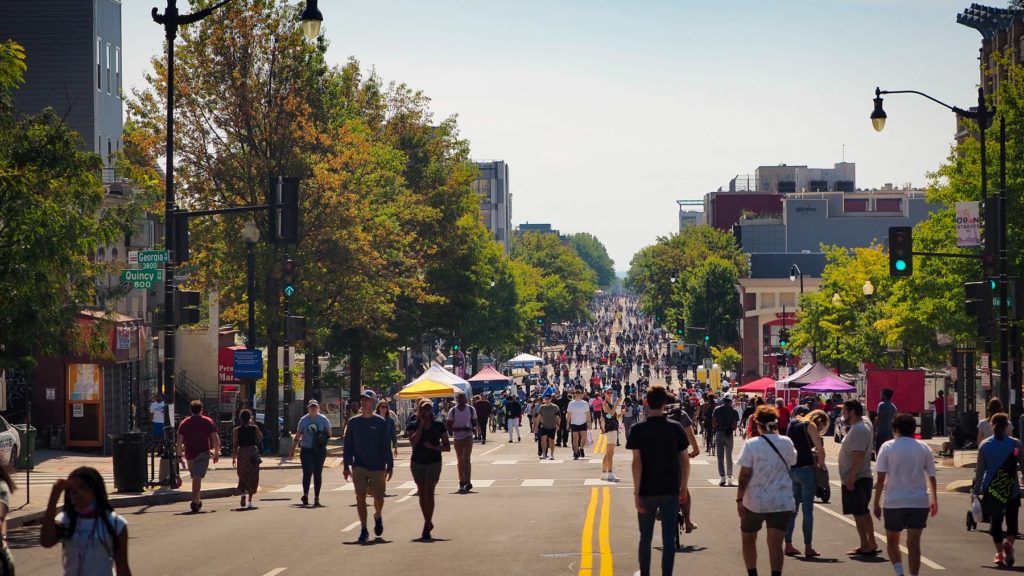 As 2021 nears its end, we at WABA are reflecting on what the year brought for us. 
We saw incredible victories for safer streets, better bicycling, and a more sustainable, equitable region this year. But the progress we've made came alongside challenges and heartbreak.
This year, traffic fatalities increased yet again. We saw the worsening realities of climate change. We navigated the socioeconomic divides the pandemic is deepening. And across our region, historic and ongoing inequities in investment from planners, officials, and advocates means some neighborhoods remain unwalkable, unbikeable, and unwelcoming to people who aren't in cars.
In the face of these daunting challenges, one thing kept us going: our community. Our members, supporters, and partners inspired all of us at WABA to keep fighting.   
We know progress sometimes feels slow, but it's steady and it's powerful— and that's thanks to the support of those who raise their voices for more bike lanes, more car-free spaces, more bold change that puts people first. 
So here's to our members and supporters. There's more work to do—we're glad you're along for the ride.