Wealth of the Watershed Day Camp – Middle School
Monday, July 18, 2022, 9:00 AM
DC Dream Center
Class
Register Camp Details What's Included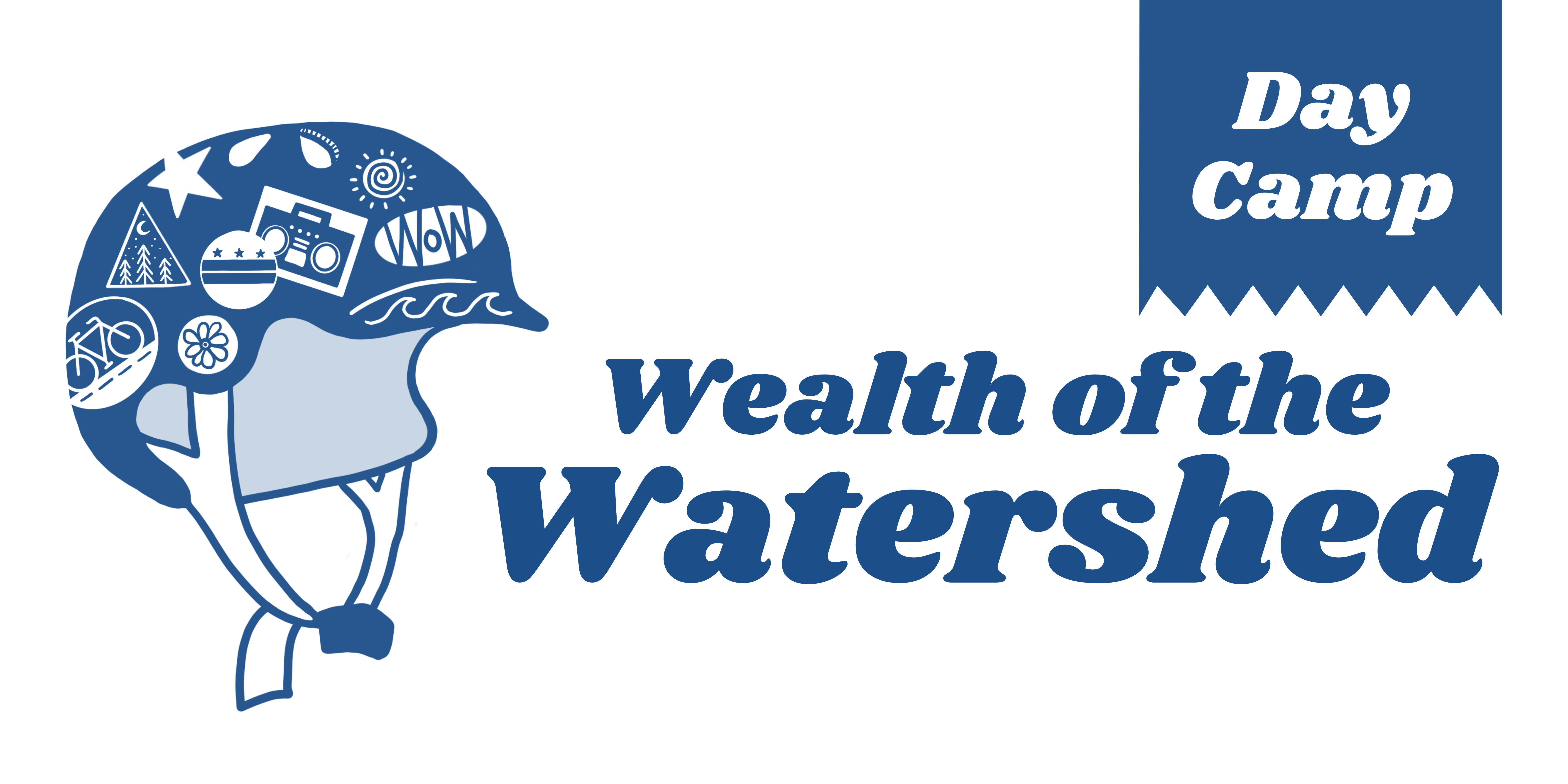 Overview
This 1-day camp is reserved for campers who are entering 6th-8th grade. *
We encourage campers to register for both day camps! Content will be different on the two days.
The Wealth of the Watershed (WoW) Day Camp is a 1-day summer program designed to introduce young people to all of the wealth the Anacostia River and its surrounding watershed communities have to offer.
Camp will run Monday, July 18th from 9:00 AM – 3:00 PM. This day camp will focus on the history, and continued evolution of the Anacostia watershed as well as its revitalization and conservation.
WoW camp is an opportunity for young people to show up as they are and share their passion, creativity, and curiosity with others as we work together to celebrate the wealth of the watershed.
Click here for our high school day camps! Check out our Middle School and High School week long camps!
Camp Details
Date: Monday, July 18th
Drop off: 9:00 AM
Pick Up: 3:00-3:30 PM
Cost: FREE!
*To be eligible for camp students must already know how to ride a bike and be able to do so for at least 30 minutes at a time.
What's Included
A bicycle and helmet will be provided for use throughout camp for any camper who needs one at no extra cost

Campers may bring their own bike and helmet with them to camp

Breakfast, lunch, and snacks will be provided to all campers
Entry or participation fees for all activities will be covered.
Concerned about transportation costs to and from camp? Email us at youth@waba.org for assistance.
Location
DC Dream Center – Camp will start and end each day at this location.
2826 Q St SE, Washington, DC 20020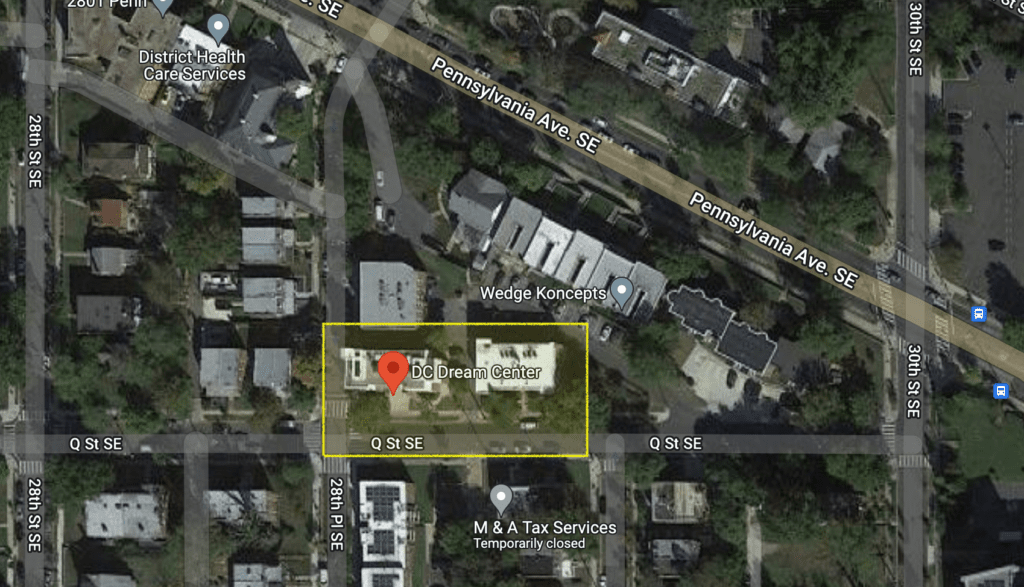 Public Transportation: This location is a 5-minute walk from the Pennsylvania Ave SE + 27th St SE Bus Stop
Health and Safety Protocols
Due to the ongoing effects of COVID-19, all participants are expected to adhere to WABA's health and safety guidelines for in-person events:
Participants should not attend in-person events if they feel sick or show symptoms of illness. Please notify WABA by emailing youth@waba.org in the event that the camper can no longer attend.
WABA youth education programs are mask optional. WABA does not require participants to be vaccinated in order to attend class although we strongly encourage all participants to receive the COVID-19 vaccine. Those who have not been vaccinated are required to wear a CDC approved facemask for the duration of class. Anyone who has received the COVID-19 vaccine may choose to forgo masks. WABA respects anyone's decision to wear a mask and encourages all people to advocate for themselves. If you would like to wear a mask during class and would like to maintain social distancing we highly encourage you to do so! WABA will not tolerate any disrespect towards WABA staff or participants who choose to wear a mask for their own safety and peace of mind.
Participants will provide their contact information at event registration. Participants consent to WABA contacting them and/or releasing their contact information to necessary authorities if there is a need for contact tracing following an event to contain an outbreak of COVID-19.
Registration