On Saturday, September 8th, WABA hosted the 50 States Ride!
Despite wet weather predictions, hundreds of riders joined us to pedal one of three routes and explore the District by bike! While the rain eventually did materialize, it did nothing to dampen spirits—riders made their way around the city, ticking off state-named avenues one by one on the 50 States, Route 66, and 13 Colonies routes. Afterward, participants celebrated the ride's 15th year at Mellow Mushroom, collected a free drink and t-shirt, and basked in the glow of the day's accomplishments—and plenty of hills.
To all the riders: thank you for supporting WABA! Like all signature rides, the proceeds from the 50 States Ride directly fund the hard work that WABA is doing to make bicycling better for everyone in the region. Your support helps us advocate for better trails and more bike lanes. Thank you.
If you want to get more involved with WABA, sign up for our advocacy alerts, join us for a City Cycling class, or volunteer at an event. Otherwise, we'll see you at the Cider Ride on November 3rd!
We've collected some photos from the ride below, but, first, a final shoutout to our sponsors: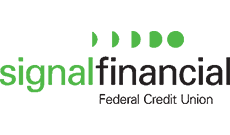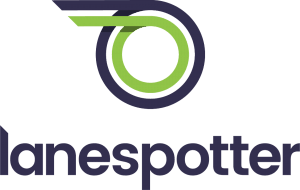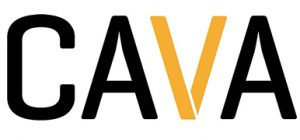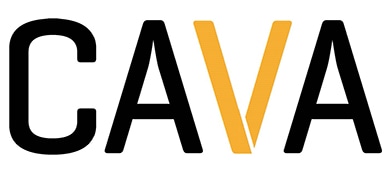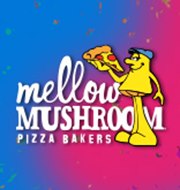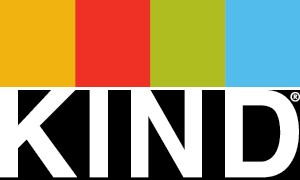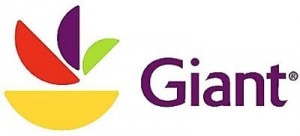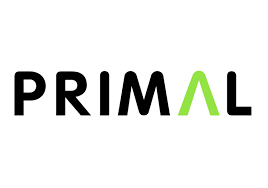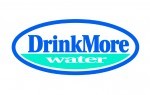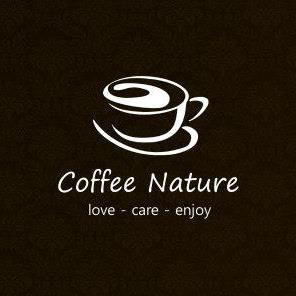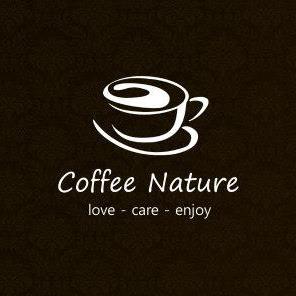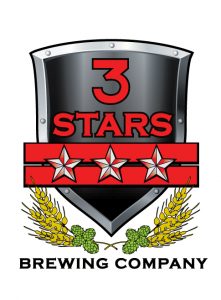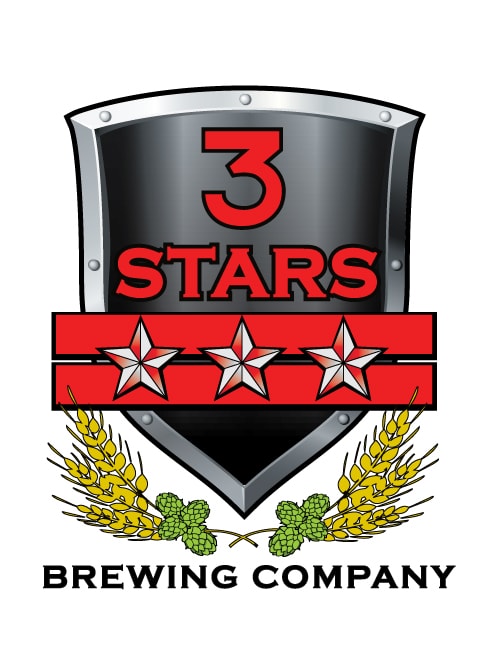 Enjoy these highlights from this year's 50 States Ride!