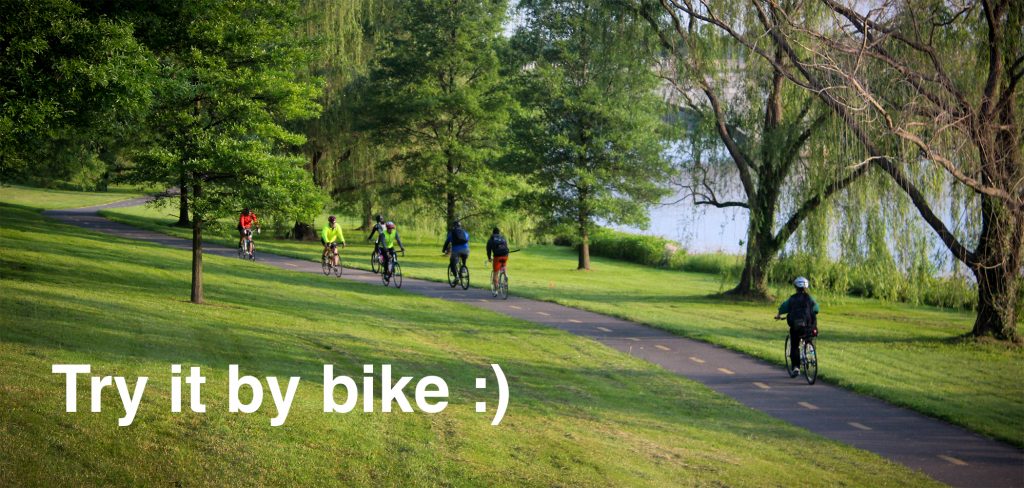 A year of Metro shutdowns and singletracking. A year of extra cars on the road and longer commutes. A year of doom and gloom.
But it doesn't have to be that way!
During the year of SafeTrack "surges," WABA wants you to try your commute by bike instead.
To help you out, we've put together our SafeTrack biking resource page, designed to keep you in the know about what the region's bike community has up its sleeve for each surge. You can find it at waba.org/safetrack.
Here you'll find all the info you'll need to bike your commute, join a bike train convoy, find or become a bike buddy, and more.
If you're already a bike commuter or you just want to help your fellow Metro riders, we're looking for volunteers for a whole host of opportunities: ride leaders, station captains, sign hangers, flier distributors, etc.