"Damp but undaunted" was certainly the theme for this year's Cider Ride. With a 100% chance of rain in the forecast for Saturday's Cider Ride, we were impressed by the number of bicyclists who came out to the ride start at Mattie Stepanek Park in Rockville.
WABA wants to thank each and every one of those riders for braving the cold and rainy conditions and we hope you enjoyed the ride and the hot cider. We heard from many of you that it was worth it!
Thank you so much to the City of Rockville for their support in this ride and for providing the park as the start location. Thank you to Gene at Kingsbury's Orchard for his very generous support of the ride by donating the cider and providing a dry place for our riders to rest. And thank you to Revolution Cycles of Rockville for providing bicycle support to the Honeycrisp riders at the ride start and the pit stop.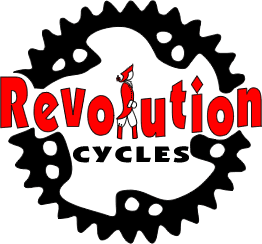 Join us next year as we hold the third-annual Cider Ride in the Fall of 2015 (and fingers crossed it will be a very DRY day!). Each year the Cider Ride will feature a new scenic tour of the region's back roads, country roads, agricultural lands and farm sites that are accessible by bike, so stay tuned to find out where the Cider Ride will take you next time.