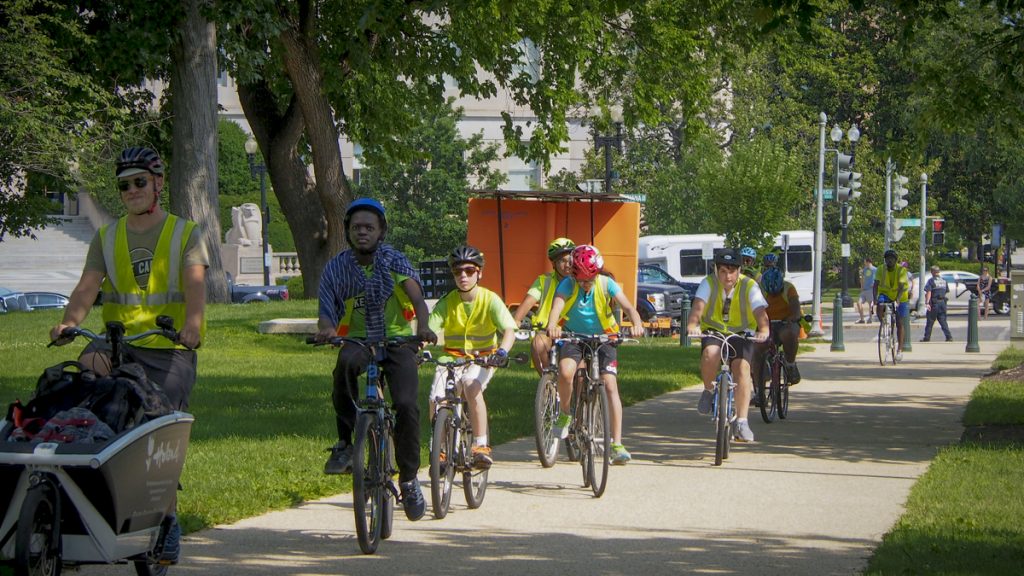 We could not be happier at how excited you all are for Bike Camp! this summer. Judging by the number of emails we've received asking about Bike Camp!, 2018 it's going to be our most popular year yet! We are as excited as you are, if not more so. We're mapping out new places to visit and new adventures to be had.
But we're not quite ready to open registrations, due to an unexpected speed bump in securing a space for the camp on the dates we'd like. It should be resolved soon, but until it is, we're not going to accept registrations.
We understand that many families are already working diligently to plan their summers and had hoped to have registration open before now, and we know that some folks have had to already make the decision to forego Bike Camp! this year. We are sorry for the delay, and for any extra hassle it has caused. As soon as we can lock in dates, we will share those and open registration up.