Corporate Partnership
WABA Corporate Partners are a wide range of businesses who share WABA's vision of a connected region. Whether sponsoring WABA signature events, working with WABA's expert staff to create educational content for customers, or adding their voice to regional advocacy initiatives, WABA Corporate Partners hold a deep belief that WABA's advocacy, education, and outreach work strategically aligns with their brand's goals for growth in the DC region. Our Corporate Partners do not inform WABA's advocacy work or programmatic approach; their contributions help WABA build a better connected region where more people bike for transportation, health, and the environment. Learn more about investing in a more connected region: drop us a line at
business@waba.org
or call us at 202-518-0524 x 211.
About WABA Corporate Partners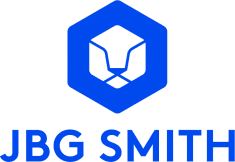 With a portfolio of more than 19 million square feet, 
JBG
 SMITH Properties ("
JBG
 SMITH") is the largest, publicly traded, real estate investment trust focused on the Washington, D.C. metropolitan area. For more than 50 years, 
JBG
 SMITH has helped shape growth in the DC area by focusing on creating dynamic, thoughtful places in walkable, transit-oriented locations. 98% of our operating assets are served by metro.  Indeed, active transportation is key to our corporate strategy. By mixing high-quality multifamily and commercial buildings with public areas, retail spaces, and walkable streets, we are working to define neighborhoods that are inherently green. Our partnership with WABA is a natural extension of that approach. WABA's work at the regional level to advance policies and projects that facilitate biking and active transportation helps make it possible for us to develop great places that do the same
---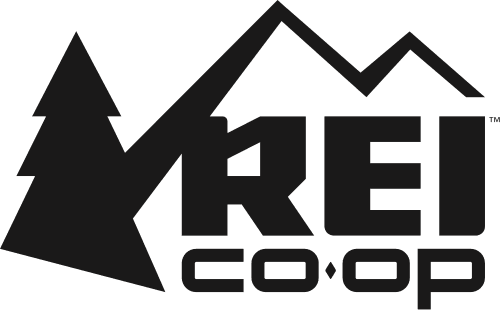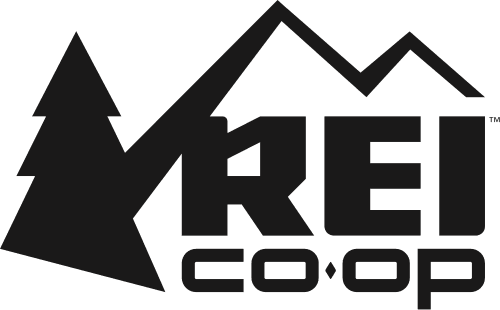 REI
is a founding partner of the
Capital Trails Coalition
, which seeks to create a world class network of multi-use trails that are equitably distributed throughout the Washington, DC metropolitan region. REI made a significant investment in WABA to fund the first three years of the Coalition in addition to many prior years of support. Since its inception, the Coalition has worked to plan hundreds of miles (276 to be exact) of multi-use trails that will provide greater connectivity and access to trails across the region. Learn more about the Capital Trails Coalition here:
Capital Trails Coalition | Earned Media | Future Trails | Rewilding DC
---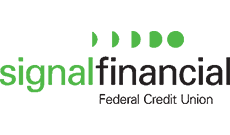 WABA and
Signal Financial Federal Credit Union
have been partners for more than a decade. Signal Financial FCU is a community partner who cares deeply about our region, serving around 200 small-to medium-sized companies, members of WABA, and almost 23,000 individuals in the Washington, DC area. Signal Financial is a full-service, not-for-profit financial institution that returns profits to its members in the form of better rates on loans, higher dividends on deposits, a rewards program, and other benefits. In 2017, WABA made the decision to bank with Signal Financial FCU. WABA is proud to partner with a financial institution like Signal Financial FCU that upholds the community values we share. As a WABA Corporate Partner, Signal Financial FCU is focused on engaging with WABA members and their customers through events and bicycling education.
---

Uber
is working with WABA on making streets safer for all users. As the title sponsor of the 2019 Vision Zero Summit, Uber supported WABA's efforts to bring together key regional stakeholders and move towards building a safer region. Uber is also working with WABA to better educate their drivers on driving methods that promote safety for bicyclists and pedestrians.
---