It's Membership Drive Week here at WABA! That means we're celebrating our passionate and dedicated members and the power we build when we come together and invest in WABA's vision for a healthier, more livable region for everyone, especially for our future generations.
What if our region celebrated bicycling every day? If our leaders chose making green spaces a priority over highways? Or if having the freedom to choose an affordable, eco-friendly, and safe form of transportation was a right, not a privilege? We want to live in a region in which everyone, no matter their skill or comfort level, can easily get where they want to go.
This week only, grab a limited edition t-shirt!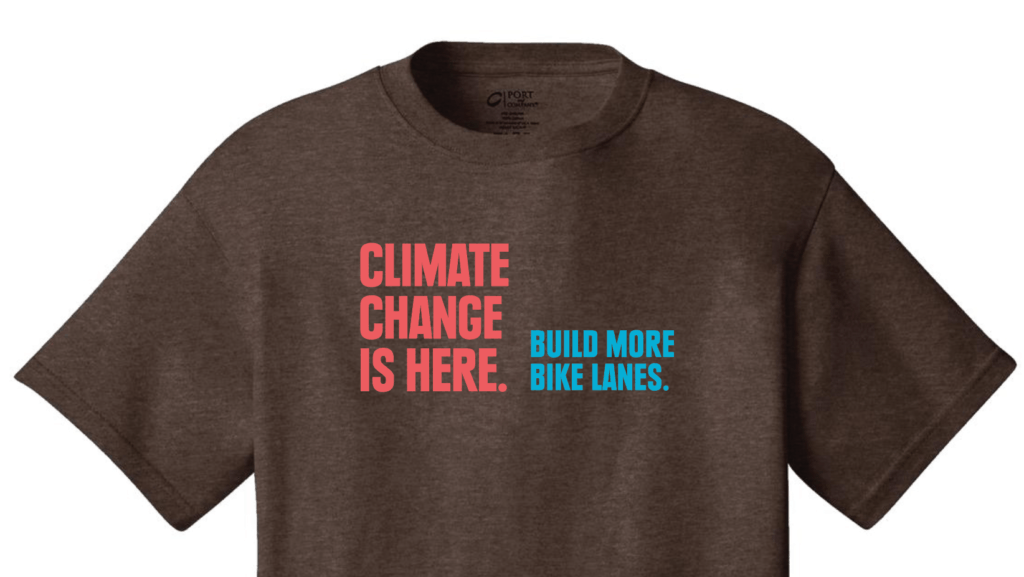 (looking for a Family Membership? Click here!)