About WABA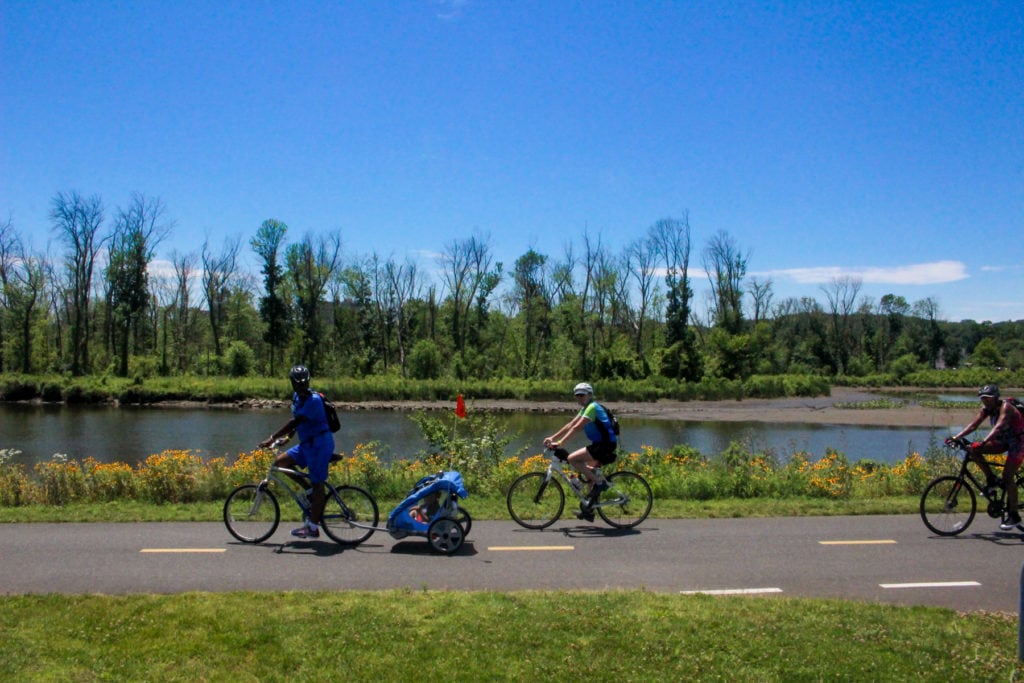 Mission & Vision
WABA empowers people to ride bikes, build connections, and transform places. We envision a just and sustainable transportation system where walking, biking, and transit are the best ways to get around.
Our Values
Joy: We celebrate people and share the joy of bicycling.
Boldness: We think big and transform passion into action.
Integrity: We earn trust through consistency, honesty and transparency.
Justice: We put justice at the heart of our work.
Stewardship: We care for people and the environment, conserve resources, and evolve thoughtfully.
About WABA
WABA is a 501(c)(3) member-supported organization founded in 1972 and serves the Washington, D.C. metropolitan region. WABA educates and advocates in The District of Columbia, Montgomery County; Prince George's County; Arlington County; Fairfax County; and the city of Alexandria.
For a comprehensive history of WABA from 1972 to 1992, see this document.
WABA is a 501(c)(3) member-supported organization. Your contributions are tax-deductible. We can only make bicycling in the D.C. region better with your help. Join or donate to WABA today.