Women & Bicycles Photo Series: Ann DeSanctis, Allison Hasser, Nicole LaFragola
The Women & Bicycles Photo Series (#WBPhotoSeries) is a new project in the program that aims to demonstrate and promote the great and diverse group of women that make up the W&B community. As well as appearing on the group's
Facebook page
and on
Instagram
, these features – a brief quote and accompanying photograph of the woman participating – will be published in a periodic consolidation of the portraits right here on this blog! For more information about the project, send me an email at emily.janas@waba.org.
---
Ann DeSanctis, Brightwood Park, Washington, D.C.
"Anytime you're in a city, you're not necessarily, right away connected to people, even though you're surrounded by people all the time. so the thing about this group that I think is amazing is knowing that there are other people going through the same thing I'm going through, or something much worse or much better; it equalizes the experience. And it really does seem to be that support is the underlying message and theme, and people have stuck to that even through their differences."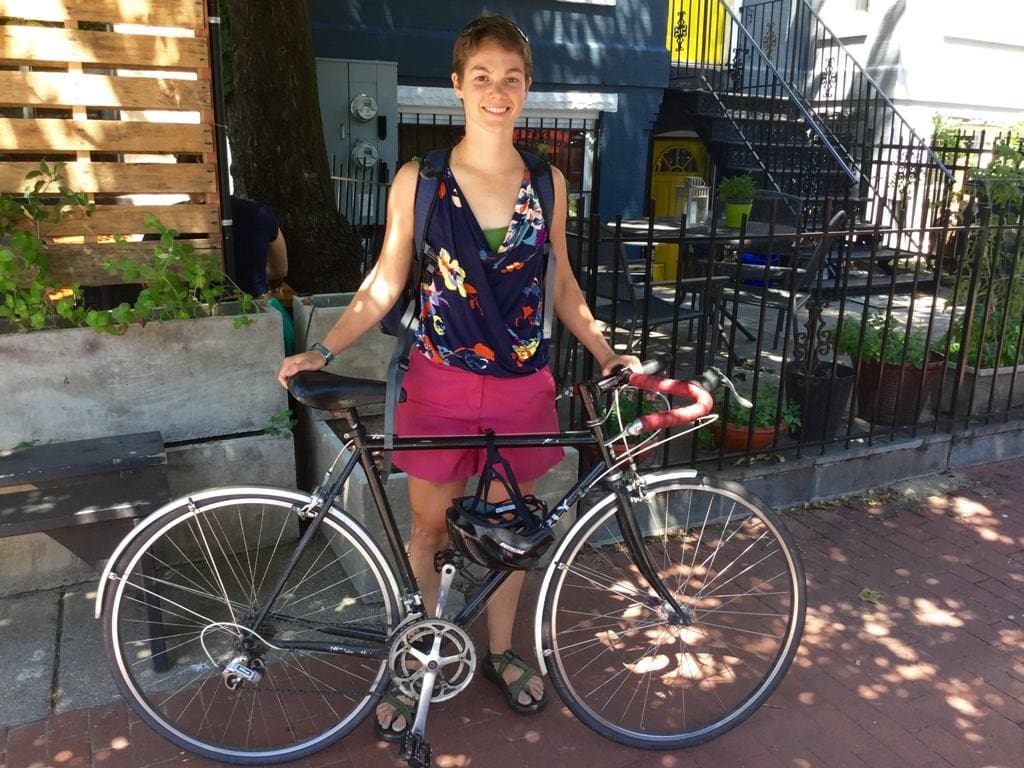 Allison Corke Hasser, Takoma, Washington, D.C.
"So last summer, I got off work and I was going to bike down to the Mall to meet my friends for Jazz in the Sculpture Garden. I was biking down North Capitol, which is a little bit of a thrill in itself anyway, you know – no bike lanes and it's crowded and all that. But the weather was perfect and I was going to meet my friends and I knew I didn't have to find parking or deal with Metro. I just felt like I was a part of the city. You see the Capitol building and you're on the road – it feels like you're on to something great. I can go anywhere, I'm not limited. That feels pretty empowering."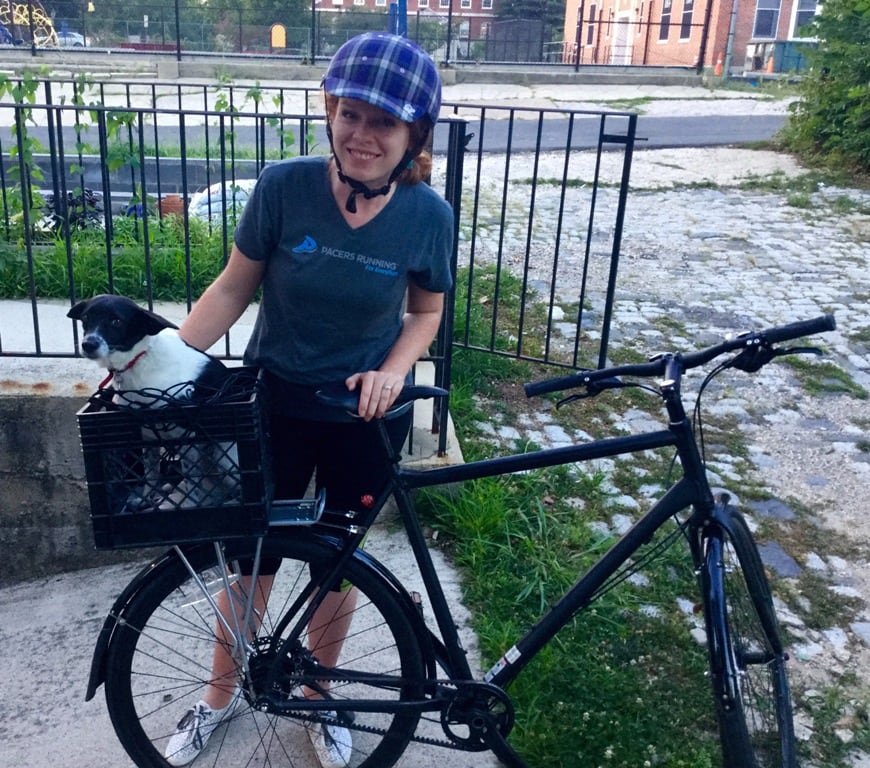 Nicole LaFragola, Ballston, Arlington, VA
"My love of bicycling is something I really want to share with others, mostly because it was a huge life change for me. Coming from Florida, with always driving and being so isolated from other people and from the outside to where I am now, when it's regular for me to bike everywhere – it's just changed who I was. So especially when I started feeling that rush of 'this is amazing!', like once I got over the initial fear of getting on the streets, I started talking with so many friends about it, and I've seen it take effect there, too. And that's it, I want to share that with folks."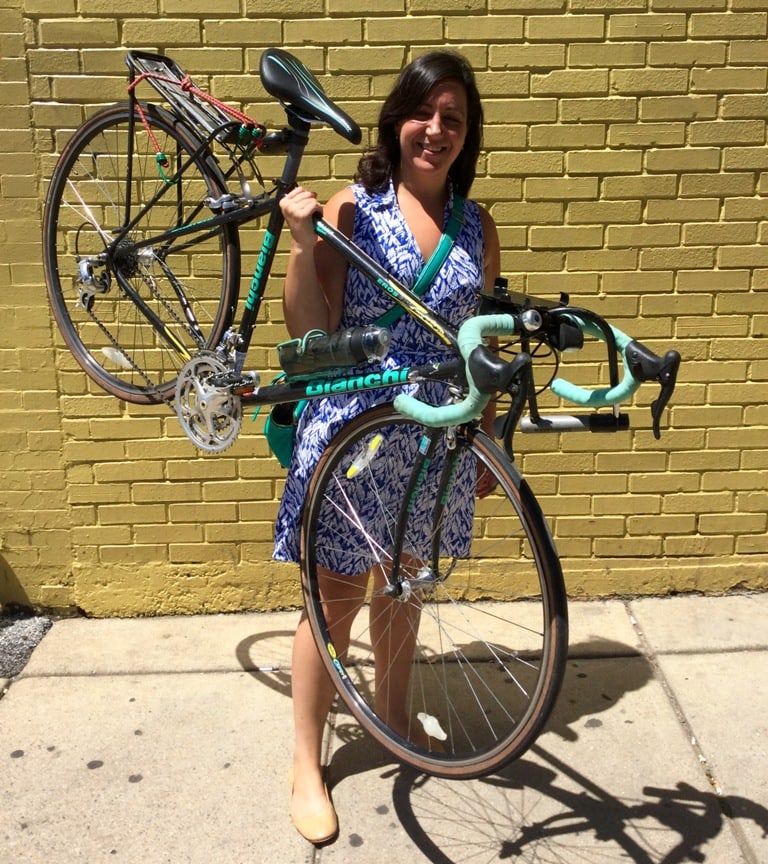 Women & Bicycles is proudly supported by The Potomac Pedalers Touring Club; hosts of the region's most robust all-level group ride calendar and bike tailgates, Chipotle our delicious dinner party sponsors, and we're supported by all our friends who donated through the Hains Point 100 ride.