Reporting Maintenance Issues in DC: A Trail Ranger Skill Share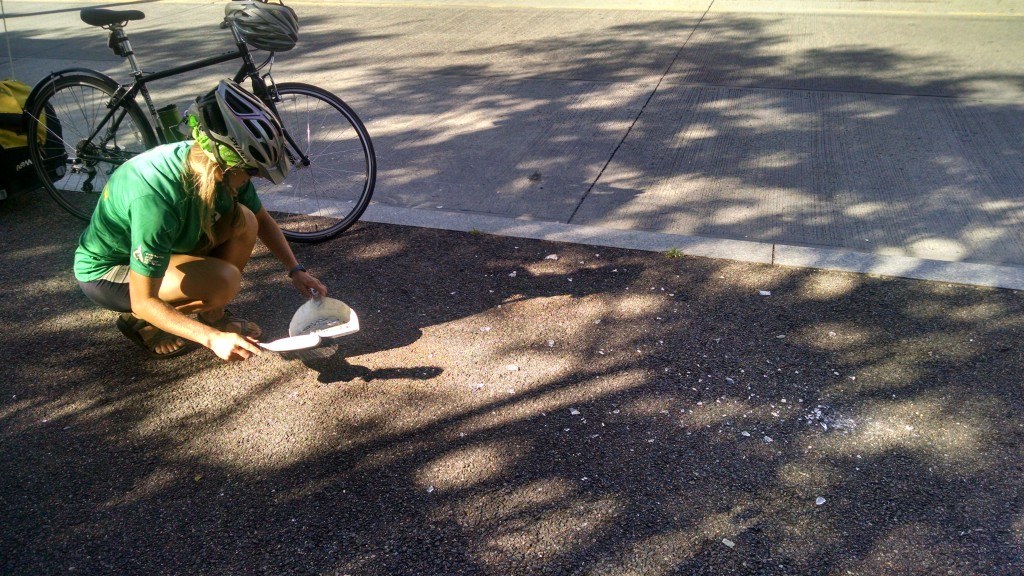 As Trail Rangers we wear a lot of hats: we're cheerleaders, question answerers, coffee hander outers. But we also work to keep DC's urban trails in tip top shape both by fixing issues and reporting maintenance issues that require more tools than a broom or a trash bag. The storm last week was not kind to infrastructure—the heavy plows, reduced traction and a buried streetscape resulted in a substantial uptick in potholes and worn away lanes. We're reporting the issues we notice but we don't see everything, here is how to join us:
In DC, city service and maintenance issues are reported through 311, the citywide call center, either by directly calling 311 or reporting through the mobile app available for iPhone and Android by searching "DC 311."

Issues are reported by service category: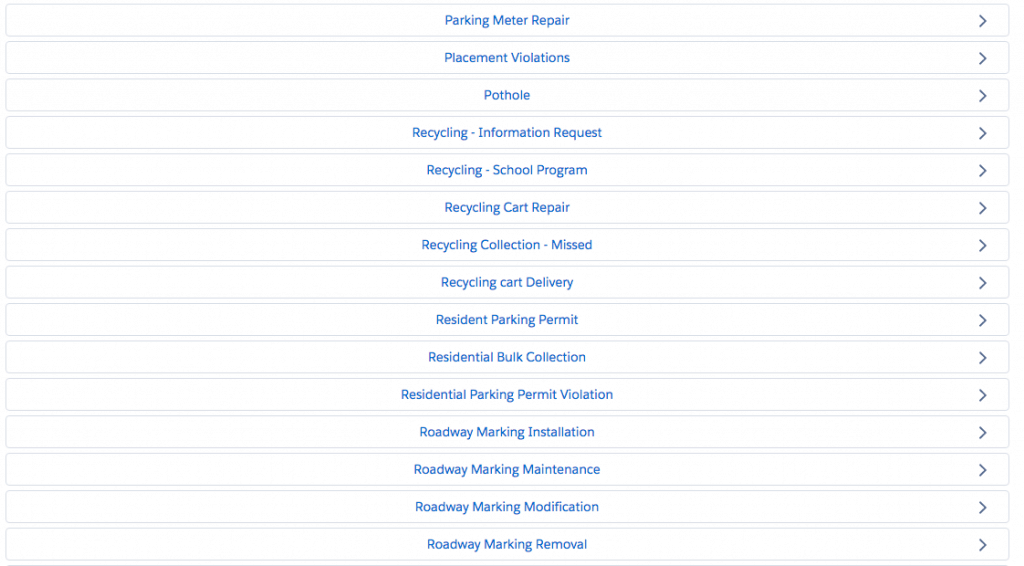 So the trick is to know what kind of issue you are reporting so that the report goes to the team that can fix the problem. For this storm, common issues are:
Roadway Marking Maintenance
Great for reporting: Once you've told the city what kind of issue and where it is, the next page will ask for specific details. All of the Roadway Marking Maintenance examples pictured above can be categorized as a "bicycle line" on the page for additional information: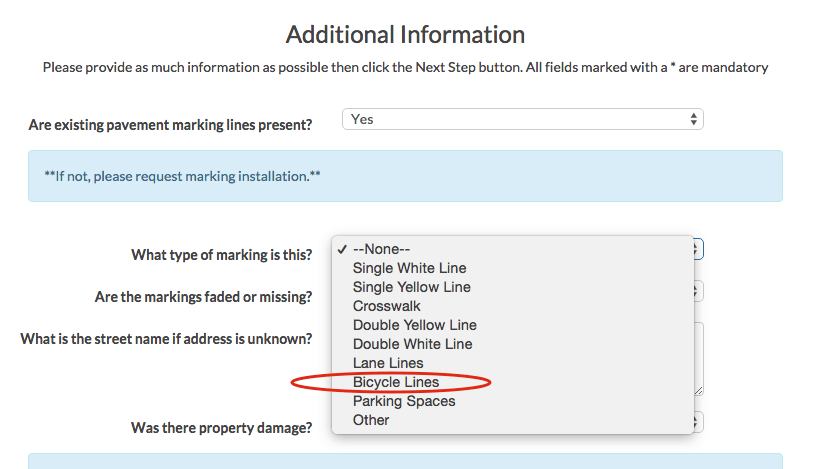 ---
Potholes
:
Aptly named, a whole category just for potholes! Be as specific as you can about the location.
---
Cars parked in bike lanes:
For the folks who have "forgotten" with the snow cover that bike lanes are not for vehicle storage. 
Illegally parked vehicles can be reported as a "No Parking Anytime" enforcement concern.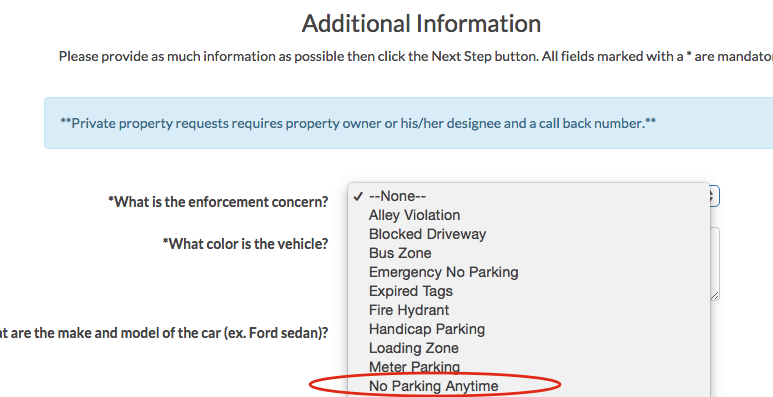 Then add the details – what precisely the issue is and any details that will help the crew know what to bring out into the field and where to go. The more information, the better!
---
One important note:
The trick for a prompt response is to report the issue to the folks who can fix it – those with the tools to fill in potholes, paint asphalt, write tickets. Therefore avoid the service type "Bicycle Issues" – these issue reports go directly to the bike planning team at DDOT. It adds extra steps and time for them to forward requests to the appropriate maintenance teams of DDOT.
Happy 311-ing!