A busy summer on the trails
Now in full swing for the fourth year running, the Trail Ranger team has busy since April tidying up, talking up and leading cleanups and rides on the District's trails. If you've been on the Marvin Gaye, Anacostia Riverwalk, Metropolitan Branch or Suitland Parkway trails, you've likely seen us! In our 541 miles of riding, we've spent 35 hours cleaning up the trails and reporting at least 75 issues to the appropriate agency. But what do those numbers actually mean?
Less glass on Marvin Gaye Trail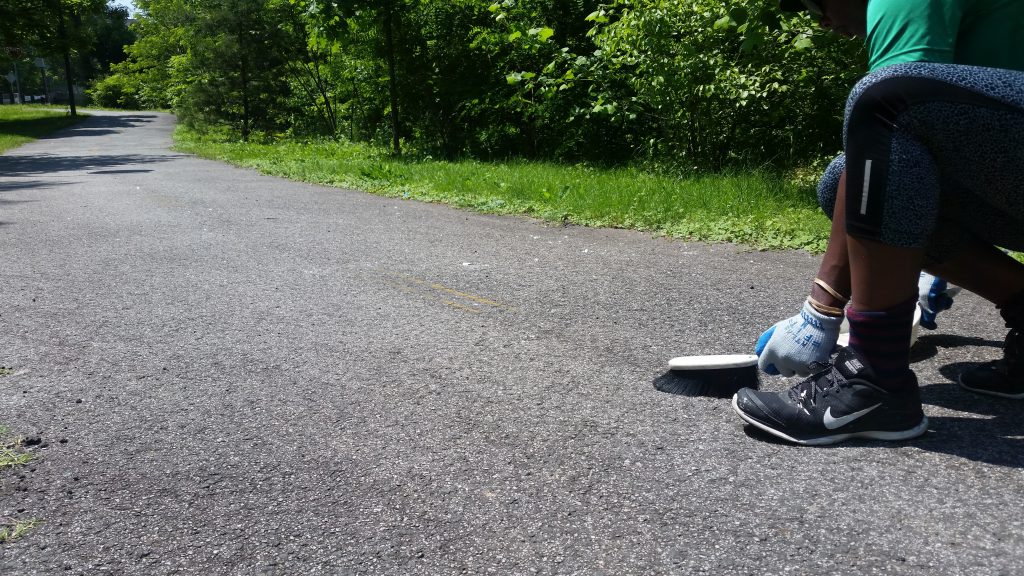 An uncovered mural on the Metropolitan Branch Trail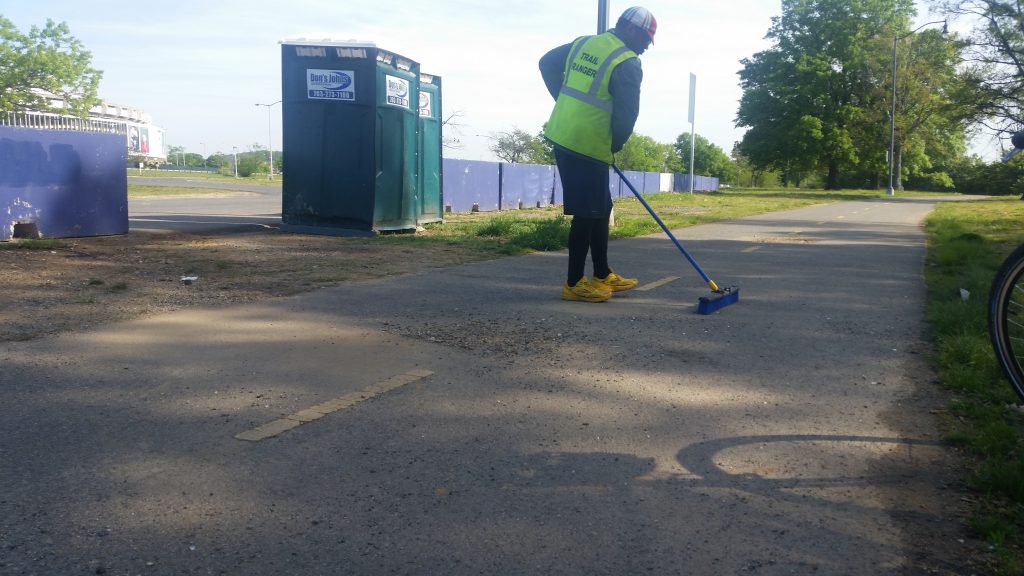 A cleared bridge on Marvin Gaye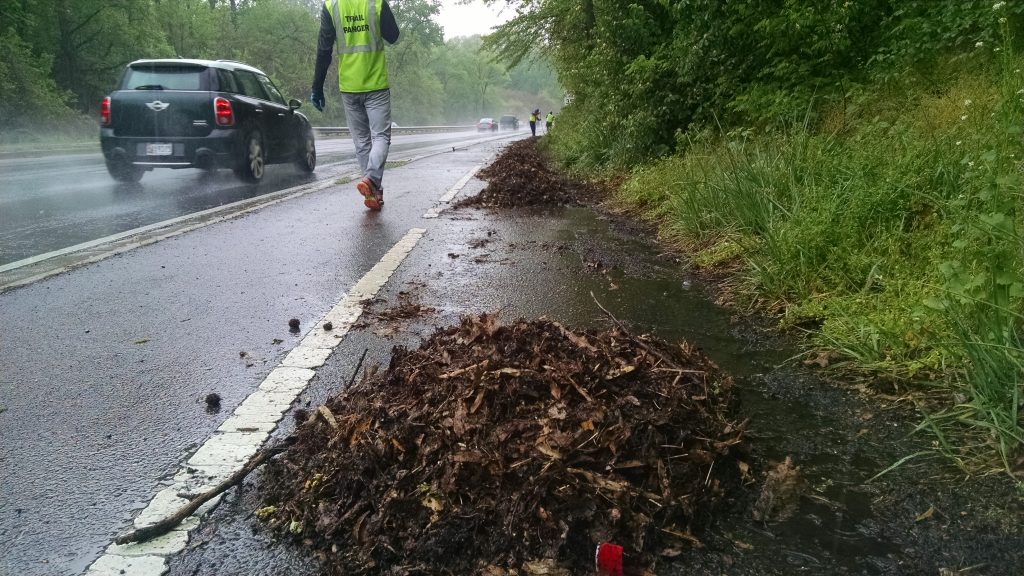 A cleaner bridge on the Metropolitan Branch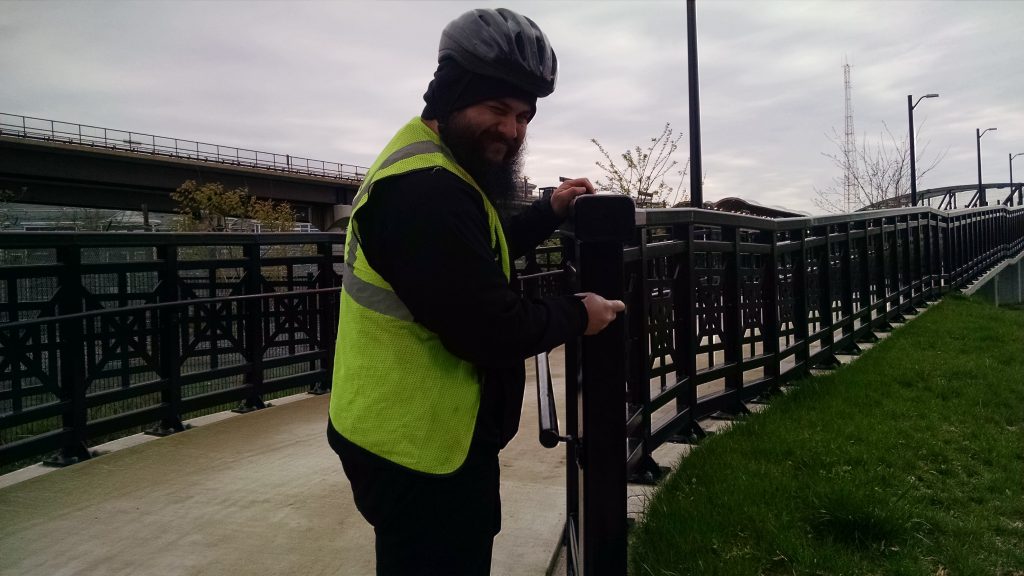 A sidewalk uncovered on the Suitland Parkway Trail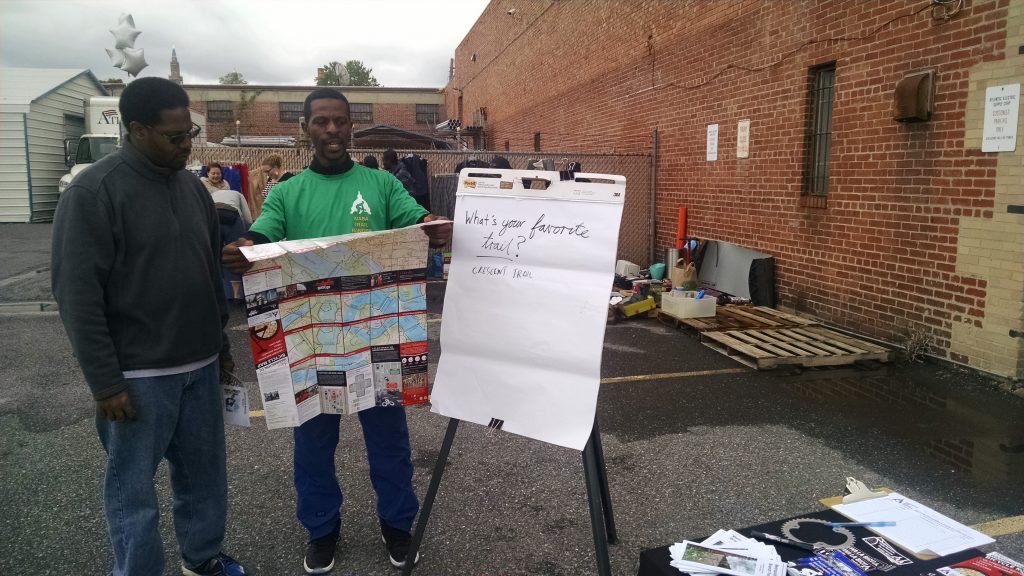 Give us a shout next time you see us on the trails!