Did you miss registration for the 50 States Ride? Console yourself with these weekend bike events!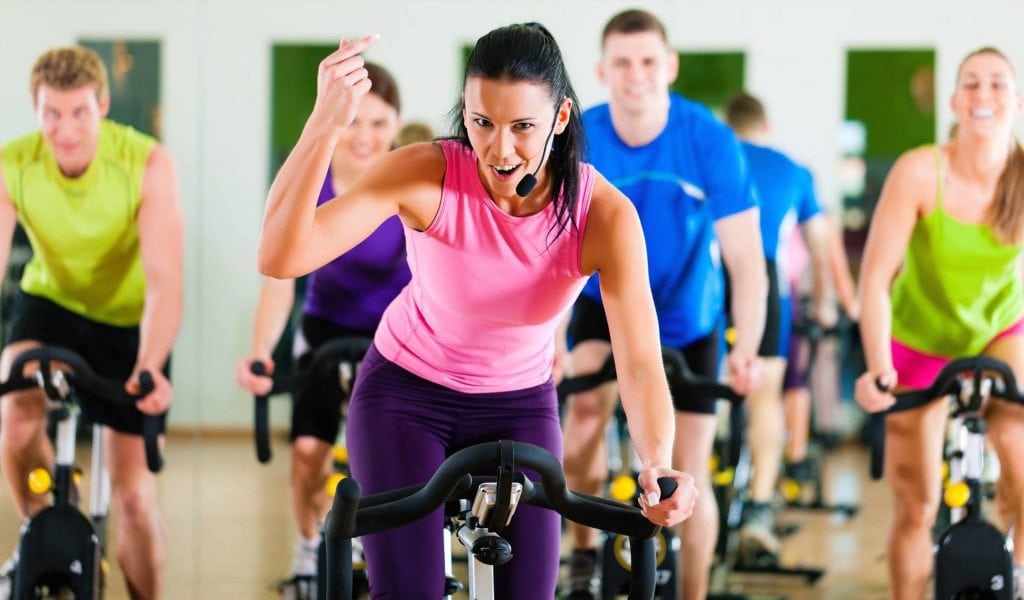 SPIN! For WABA and The Climate Ride!
Saturday, August 27th: 1pm – 2pm
Balance Gym, 111 14th St NW
Click here for more information
Join Climate Rider Susan and the fabulous spin instructor Natalie for an hour of intervals, endurance, strength, and fundraising for the 300-mile ride from NYC to DC.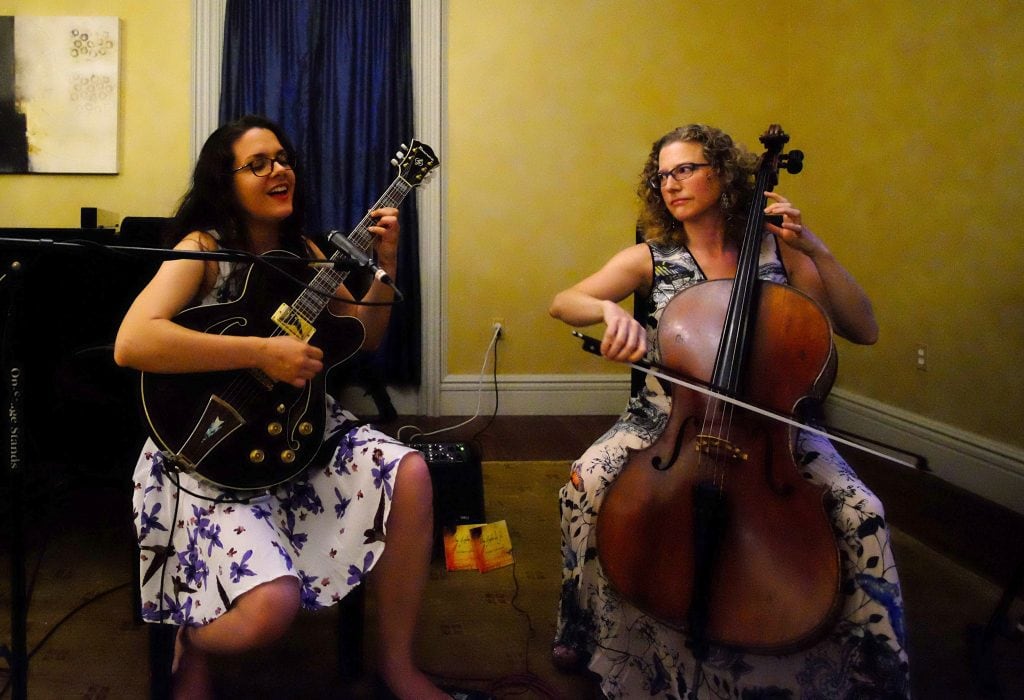 Climate Ride House Show at Casa Phoenix
Sunday, August 28th: 7pm – 9:30pm
Casa Phoenix, Logan Circle DC
Click here to purchase tickets and here to check out their sound
Fresh off their first European Tour, Elis Roseira and Catherine Bent fly in to Washington DC to perform their unique duo at Casa Phoenix. A full vegetarian dinner and a drink are included in your $40 ticket, half of which will go to benefit WABA!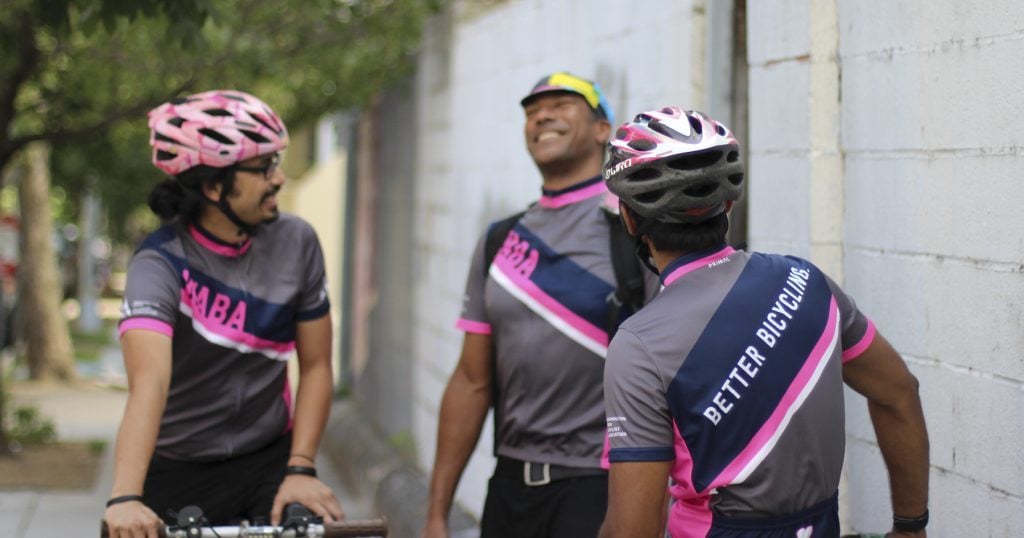 BikeDC Tap Takeover at Atlas Brew Works
Sunday, August 28th: 12pm – 8pm
Atlas Brew Works 2052 W. Virginia Ave NE
Click here for more information
Join your bike family this Sunday– we're taking over the taps at Atlas Brew Works!
Our local bike celebs will be behind the bar pouring you beers, you'll tip your bartenders generously, you'll enjoy your beer, and your tips will directly support better biking in the DC region. You can count on food trucks, summer breezes, and updates on all things biking. Dogs, children and bicycles are welcome.
Bike Celebrity Bartenders On The Line-Up:
-Veronica: Black Women Bike DC and Nspiregreen
-David: Tour De Bike Lane DC
-Colin: DCMTB and Institute for Transportation and Development Policy
-Lesly: Black Women Bike: DC and Women & Bicycles
-Molly: Slow Roll DC HQ and One Love Massive
-Brian: Washington City Paper's Gear Prudence
-Matt: WABA and REI
-Laurie: Black Women Bike: DC, Black Girls Do Bike, and W&B
-Jen: Alexandria Spokeswomen
-Joanne: National Capital Velo Club and WABA
-Lindsey: Team Sticky Fingers
-Loren: The Daily Rider
-Andres: Chocolate City Cycling
-Mike: The Bike Rack DC
-Deirdre: Team Sticky Fingers and Phoenix Bikes
-Lisa: DC Jews on Bikes
-Leah: Gearin' Up Bicycles
-Dustin: Color of Cycling
(Want to join us Sunday and represent your group/club/team/org/squad? Send us a note at development@waba.org!)