Recap: Washington Region 2019 Vision Zero Summit
In the District, Vision Zero is a commitment to ending traffic fatalities by 2024, (though traffic fatalities continue to increase). What many people don't know is that Montgomery County and the city of Alexandria have also made Vision Zero commitments and are working towards that goal.
On March 14th, we brought the advocates, engineers, elected officials, reporters, and more, together from around the region to have a discussion about the state of Vision Zero.

"We need to talk about getting across the city. #Ward8 residents face lots of challenges: #Traffic, #potholes, #transit routes," says @MoniDiop at #VZSummitDC community listening session. Excited to discuss these any many more issues w @gregbilling, @DDOTDCDirector, @LindaBBailey pic.twitter.com/dzQeFhHjkK

— Josh Lasky (@JoshLasky) March 13, 2019
The third Washington Region Vision Zero Summit was different from previous years for a number of reasons. We were intentional about bringing the Summit to community members and residents who are unable to attend a day-long conference. So, on the evening prior to the Summit, we brought the Community Listening Session on Traffic Safety right to residents. We held it in Anacostia because data shows that traffic crashes are disproportionately higher east of the Anacostia River.
And we cannot make any progress on making streets in D.C. safer if we do not address the needs of those who have been underserved.
On March 14th, we held the third annual Washington Region Vision Zero Summit at the George Washington University Milken Institute of School of Public Health.
Vision Zero is a public health crisis and it's on agency staff and elected officials bear the heavy burden of putting policies in place to protect all road users. The number of traffic fatalities has increased since Mayor Muriel Bowser committed Vision Zero in 2015. Our morning keynote speaker, LaQuandra S. Nesbitt, MD, MPH, provided data that confirms what we know: D.C.'s trends are moving in the wrong direction.

290 people were killed last year using our regional roads. Those deaths were preventable and predictable. We are moving in the WRONG DIRECTION. Vision Zero is a recognition it doesn't have to be this way. @gregbilling, opening today's #VZSummitDC

— Aimee Custis (@AimeeCustis) March 14, 2019
The Summit brought together elected officials, agency staff, engineers, planners, regional advocates, thought leaders, and the private sector to come up with better solutions to make our roads better and safer for all users. During her Fireside Chat, Mayor Bowser reiterated that the number one issue that all wards deal with is speeding. (View the full video of the Fireside Chat here.)
Hearing the stories of near-misses and people who have lost loved ones in preventable crashes is difficult. But we cannot be disheartened about moving this work forward. Eliminating traffic fatalities in the District by 2024 is not an easy goal. It requires holding those in power accountable and demanding better street design.
"Nobody wants to walk across the street to get to the park and encounter #speeding traffic. The same goes for people riding their bike or walking to the bus. That's a shared complaint across all 8 wards." –@MayorBowser @WABADC #VZSummitDC pic.twitter.com/4OLl1KAHnE

— Complete Streets (@completestreets) March 14, 2019
The end result? Creating roads for everyone including kids, senior citizens, those with disabilities, and people using all travel modes.
Also new to this year's Summit was Emily Simons, a graphic recorder who visually captured the Community Listening Session and a handful of panels at the Summit. Not with photos — Emily captured our discussions with beautiful, hand-drawn illustrations. View all of her graphic recordings from the Community Listening Session and the Summit here! (Click to enlarge each photo.)

Find a gallery of photos from the Community Listening Listening Session and Vision Zero Summit below.
Thank you to our sponsors of this year's Summit!
Title Sponsor: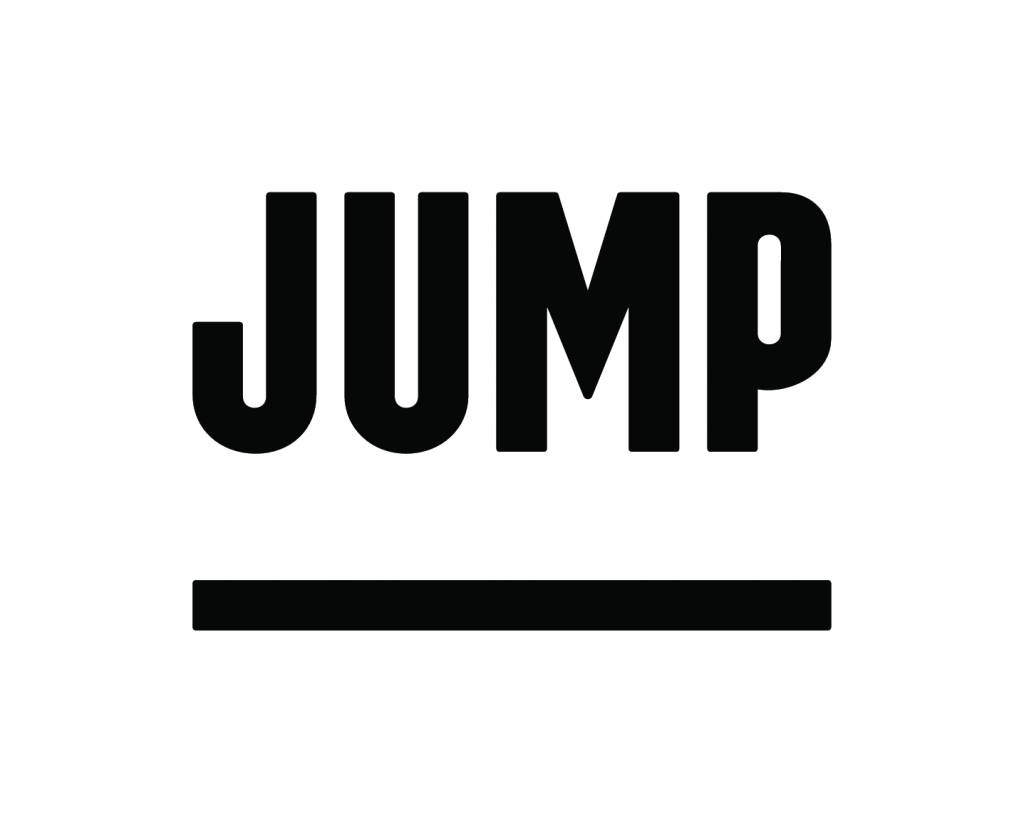 With support from: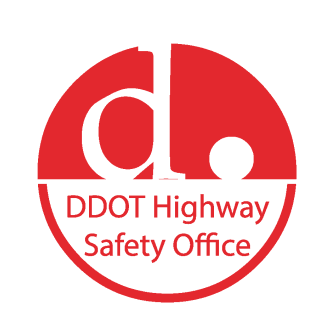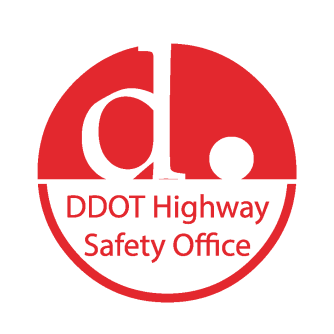 Platinum Sponsor:

Gold Sponsors: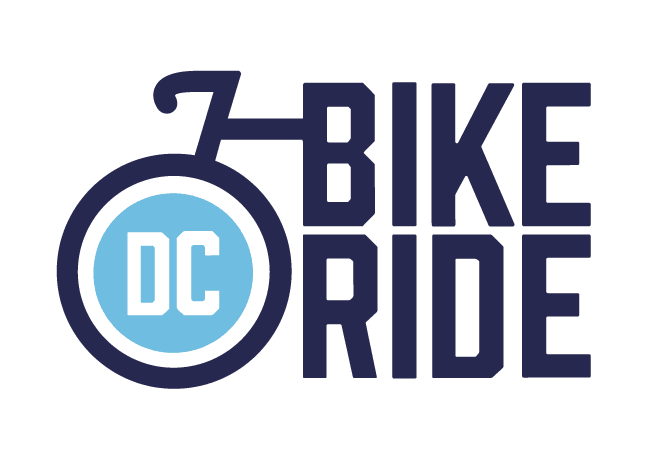 Silver Sponsors: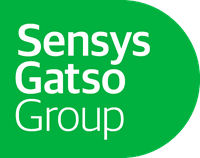 Bronze Sponsors: