Bike Anywhere Week
May 11 - 15 — Anywhere!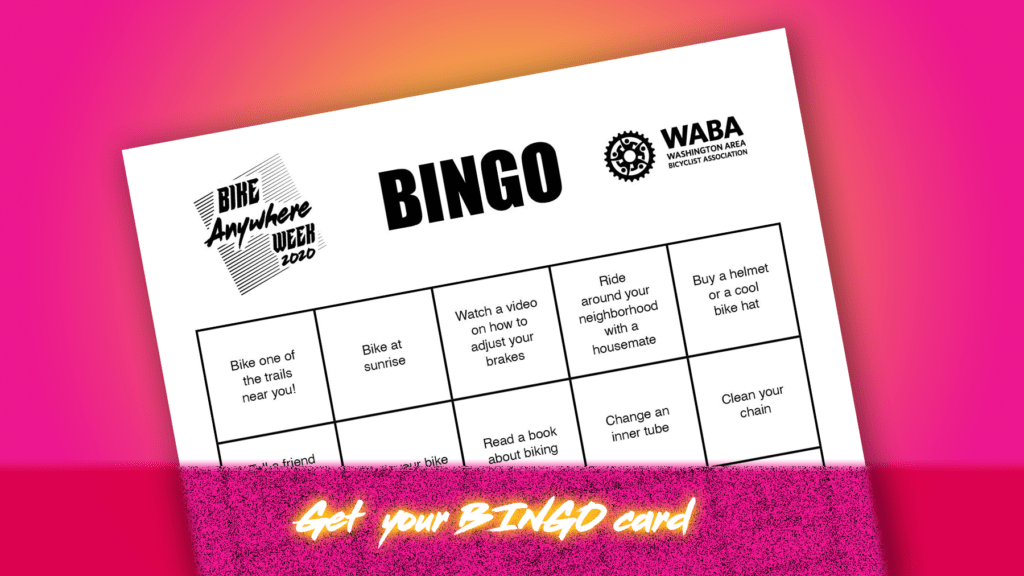 We aren't able to bike to work together this year and give out high fives at your favorite pit stop, but we can still celebrate all that our region has to offer for bicycling – join us as we find joy in biking solo to the grocery store, around the block, or safely on a trail with our families for Bike Anywhere Week!
With your registration, you'll be entered into a giveaway with great items and get a BINGO card full of fun, socially-distant activities to share on social media or just stick to the fridge!
Plus, if you join or renew your WABA membership, you have the option to purchase our amazing new shirt for Bike Anywhere Week!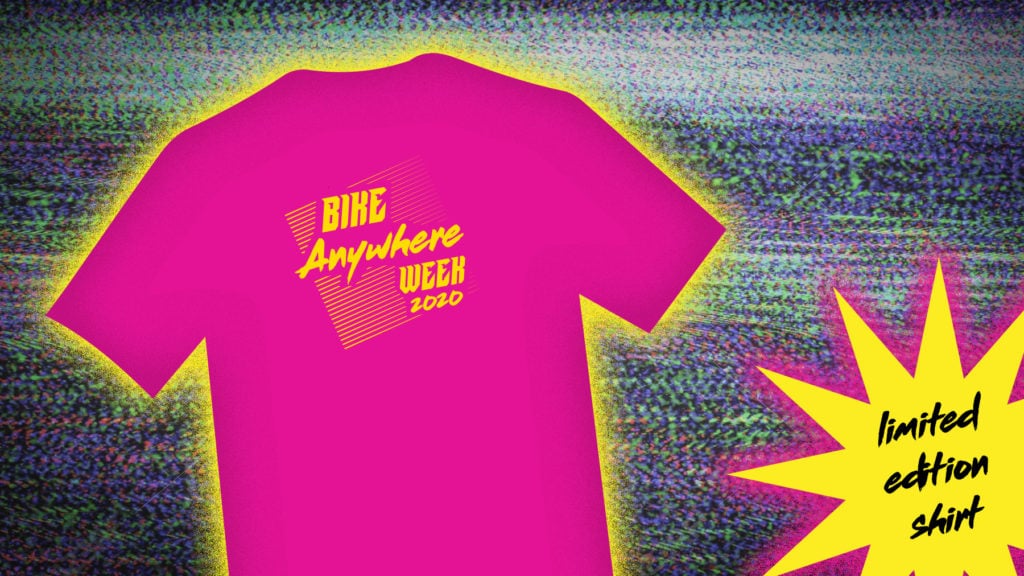 Sign up!
This event is open to everyone – if you were amped about your first bike ride of the spring or excited for your daily ride, this is for you!
Co-Hosts, Sponsors and Partners: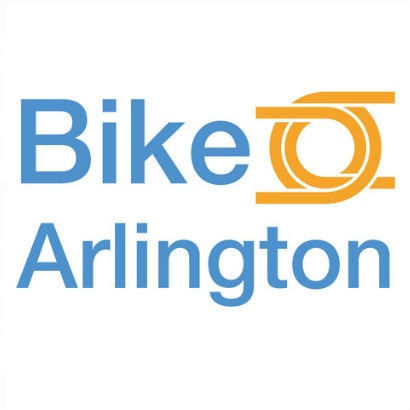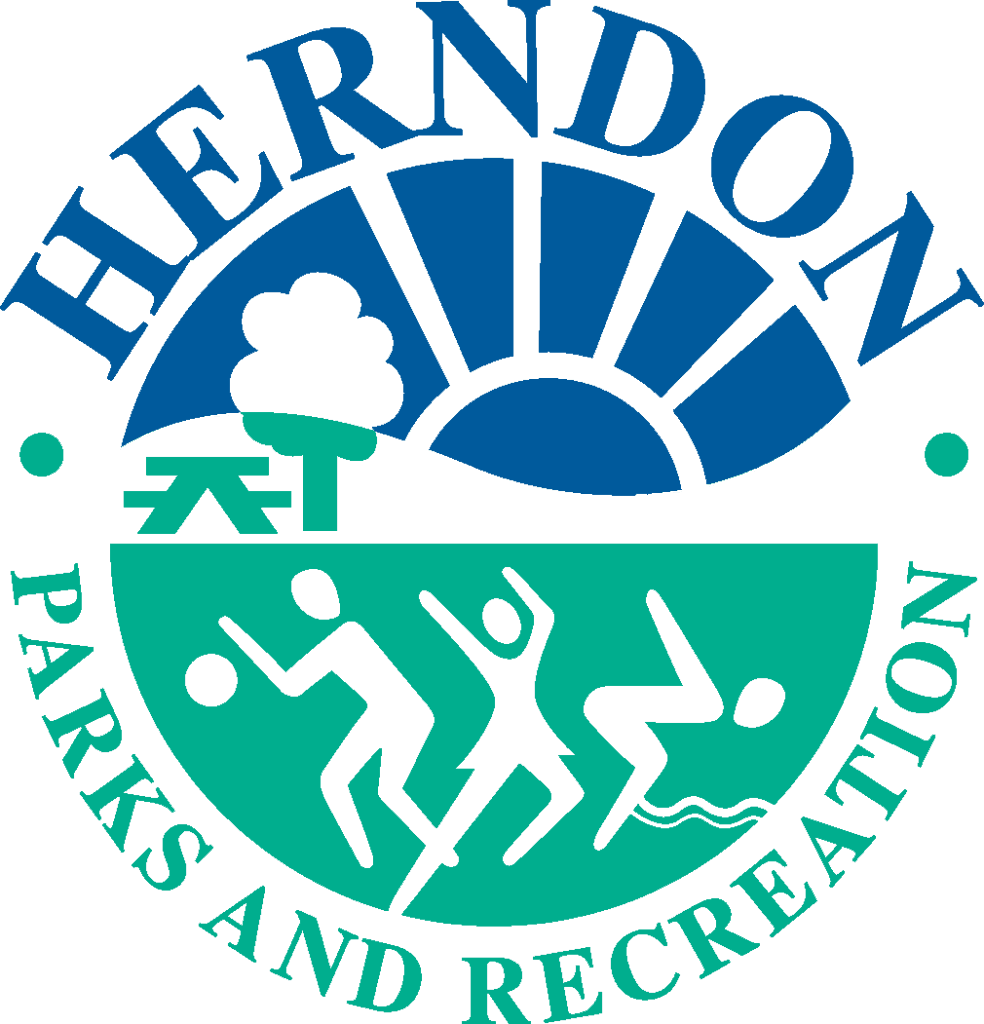 Lee Highway Alliance
National Geographic
Crystal City BID
Urban Athletic Club
City of College Park
Census Cycling Club
Note: Bike Anywhere Week is a WABA membership campaign and not affiliated with the Metropolitan Washington Council of Governments or its Commuter Connections program. In case you missed it, Bike to Work Day 2020 is cancelled.