Carrying Stuff on a Bike
Spoiler: We think bicycles are the bee's knees. They efficiently help people move from place to place and excel at moving stuff. You can use your bike to carry your work or school essentials, your groceries, your child(ren), gardening supplies, or even construction materials.
It might take some planning and logistics at first, but once you have your routine and gear down, you can carry (almost) anything on a bike! Here are some ways to turn your bike into a utilitarian hauler.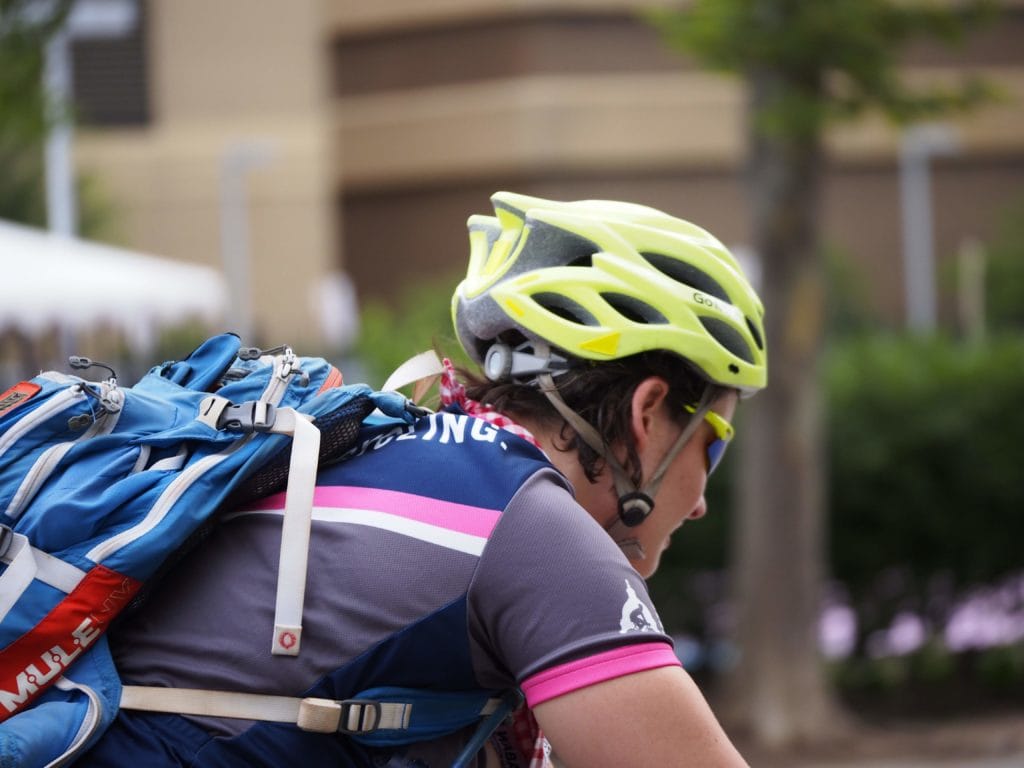 Bags
Backpacks or messenger bags are an easy way to start carrying light loads. You can carry a change of clothes, work or school supplies, or picnic snacks. They are great for short commutes and quick errands.
Pro
You probably already have one.
Great for using on a Capital Bikeshare bike!
Con
Can lead to sweaty backs
May be uncomfortable on longer rides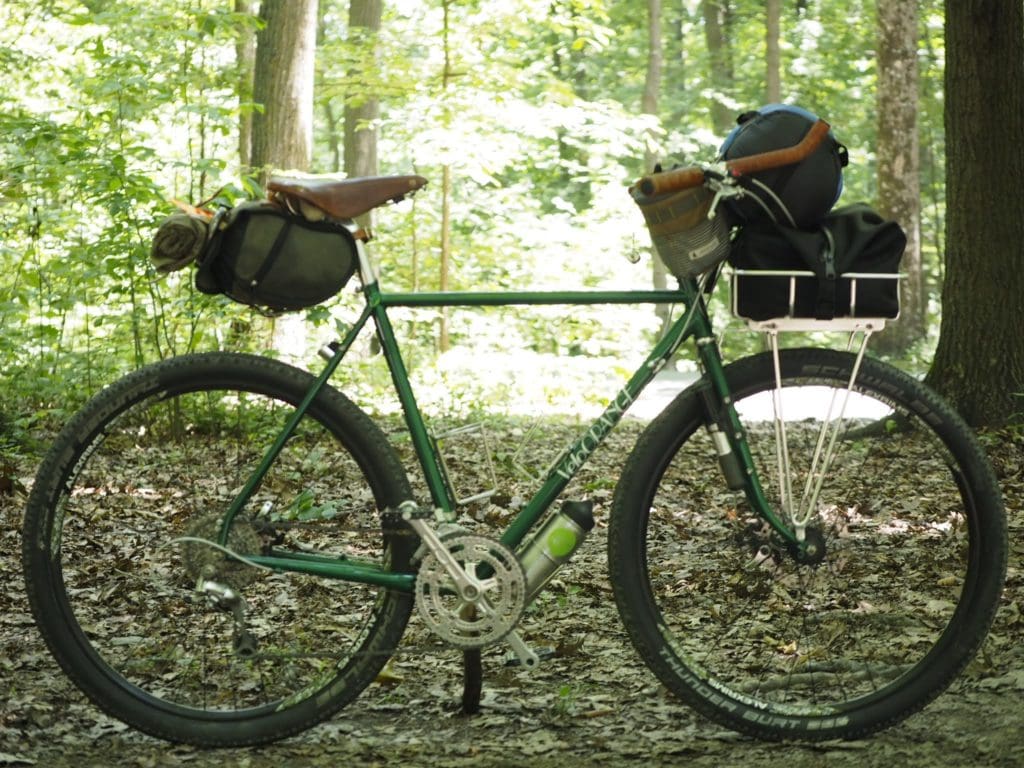 Rack
Bicycle racks are perhaps the most utilitarian accessory for your bicycle and will help you carry even more things. The most common type attaches to the back of your bicycle over the rear wheel, but you can also attach them to your seat post or the front of your bicycle. Great racks cost as little as $25 and you can often find them used or second hand. Pair them with crates, bags, and bungees to help you secure your load and carry even more.
Pro
Increases your carrying capacity
Con
They add some weight to your bike (but aren't we talking about carrying things?)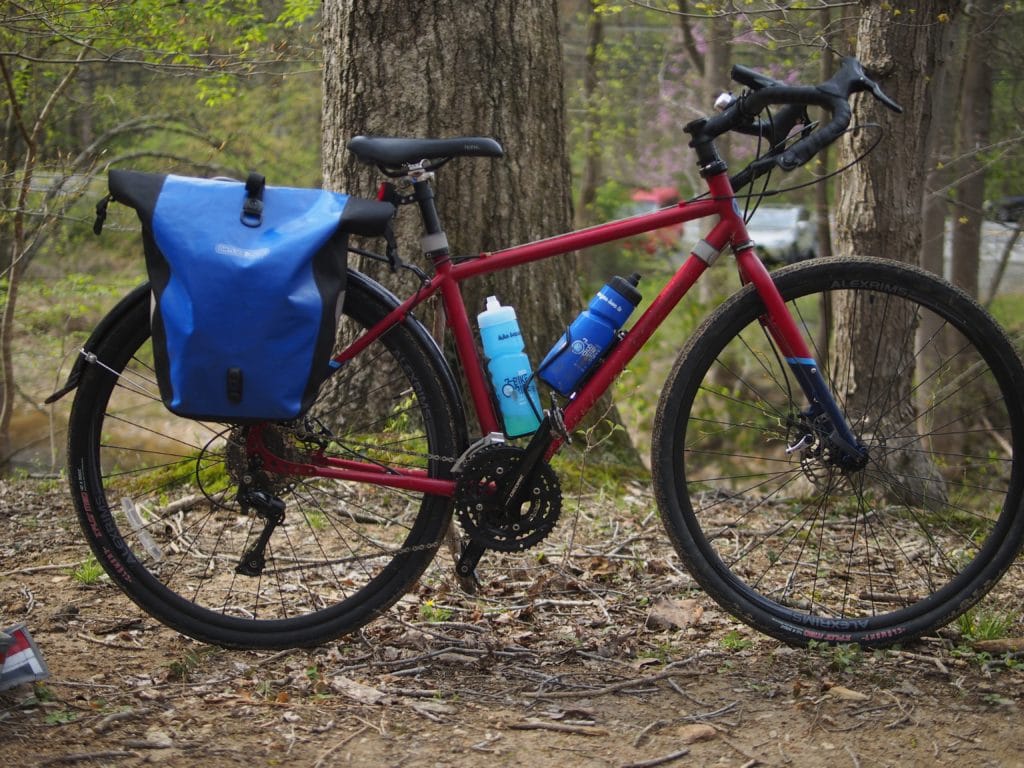 Panniers = Bag + Rack
Panniers come in all shapes, colors, sizes, and prices, but fundamentally they are bags that attach to your rack. They increase your capacity to carry things and transfer on and off your bike with ease. Look for handy features such as waterproofing, reflective material, and pockets, but ultimately you should decide what works for you based on your budget and needs. Here is a handy tutorial on attaching panniers to your shopping cart.
Pro
Increases your carrying capacity
Keeps weight low to the ground
Often come with waterproofing and reflective material, great commuter features
Con
Some models are pricey
Heavy loads require balanced packing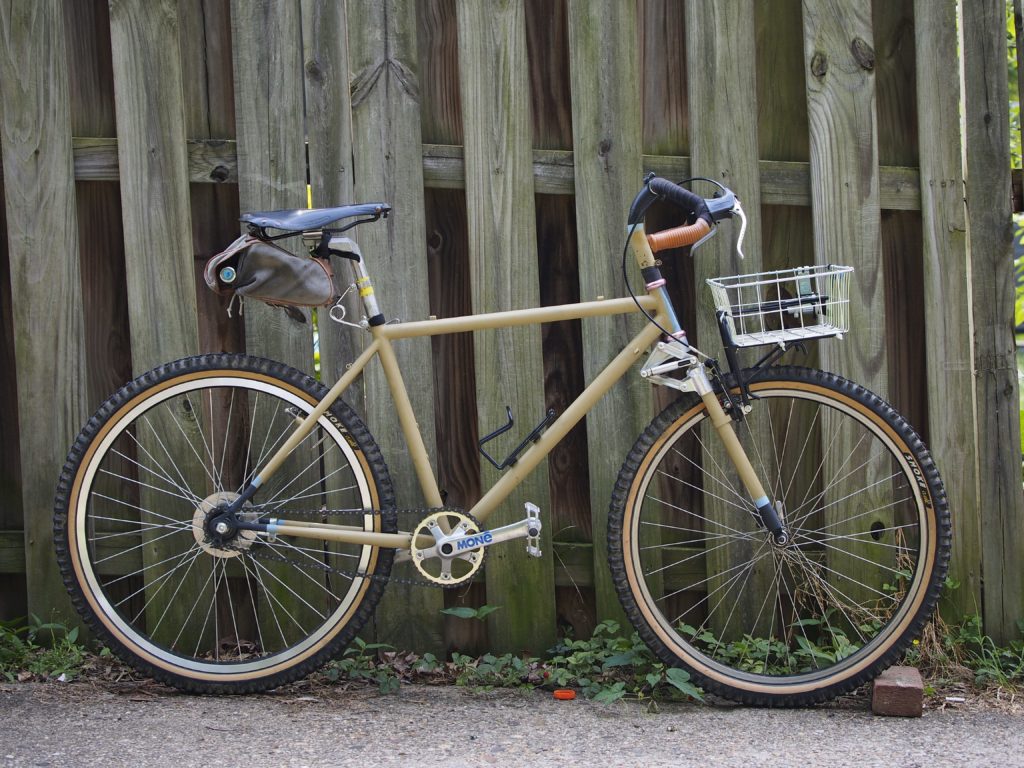 Baskets
Baskets are an affordable and easy to install accessory. Front baskets can mount to your handlebars or front rack and are great for short errands or carrying your daily essentials. You can also attach a basket to the top or side of your rear rack, which is great for grocery runs and larger objects. Pair them with bungees, a cargo net, or straps to cinch down your load and keep your items safe and stable.
Pro
Affordable and easy to attach
Pairs well with a bag – place it in the basket or wear it to add more carrying space
Con
Heavy loads on a front rack can change how your bike steers
Difficult to waterproof
Bike Trailer
Trailers attach to your bicycle allowing you to drag things behind you. Trailers are often designed with a specific use, such as for hauling gear or pets or kids. Kids trailers can work double-duty. You can use them to get groceries and some models allow you to use them as a jogging stroller.
Pro
Great for large loads like groceries, construction material, kids, and pets
Limited effects on steering
Con
Expensive
Require a decent amount of storage space
The key thing to remember when looking at gear for carrying things by bicycle is to assess your needs. Are you looking to replace all of your car grocery runs or just small ones? Do you plan to carry things for a small household or a large family? All of these options are possible and help to reduce car use and mitigate climate change impact. If you are not sure what works for you, borrow gear from a friend or look for second-hand options that will help you figure out what works for you. Or you can reach us at outreach@waba.org and we are happy to provide suggestions.
A few other tips: