Bike Summer Break!
May to July — Google Classroom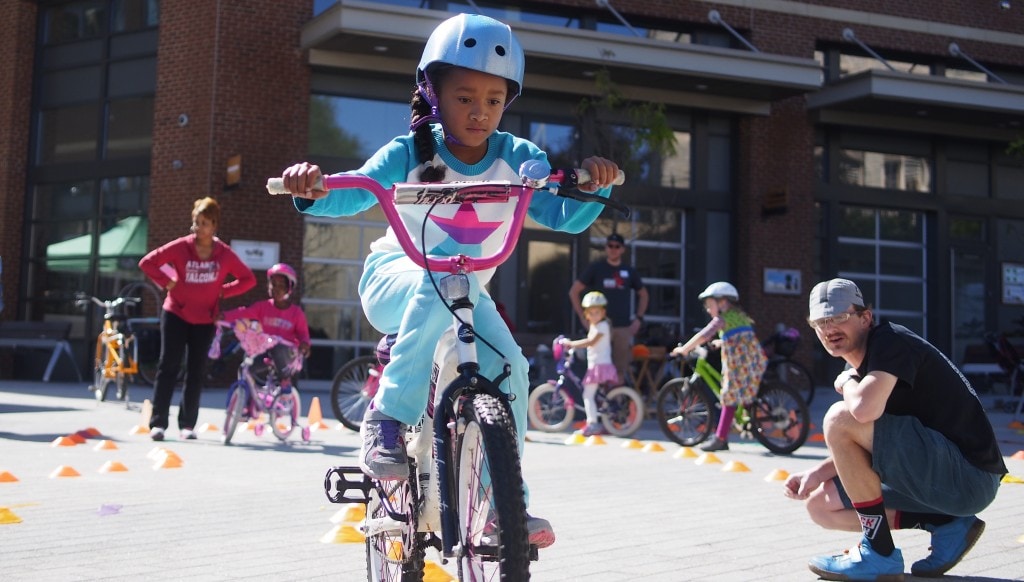 The summer is right around the corner and we want to make sure you and your child have everything you need to experience the joy of bicycling safely. WABA's online youth bicycle education class will teach your child the basics of bicycling, including helmet fit, safety, and where and how to ride their bicycle.
WABA has provided youth bicycle education at DCPS and DCPCS for over 10 years. We work with DC Public Charter Schools to deliver the curriculum during physical education and after-school bike clubs. However, due to the COVID-19 pandemic and social distancing requirements, WABA is providing this free material for at-home, self-paced learning. We recognize the importance of staying active during these times and want to make sure your child and family have what they need to safely get outside and bike in the coming weeks.
What we'll be learning
This fun online course is the same bicycle safety education that WABA provides at DC Public Charter Schools. During our online class we will cover:
Getting Started—helmet fit and basic safety check
Starting and Stopping
Where to Ride
Hand signals
Shifting
Bike math! (gear ratios and wheelie fractions)
Who is this for?
This material is recommended for youth currently in grades 2-8 at DC Public Schools and DC Public Charter Schools.
Registration
We are using Google Classrooms to provide this content. All you'll need is an email to sign up and you can join WABA's class using the code: ep76454.
For more information on how to set this up, please read our frequently asked questions below. Please email us at youth@waba.org if you have any questions about the class.
Setting Up Google Classroom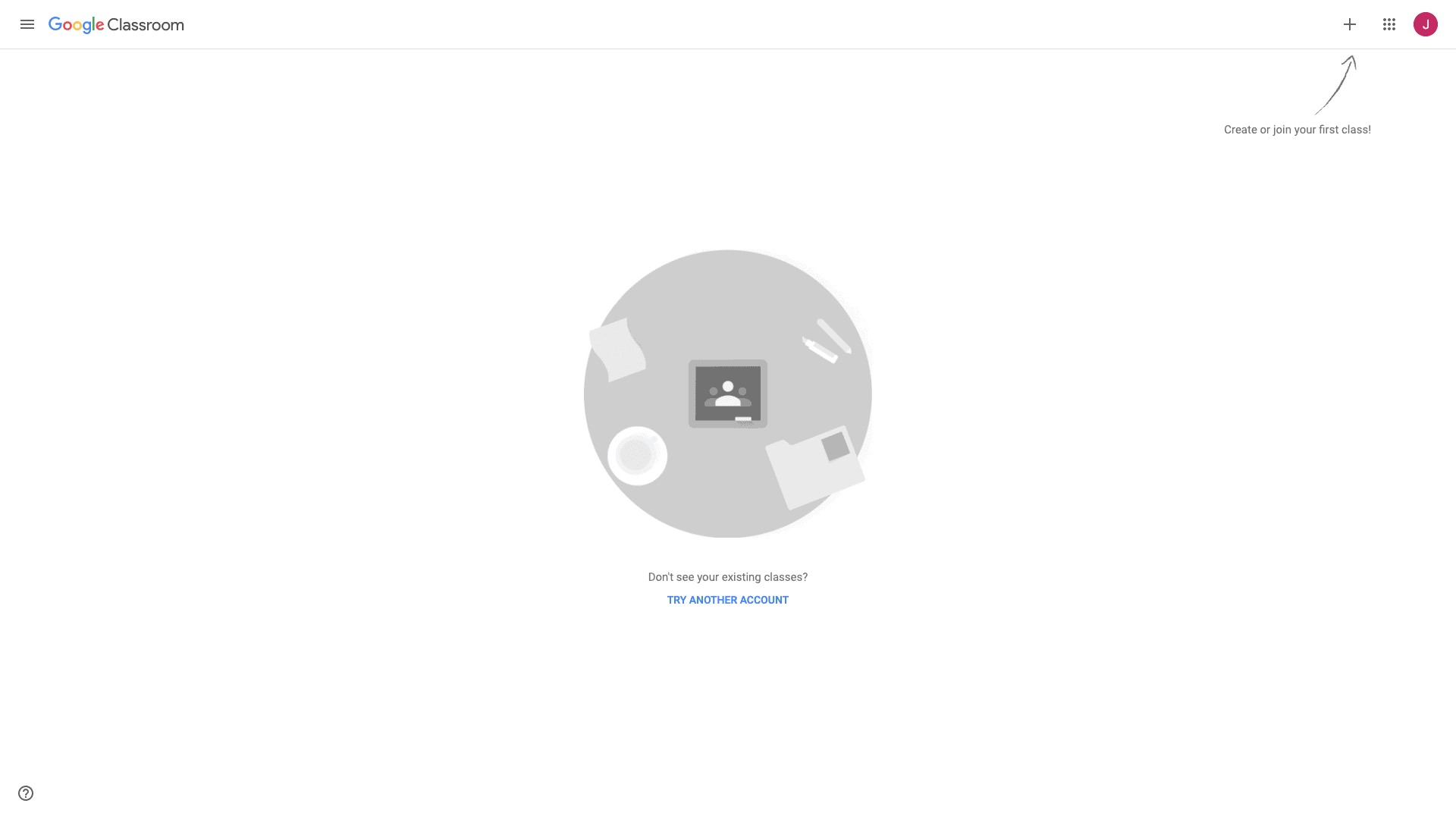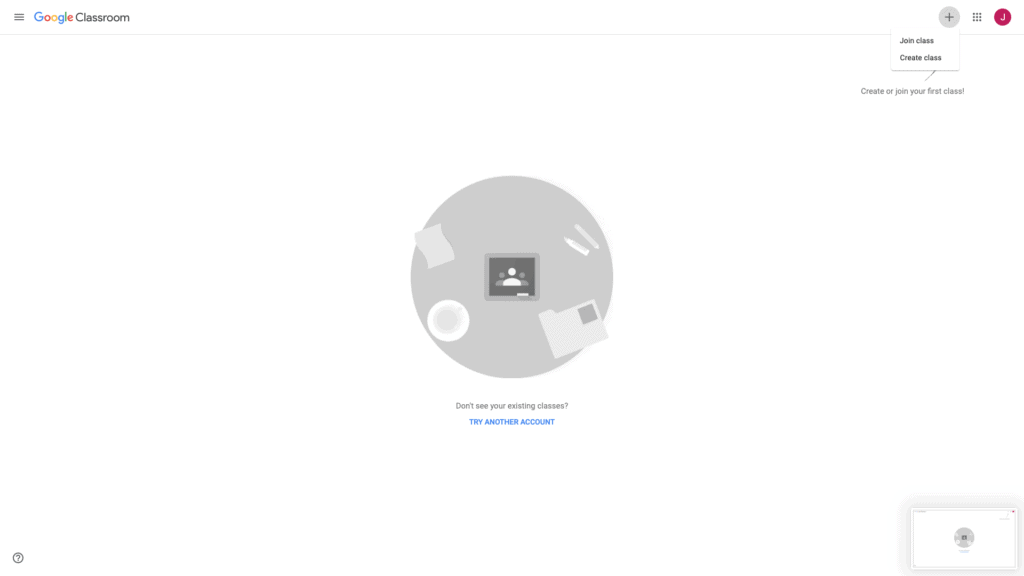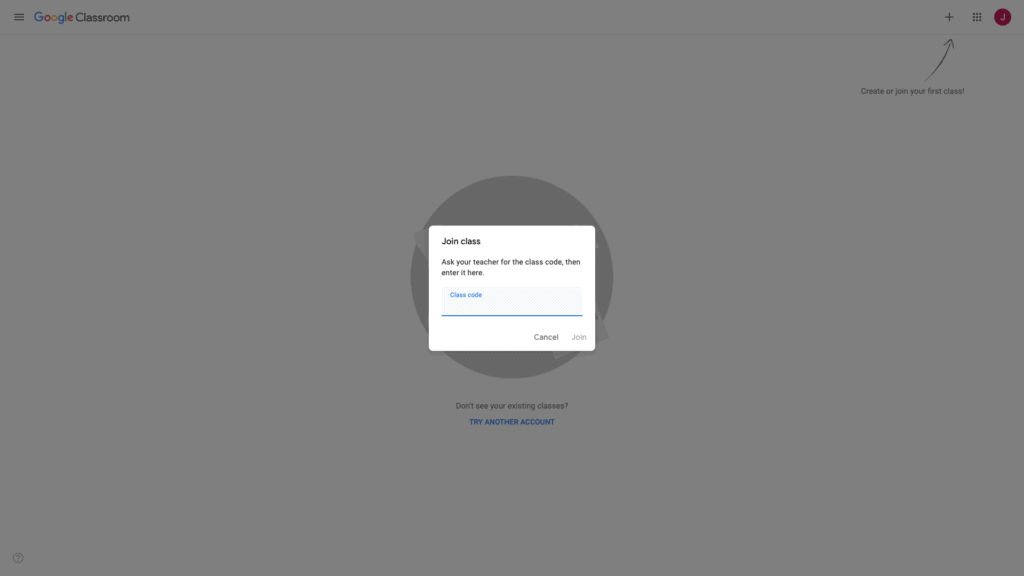 Frequently Asked Questions
Who's teaching this class?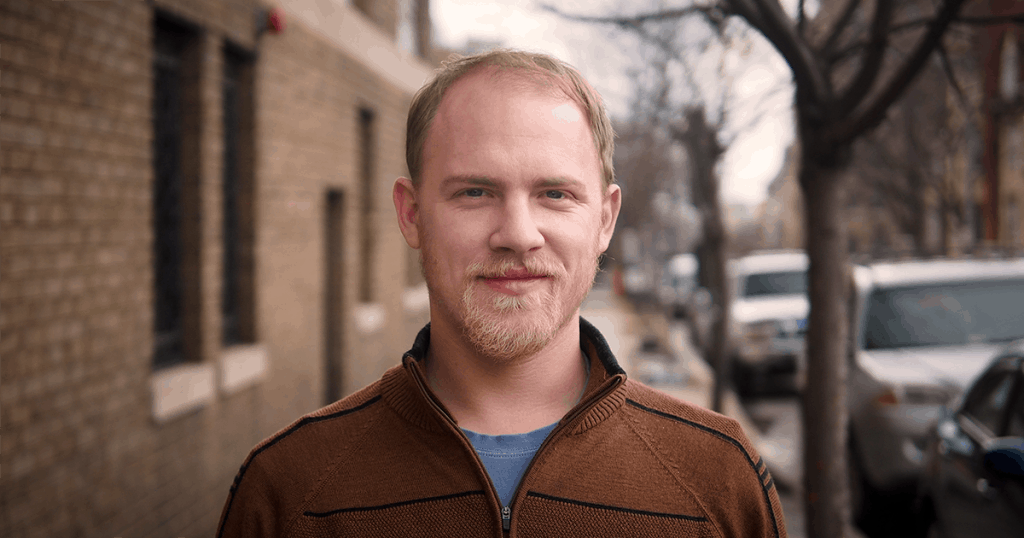 Jeff Wetzel, WABA's Youth and Family Education Coordinator, is the instructor for this class. Jeff has over 10 years of youth development experience in three countries, including at DC Public Schools. Since 2016, Jeff has been responsible for WABA's youth and family programs, including in-school education and after school bike clubs at DCPS and DC Public Charter Schools, youth learn to ride classes and parent and child classes across the Washington region, and our annual Bike Camp! He is a certified League Cycling Instructor.
How long is the class?
All of the lessons are available at once on Google Classrooms. Parents and guardians can determine the pace of the classes alongside their child. They can zoom through all the modules in about half a day, or split it up into short 10-20 minute lessons per module. We recommend going outside to practice some of the skills taught in the class. Make sure you check our guide on how to safely bike during COVID-19.
This is great – how do I share with my school?
We are also partnering with DC Schools to provide this course as part of their online programming. If you think your school would be interested, you or a school teacher or administrator can send us an email at youth@waba.org.
How do I set up Google Classrooms?
If you are using a computer, go to classroom.google.com to sign in. Once you have set up a student account, you'll need to join WABA's class using the code ep76454. You can also use a tablet or phone by downloading the Google Classroom app from the Apple App Store or from the Google Play Store. If you are having issues, please read the Google Classroom pages on How to Sign In and How to Join the Class as a Student. You can also email us at youth@waba.org and we are happy to help out.
What personal information will you need?
We will only ask for your child's first name, grade, and the DC school they attend. You can set up Google Classrooms using your email or your child's email.
This is great – how much does it cost?
The class is free and brought to you thanks to the generous support of the DC Department of Transportation.