Protect Safe Streets funding in DC's Budget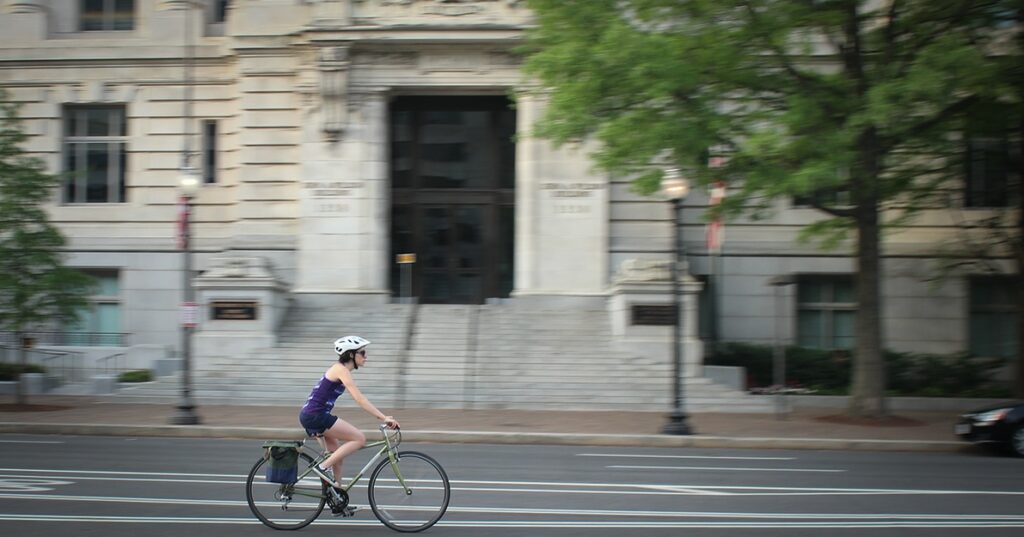 In two weeks, Mayor Bowser will send her budget proposal to the DC Council laying out the administration's funding priorities for next year and major projects for the next five. Unfortunately, due to the economic effects of the Coronavirus, we are expecting steep spending cuts across the board. Funding for safe streets cannot be on the chopping block.
For years, community advocates have fought to make sure agencies have the resources they need to make DC's streets safe for everyone. Use the form below to email the members of the DC Council Transportation and Environment Committee and ask them to make sure those hard-won, life saving budget lines don't get cut.
Personal messages have a greater impact, so please take a moment to share your perspective in the email below. 
Explain or tell a story that shows why safe streets, traffic calming, or protected bike lanes and trails are important to you during this crisis
Thank them for their service
Be concise and respectful