Women & Bicycles Love Your Bike Webinar
Sunday, February 14, 2021, 11:00 AM
Class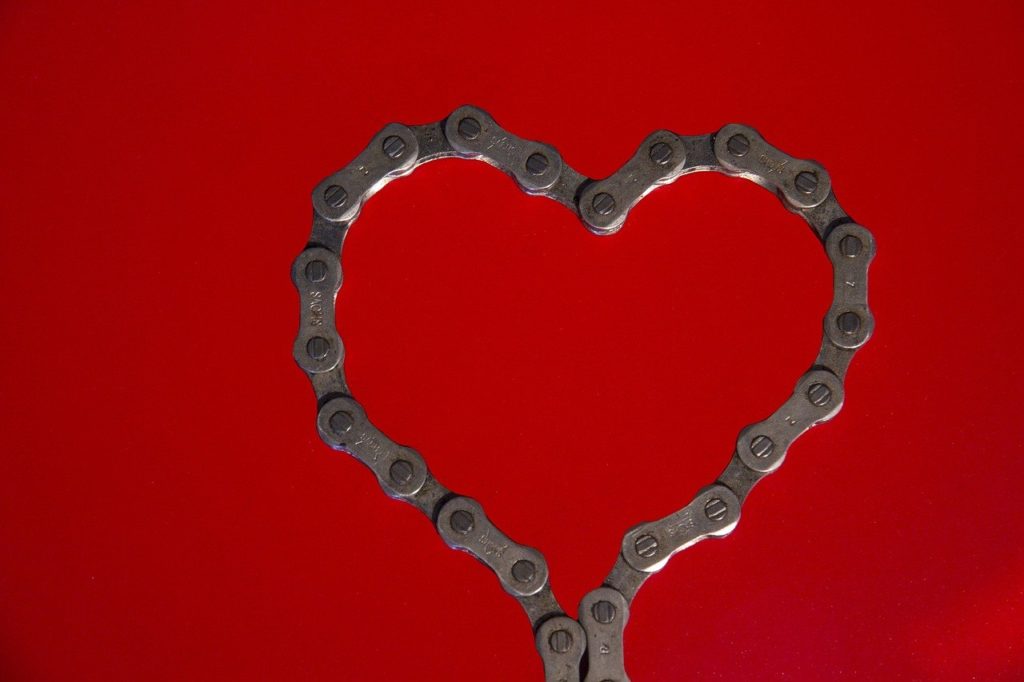 Join Ursula Sandstrom and Patricia Miguel Sunday, February 14th from 11:00AM to 12:00PM EST, as they lead a discussion on how to get comfortable on your bike. The discussion will be followed by a Q&A where they answer all your questions to help you start loving your bike.
The conversation will be geared towards people who might be new(er) to biking and need some help getting familiar with how things should feel. Some of the topics we'll be covering include ensuring your bike is in proper working order, adjusting your seat height, and briefly going over saddle fit. In preparation for the event we ask you to send us your questions ahead of time to womenandbicycles@waba.org.
Note – This event is apart of WABA's Women & Bicycles program and is only open to those who identify as woman/trans/femme. If that's not you, we have plenty of other events you should check out at waba.org/fun. Know someone who should come? Please share this event with them! If you need accommodations, have questions about access or the event, send us an email at womenandbicycles@waba.org.