What's Next for 20X20?
In 2020, thanks to your support and voice, so many of the protected bike lanes we've been fighting for over the last year are open for riding or slated for construction this coming spring. We're a lot closer to a fully protected and connected bicycle network for DC, than when we started this campaign, 18 months ago.
But looking ahead, DC's network still has major gaps and projects that have not gotten off the ground, projects that will require our collective voices to push them from plans to pavement.
This month we are reflecting on our successes and what we've learned over the past year. We want to hear from supporters like you as we develop the next phase of this campaign. Together, we're organizing grassroots power to build more protected bike lanes and low-stress places to bike, faster.
Take this Survey and Help Shape the Future of this Campaign
As 2021 begins, we need to hear from you to help shape the next phase of our campaign.
Please take a few minutes to fill out this survey that will give us the feedback we need to help shape the future of our campaign to complete the protected bike lane network in DC.
Take A Moment to Celebrate
In July 2019, DC had built about 11 miles of protected bike lanes. With the collective and organized action of hundreds of advocates like you, we spoke up, telling Neighborhood Commissioners, Councilembmers, and DDOT staff that we needed a connected, protected and more equitable bike lane network. How did we do?
6.6 miles of new or upgraded protected bike lanes installed Aug 2019 – Dec 2020
4.2 miles of protected bike lane approved & on track for installation in Spring 2021
7+ miles of protected bike lane projects took significant steps in planning, design and community buy-in with completion likely in 2021 or 2022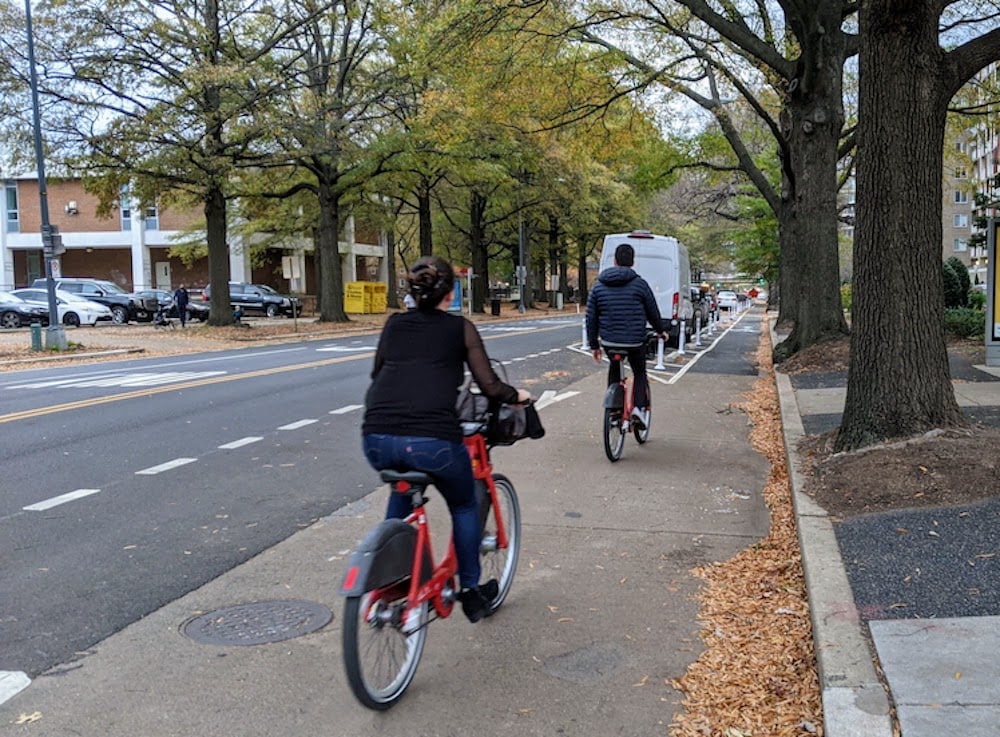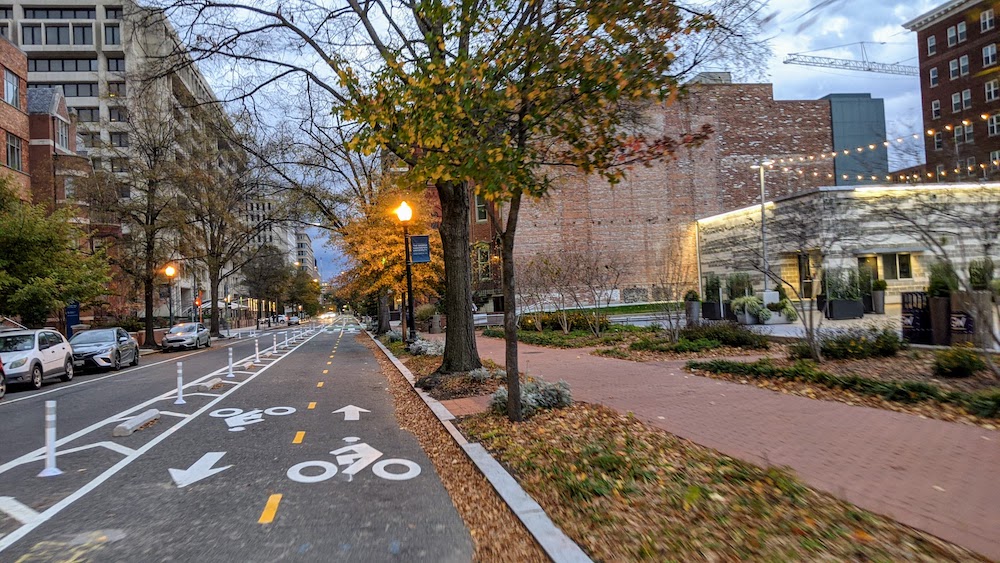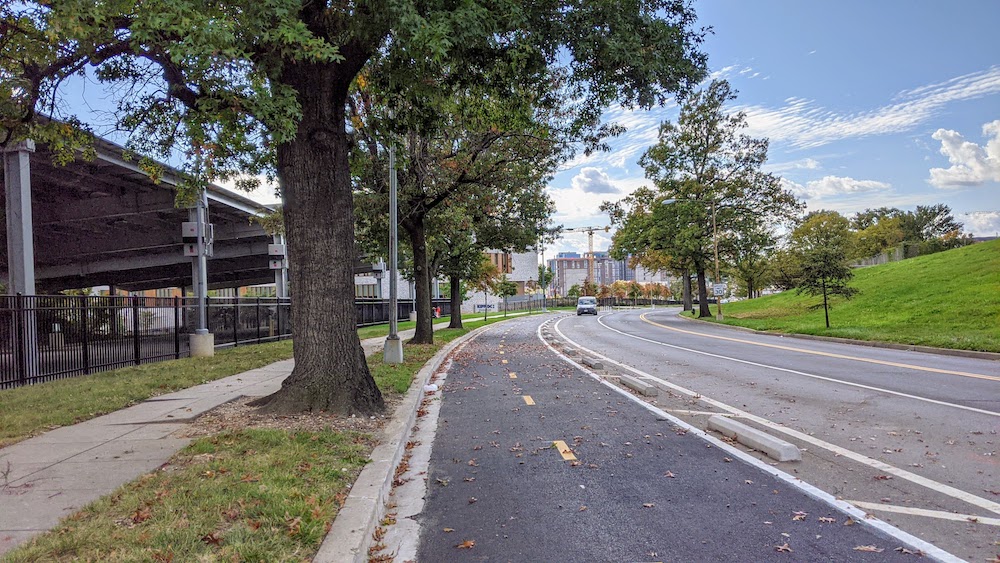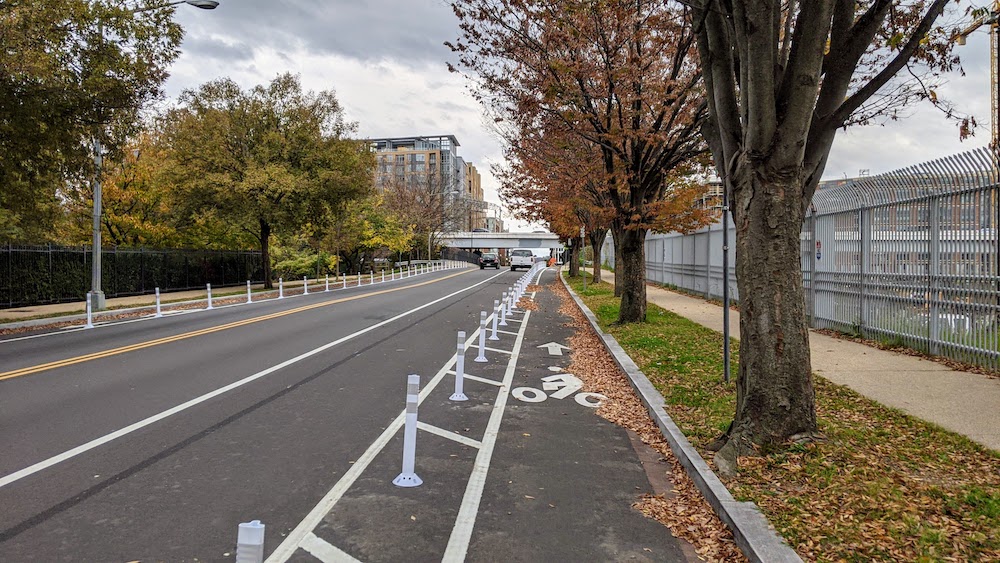 Show Up & Get Involved in 2021
We have groups of community advocates working in every ward to build support for the 20×20 projects. Getting involved is easy. Sign up hereto be the first to hear about actions, updates and get involved with planning.