Advocating for Streets That Work for Everyone
Thursday, March 18, 2021, 1:00 PM
Zoom
Partner Event - Meetup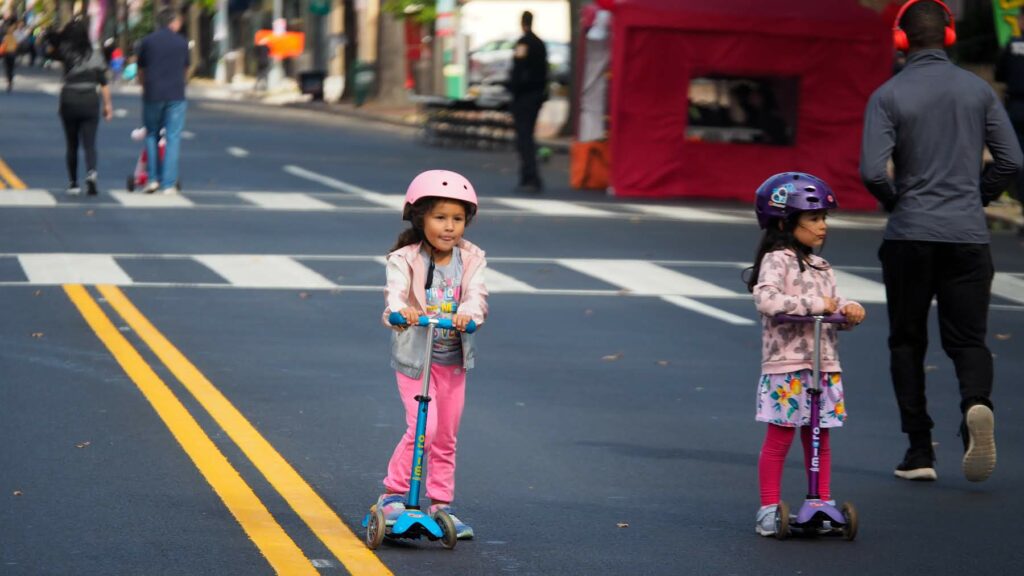 The streets and public spaces that connect communities influence so much about how people choose to get around and where they feel comfortable. Whether we walk, bike, ride transit, or drive to get places, those streets should meet everyone's needs, especially people walking and biking.

Join us for a workshop on advocating for streets that work for you. In partnership with the Hispanic Access Foundation, this free virtual workshop is designed to help celebrate the inaugural Latino Advocacy Week. We will dive into some of the key issues and possible solutions for making accessible and inclusive streets, plus identify some key first steps to make streets work better for your community. There will also be time to answer your questions and share your own experiences. Upon registering, we'll send you a link and instructions for how to join the Zoom webinar. 
The workshop will include captions. If you need accommodations or have questions about access or the event, send us an email at patricia.miguel@waba.org.