Commuting by Bike: How to Ride Safely in Traffic, on Roadways and Trails
Tuesday, May 18, 2021, 12:00 PM
Wherever you are!
Class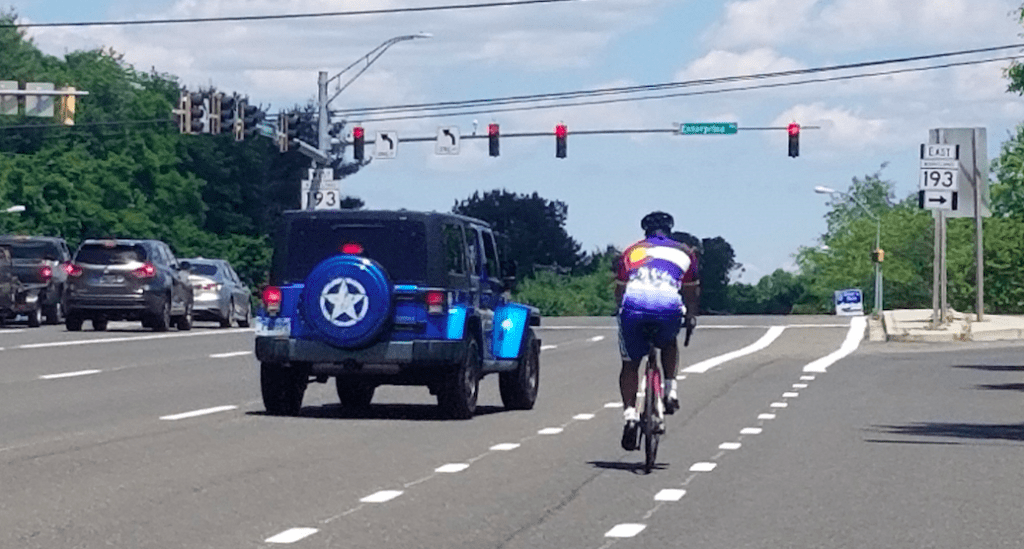 WABA is excited to partner with Prince George's County to offer residents a virtual lesson in how to ride safely and confidently. We'll give you the low down on how to prepare for your ride, trail etiquette, rules of the road, and more. With over 85 miles of paved trails, expanding bicycle infrastructure, and access to Capital Bikeshare, Prince Geroge's County is a great place to ride! Whether you plan on riding a bike for recreation or to commute around town, we are eager to provide you with tips and tricks to make your ride all the more enjoyable.
Tune in and be sure to bring plenty of questions!
Join us on Zoom!
Click here to register for the Zoom meeting.
Meeting ID: 943 4347 8555 Password: bike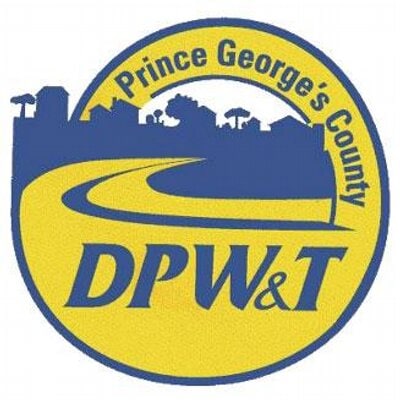 This class is brought to you thanks to the generous support of the Prince George's County Department of Public Works and Transportation.