Allow Me to Introduce Myself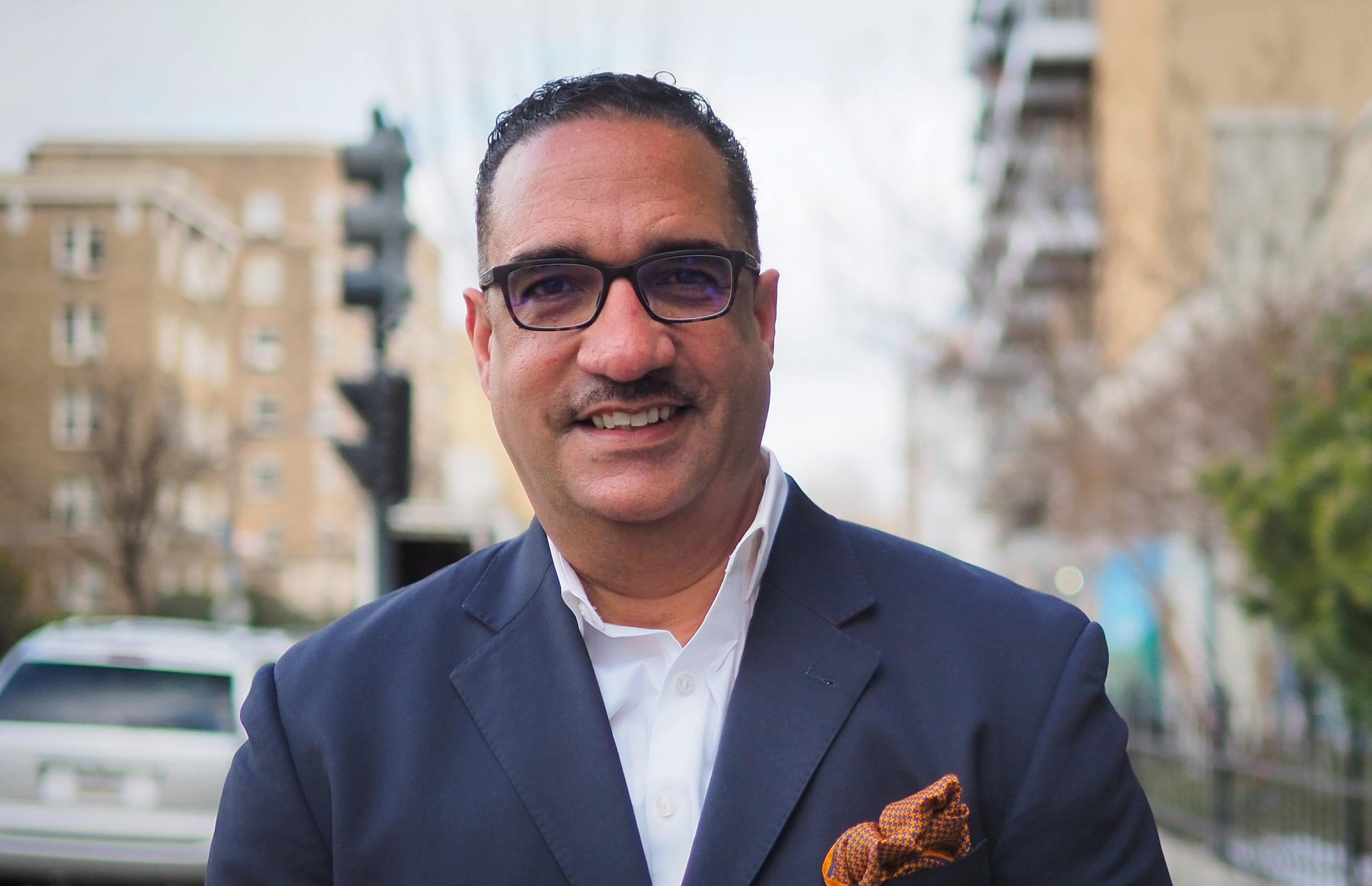 I am excited and honored to join WABA as the new Executive Director. I'm looking forward to getting to know you—our advocates, donors, volunteers, partners and neighbors—in the days and weeks to come. Until then, allow me to introduce myself.
I bring to WABA local and national experience in advocacy, fundraising, campaign management, community engagement and empowerment, as well as a deep passion for positive change. Driven by a thirst for learning and action, I intend to invest the time and attention to get to know WABA's constituents and stakeholders, and to learn about the issues that matter most to the communities we serve. WABA's mission and strategic plan provide great inspiration for this work and I am most excited to engage with WABA's remarkable staff and dedicated Board in executing those priorities.
The DC region is my home. I'm a graduate of Howard University School of Law where I was unapologetically trained that the law is a tool for social good. I am a 20 year resident of the City of Alexandria, where I live with my wife and two children. I served on the Alexandria City Council and the Planning Commission, and chaired the Human Rights Commission. I've helped lead and engaged with numerous local community organizations over the years, which have helped inform and shape my experiences. I'm personally and professionally invested in the issues and, when starting my to-do list for each day, I ask myself, who is this going to help? That's because growing up, I was taught people who benefit from opportunities have an abiding responsibility to their community.
The DC area is connected by many bridges, and I plan to use my opportunity with WABA to build bridges between our vastly diverse communities, based on common goals and aspirations. I plan to advocate for safer streets and multimodal transit, for equitable transportation solutions and allocation of precious resources, and to be a voice for those whose voices, no matter their zip code, are often unheard and ignored. As WABA celebrates its 50th anniversary, I equally look forward to continuing WABA's great legacy of bold and effective leadership. I'd like to think WABA's founders in the 1970's would be proud of its evolution and the profound impact WABA has had and continues to have on the Washington metropolitan area and the people who call it home.
Save the date for our next member meeting, on February 23rd, at which I'd love to connect virtually. I appreciate and value your continued support of WABA and look forward to sharing our stories and news with you.
Gratefully,
Ludwig P. Gaines, Esq.
Executive Director