DC Council Chair and Mayoral Candidate Forum Moderated by Amanda Gomez (WAMU) and Jordan Pascale (WAMU)
Tuesday, March 29, 2022, 7:00 PM
WABA Signature Event - Meetup
Watch recordings:
---
WABA is partnering with Greater Greater Washington to organize a candidate forum for DC Council Chair and Mayor!
The event will take place at MetroBar (640 Rhode Island Ave NE), and will also be live streamed. We will be asking candidates running questions about some of the pressing transportation issues in Washington, DC! Amanda Gomez (WAMU) and Jordan Pascale (WAMU) are moderating.
When you RSVP you will have an opportunity to submit an audience question!
There will be Food Trucks and a Bar available to purchase food and drinks. Doors open up at 6:00 p.m.
ASL interpretation provided.
Confirmed candidates:
Robert White
James Butler
Erin Palmer
Phil Mendelson
*All candidates in the primary have been invited to the event.
Moderators
Amanda Michelle Gomez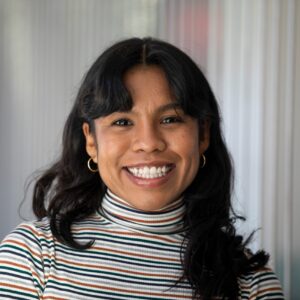 Amanda is interested in covering the health and well-being of local residents, as well as the working conditions they face on a daily basis. As a general assignment reporter, she reports on all that and much more. Amanda has written and reported on a variety of topics, from housing to homicides, having worked at Kaiser Health News and Washington City Paper. When she is not working, Amanda is probably practicing yoga or biking around. She is originally from East Los Angeles, so is always in search of the best tacos.
Jordan Pascale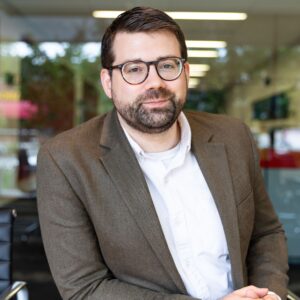 Jordan Pascale has covered transportation for WAMU public radio and DCist since 2018. His beat includes Metro, regional transportation issues like traffic safety, accessibility issues, and tolling, as well as local D.C. issues like construction projects, new bike lanes, and council legislation.
COVID-19 Notice
Vaccination Policy
WABA does not require participants to be vaccinated in order to attend the Event. However, we strongly encourage all participants to receive the COVID-19 vaccine. You can find information on how to get the vaccination here:
Physical Distancing Policy
Please be cognizant of the distance between yourself and others when you are waiting in the check-in line, at the bar, etc. and do your best to maintain 6 ft of space from other participants who are not in your group.
Please seek consent before entering another person's space, and be respectful if asked to stay farther away.
Mask Policy
WABA is not requiring staff or participants to wear masks at outdoor events.
If you would like to wear a mask during the event, please do so. Please be respectful towards WABA staff or participants who choose to wear a mask for their own safety and peace of mind as well all continue to navigate this pandemic together.
This event is co-sponsored by:
Black Millennials For Flint, DC Chapter
Mom's Clean Air Force, DC Chapter
Coalition for Smarter Growth
DC Environmental Network
Citizen's Climate Lobby, DC Chapter
Sunrise DC
Friends of the DC Street Car