WABA's Stance on MAGLEV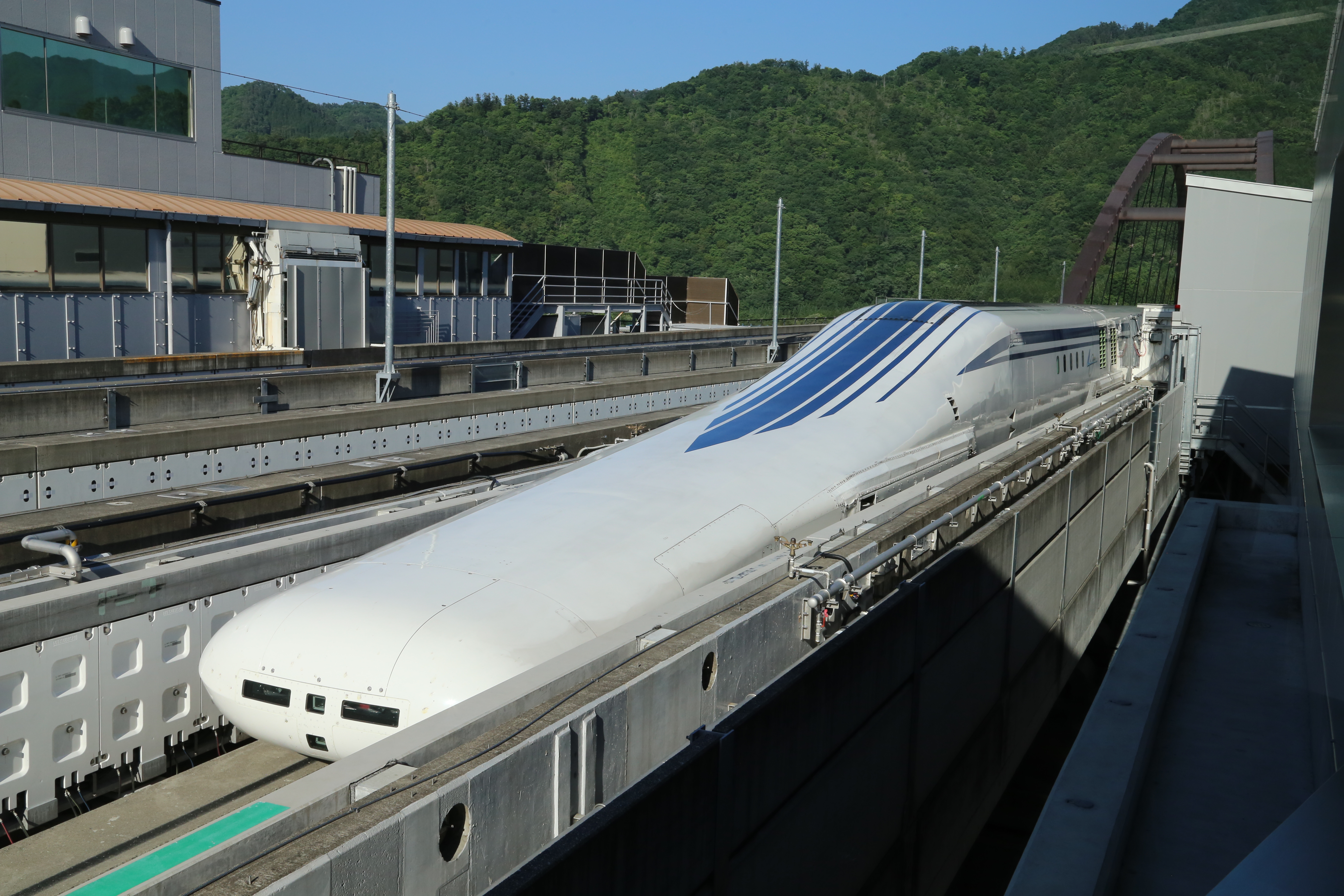 Background
The story of Maglev development in the Capital region begins in 2001 with the establishment of the Maglev Deployment Program (MDP) to study the feasibility of the technology. The Baltimore-Washington route was selected in 2003 for further evaluation and initial project development, resulting in the creation of a Draft Environmental Impact Study (DEIS). Numerous issues in this report, discussed in more detail below, led to Maryland suspending the project. 
Dormant for a decade, plans for a Maglev train — now upgraded to superconducting Maglev or SCMaglev technology — were resuscitated in 2016 by a federal grant to Maryland Department of Transportation (MDOT) to prepare preliminary engineering and further analysis. Despite the new technology and an updated DEIS, early issues remained unresolved and the project was received coolly by many state and municipal leaders.
In 2021, City of Baltimore officials joined Prince George's County in formally urging state and federal transportation officials to reject the project and in 2022, legislation was introduced to prohibit Maryland state funds from being used to create a Maglev transportation system in the state. Likewise, WABA supports this position against the current Maglev project.
Rationale
WABA's stance on the proposed Baltimore-Washington Maglev project is rooted in equity and efficacy concerns. Like many highway projects of the last century, the proposed route passes through predominantly Black and lower-income communities, introducing temporary and permanent disruptions, while excluding those communities from any benefits. The project envisions only one intermediate stop between the Baltimore and Washington terminal – BWI Airport – so residents living along the route would have little access and likely see little utility or improvements to transit times.
We see this lack of access for affected communities as a direct consequence of inadequate engagement with those same communities by project developers during the planning process.
Even for those communities in the urban cores of Washington, DC and the City of Baltimore able to physically access the proposed Maglev system, the high cost of a ticket – $60 one-way versus the current $8 on a MARC train – is a significant and exclusive financial barrier. Perhaps reasonable for daytrippers or the occasional business trip but prohibitively high for low-income users and daily commuters.
Regarding physical access, WABA also sees issues with how the project fits within the larger transportation system. The proposed Washington, DC terminus would be near Mount Vernon Triangle with no direct connections to either the Metro system or the Union Station transit hub. A significant share of users are therefore expected to arrive by car, introducing more congestion and requiring a large parking structure in addition to the station facility in direct conflict with regional carbon reduction and modeshit goals. Interconnectedness is key to a just and sustainable transportation network and the proposed Maglev line would be notably separate and apart.
Separate, apart, and also duplicative: the proposed Maglev line recreates services already provided by both MARC and Amtrak. It's extraordinarily high cost – likely in the tens or even hundreds of billions of dollars – is likely to siphon away crucial and limited attention and funding from these existing systems as well as new projects. While we actively support more transit and the development of car-free alternatives, the project proposal doesn't meaningfully advance our region's transportation agenda.
Finally, and perhaps closest to home, is the impact that the proposed Maglev project will have on the trail network that WABA and our many partners across the region have spent so much time advocating for. The proposed route goes straight through Bladensburg Waterfront Park and across the current Anacostia River Trail, without a clear plan for safely and pleasantly diverting or protecting the trail. It would be less than 800 feet from six other parks, with significant impact to noise and visual environment per the Draft Environmental Impact Statement.
Simply put, WABA believes that an investment in improving existing regional infrastructure and service performance with input from the people who live here would be far more cost-effective, less disruptive to communities and the environment, and have greater network benefits.